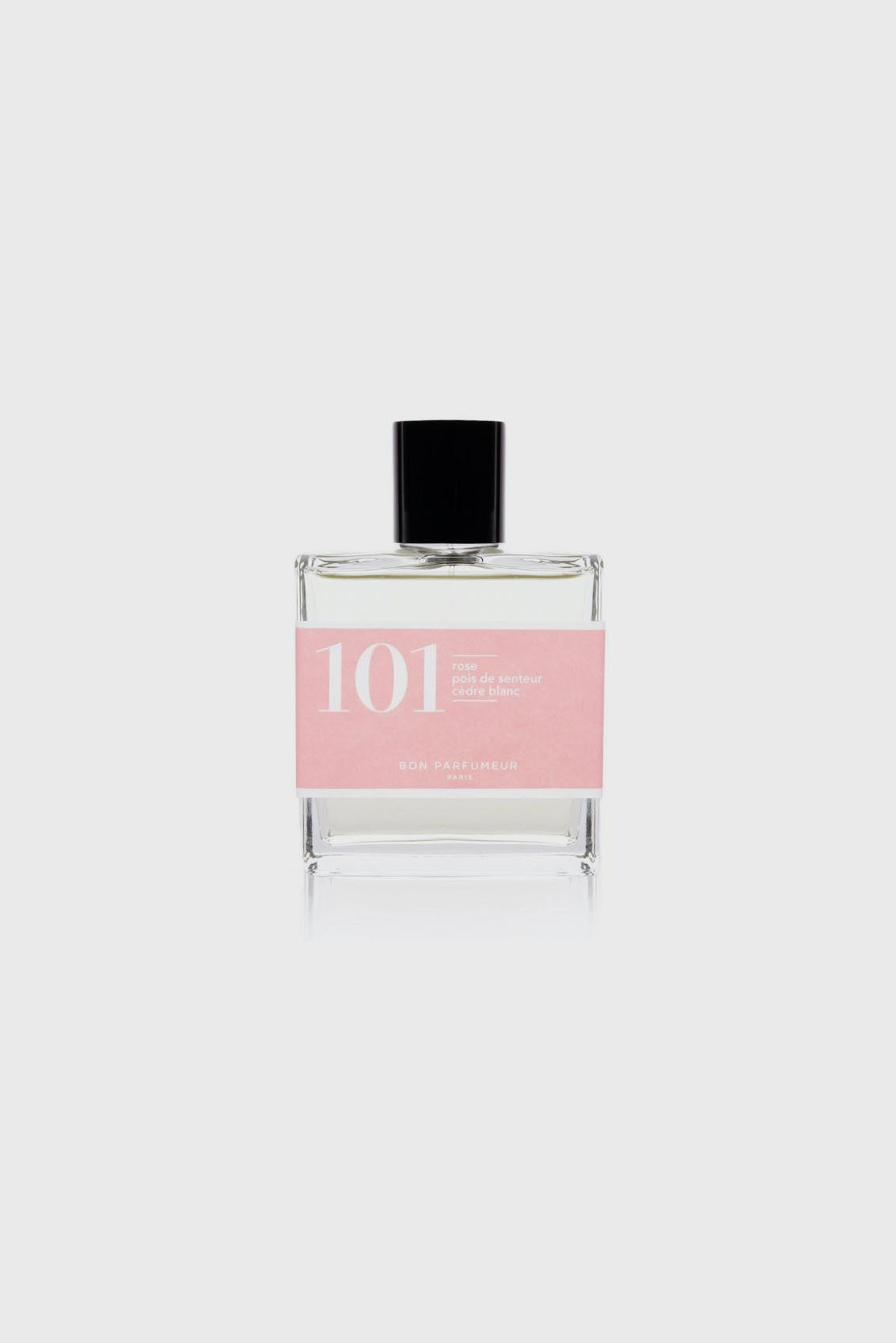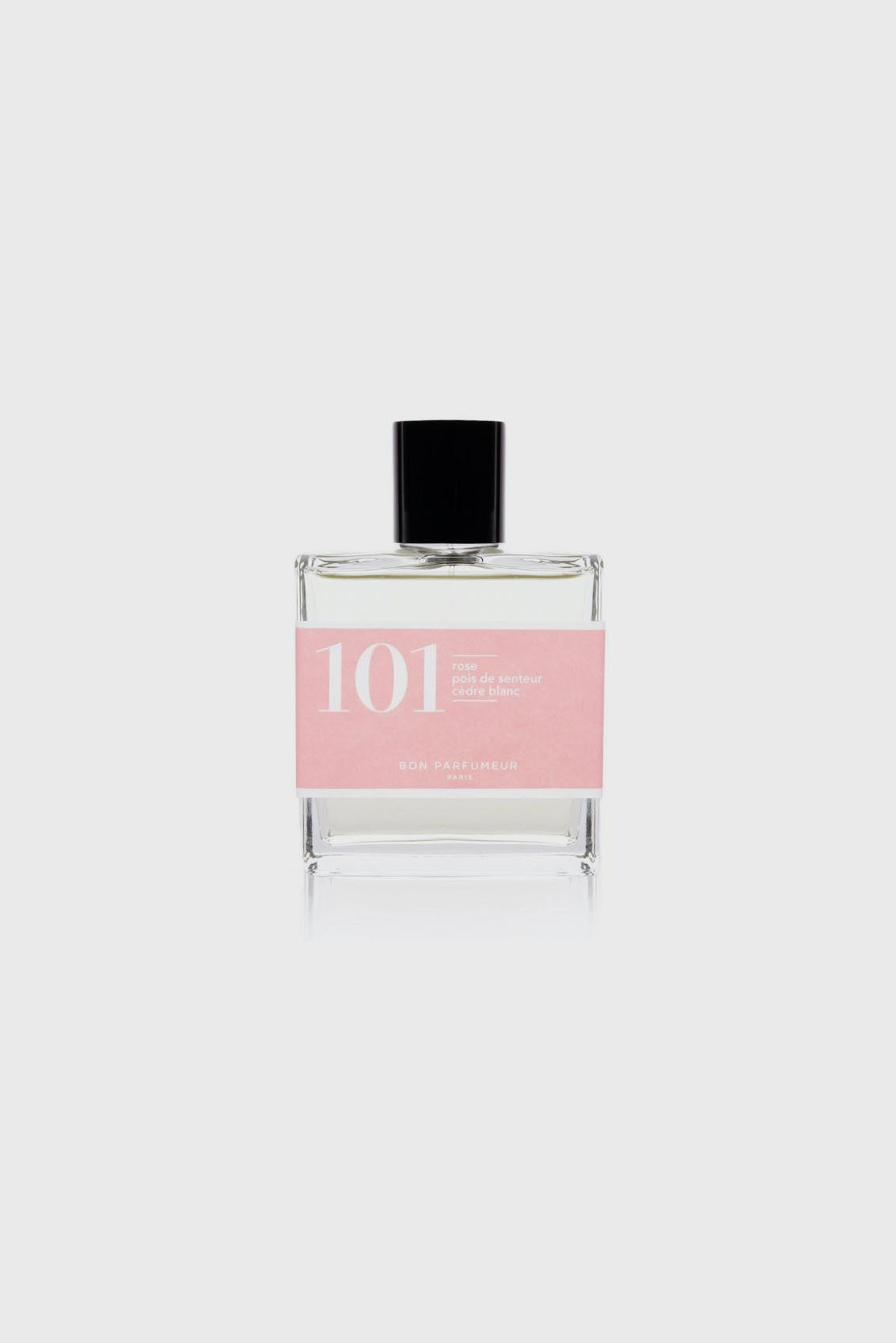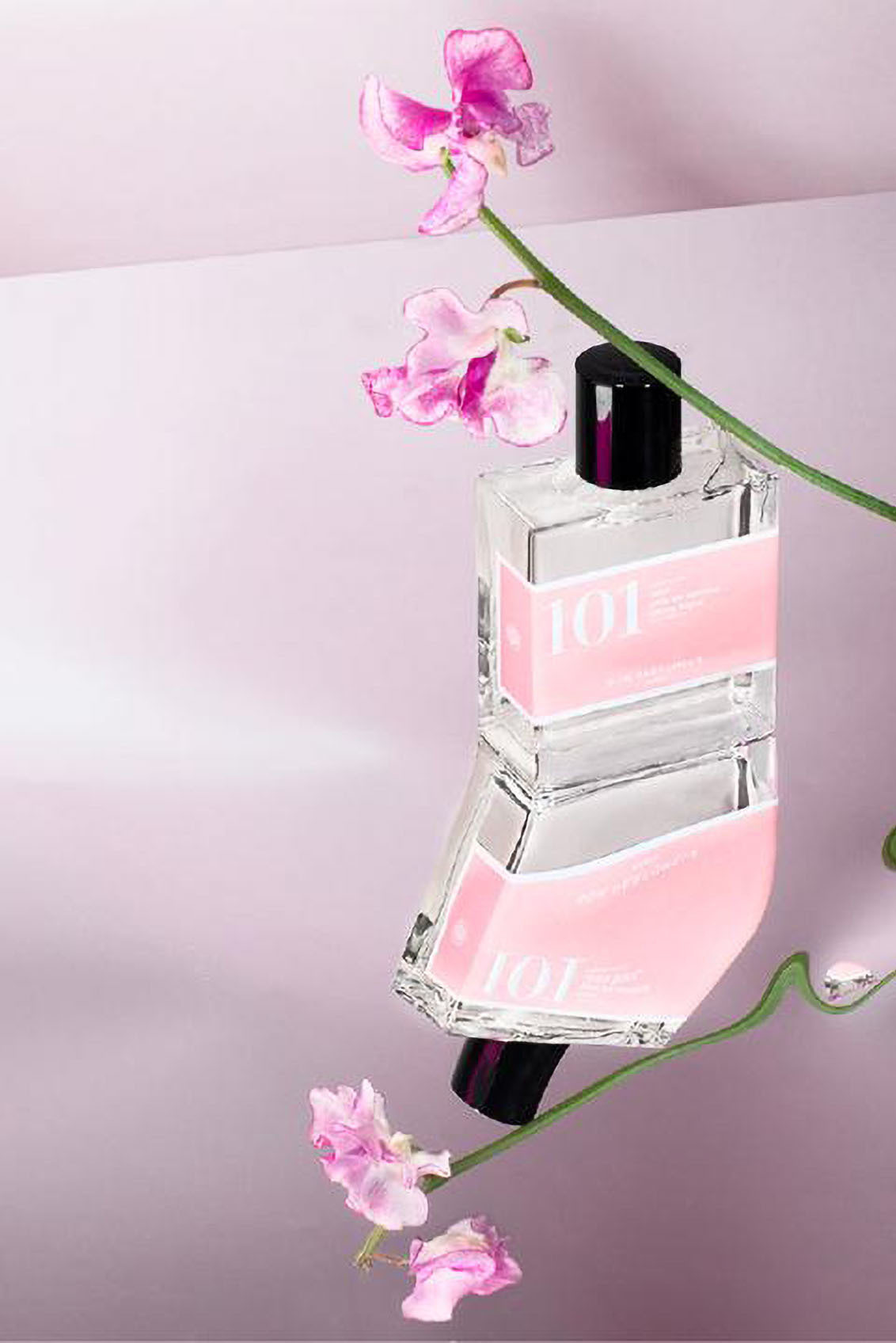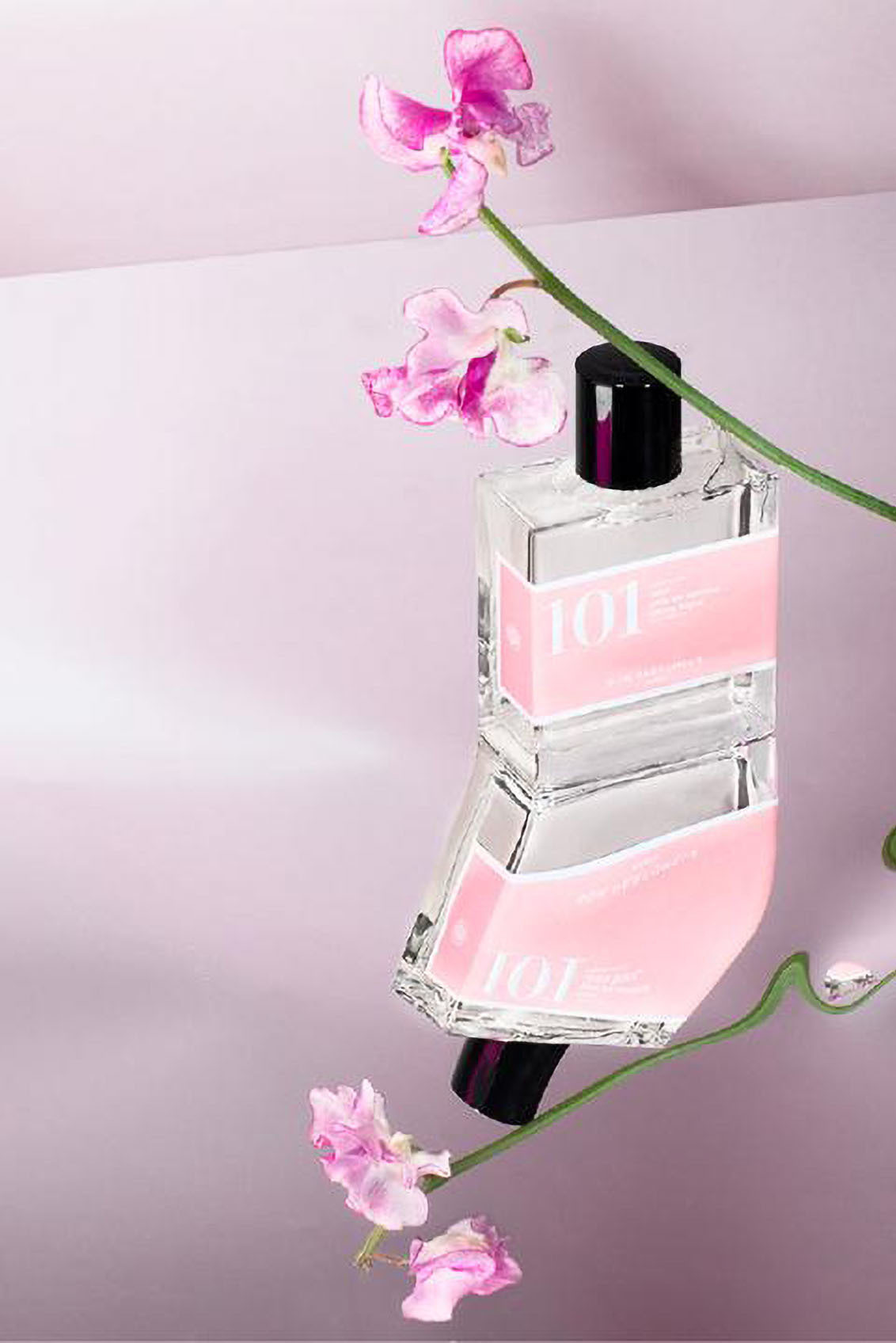 Bon Parfumeur 101 30ML 101
Rose and musk, a subtle mix of floral and powder scents for a sensual yet tender result. A rose perfume made of Damask rose absolute and essence with fresh and floral notes. The Damask rose is a fresh and noble rose, sometimes referred as the queen of roses. Bon Parfumeur perfumes are designed to be associated together according to your own desires. You can become your own perfumer by mixing fragrances together. It's called layering fragrances. To obtain a fresh smell we recommend to associate the floral perfume #102 for its green tea and citrusy notes and the aquatic perfume #801 for a seaside sensation with its pomelo notes.
Alcohol Denat. Fragrance. Water. Eugenol. Limonene. Linalool. 85% Vol.