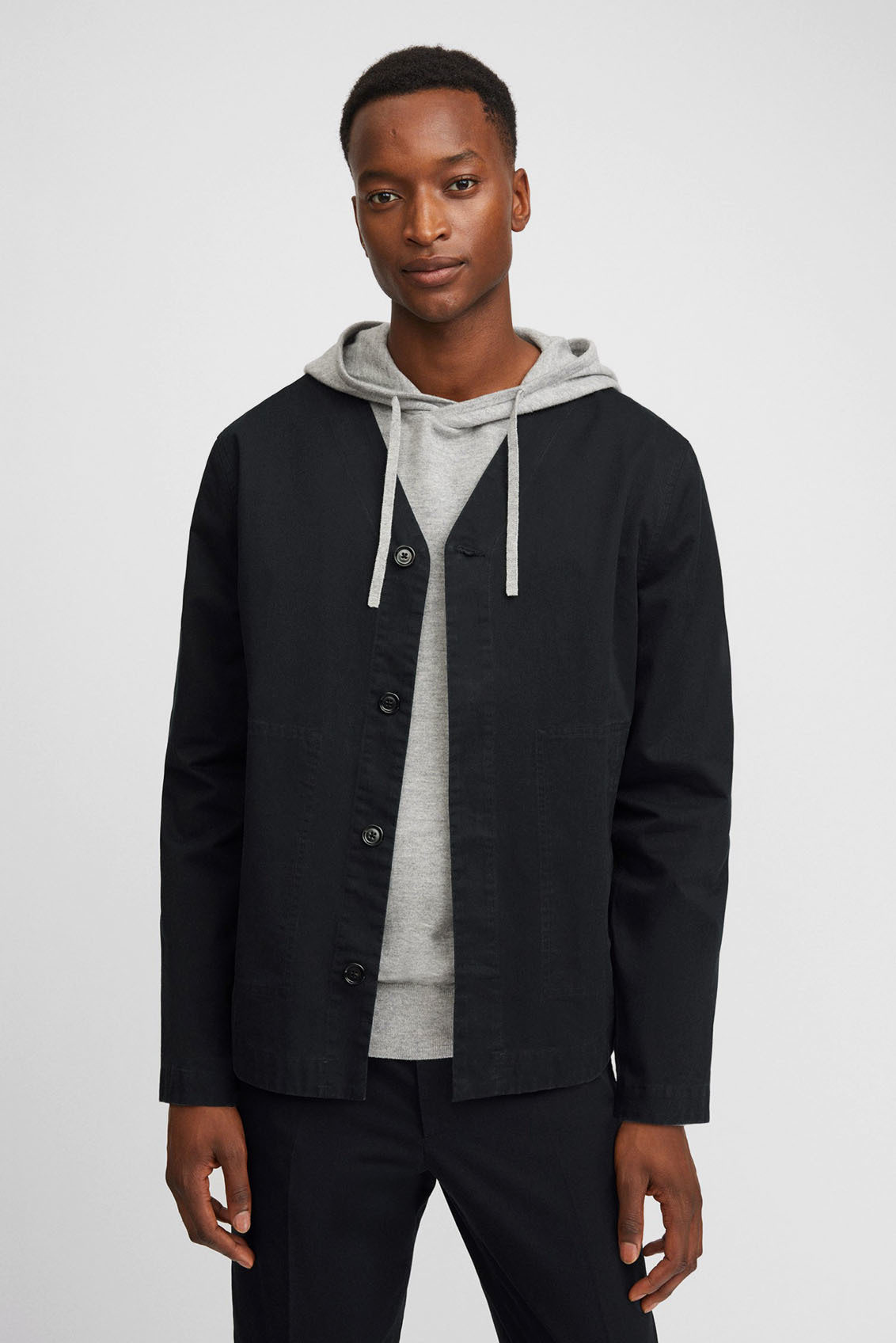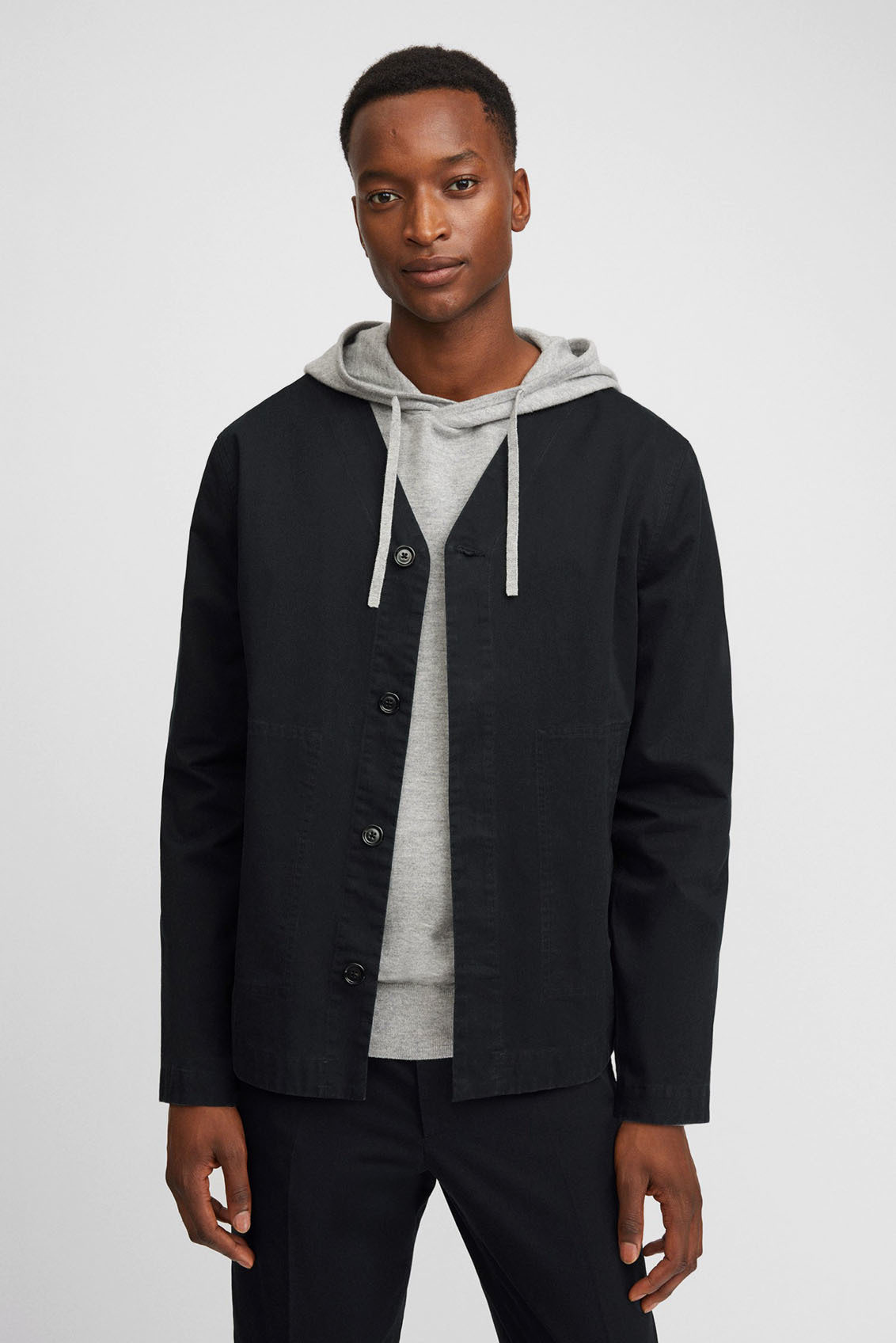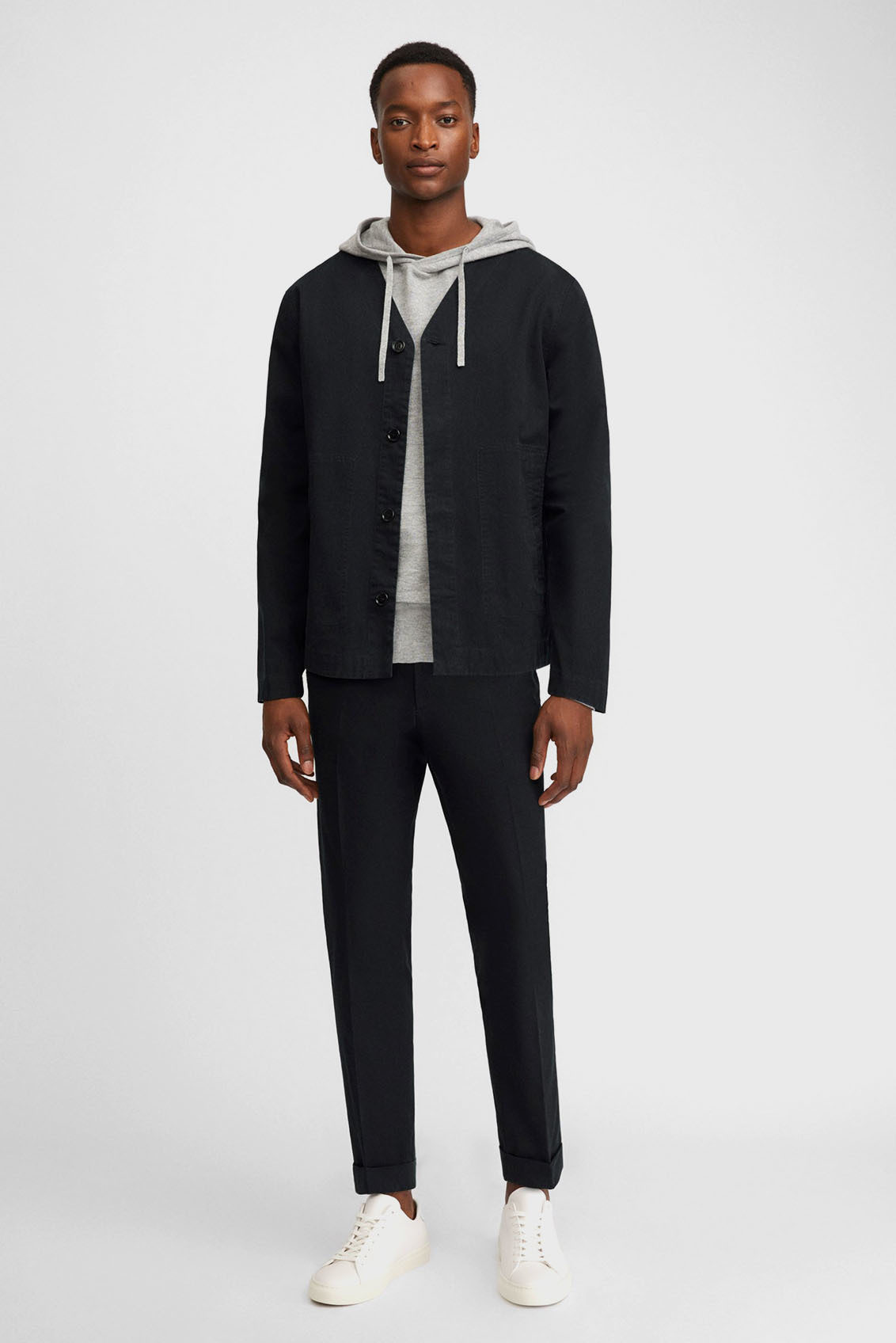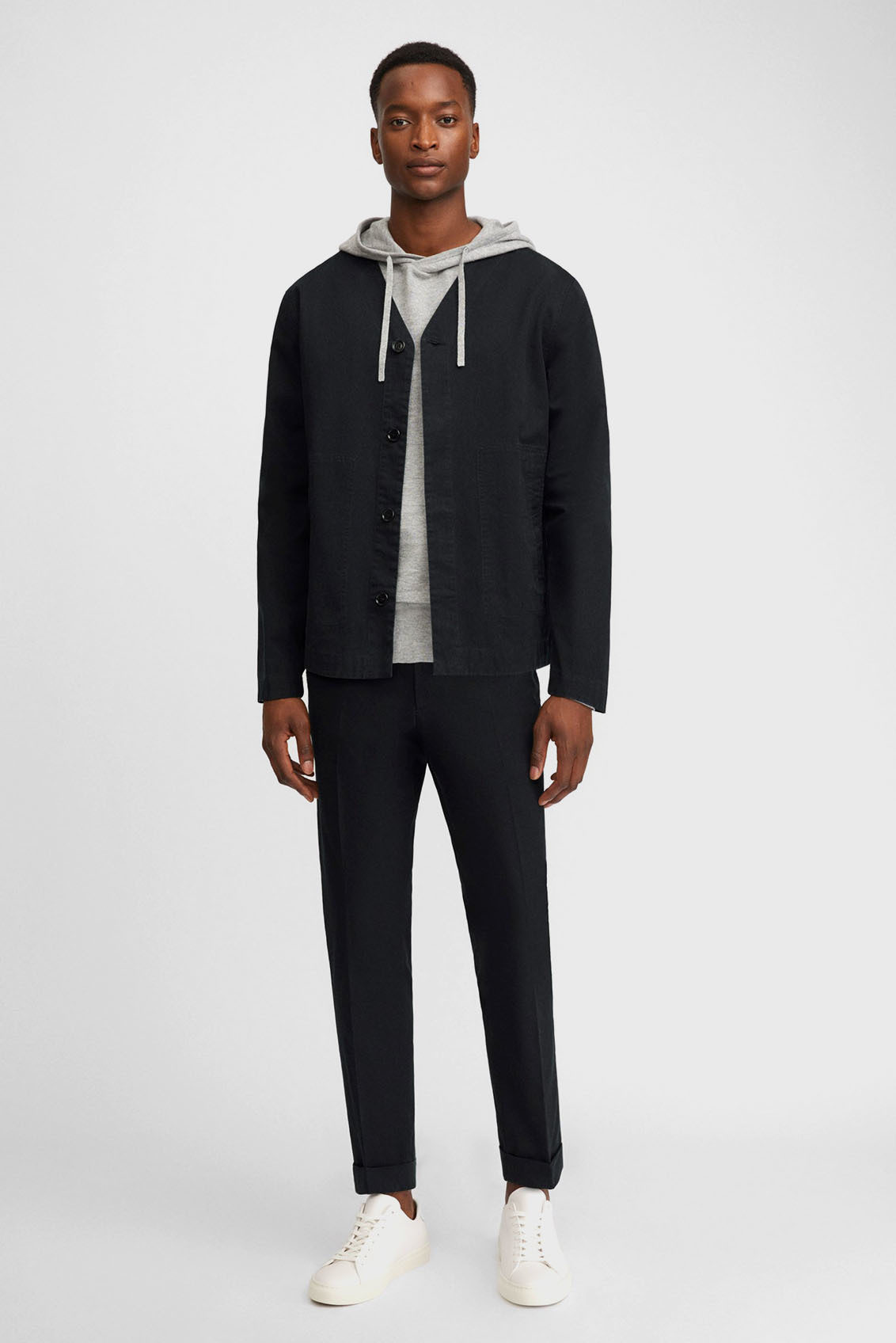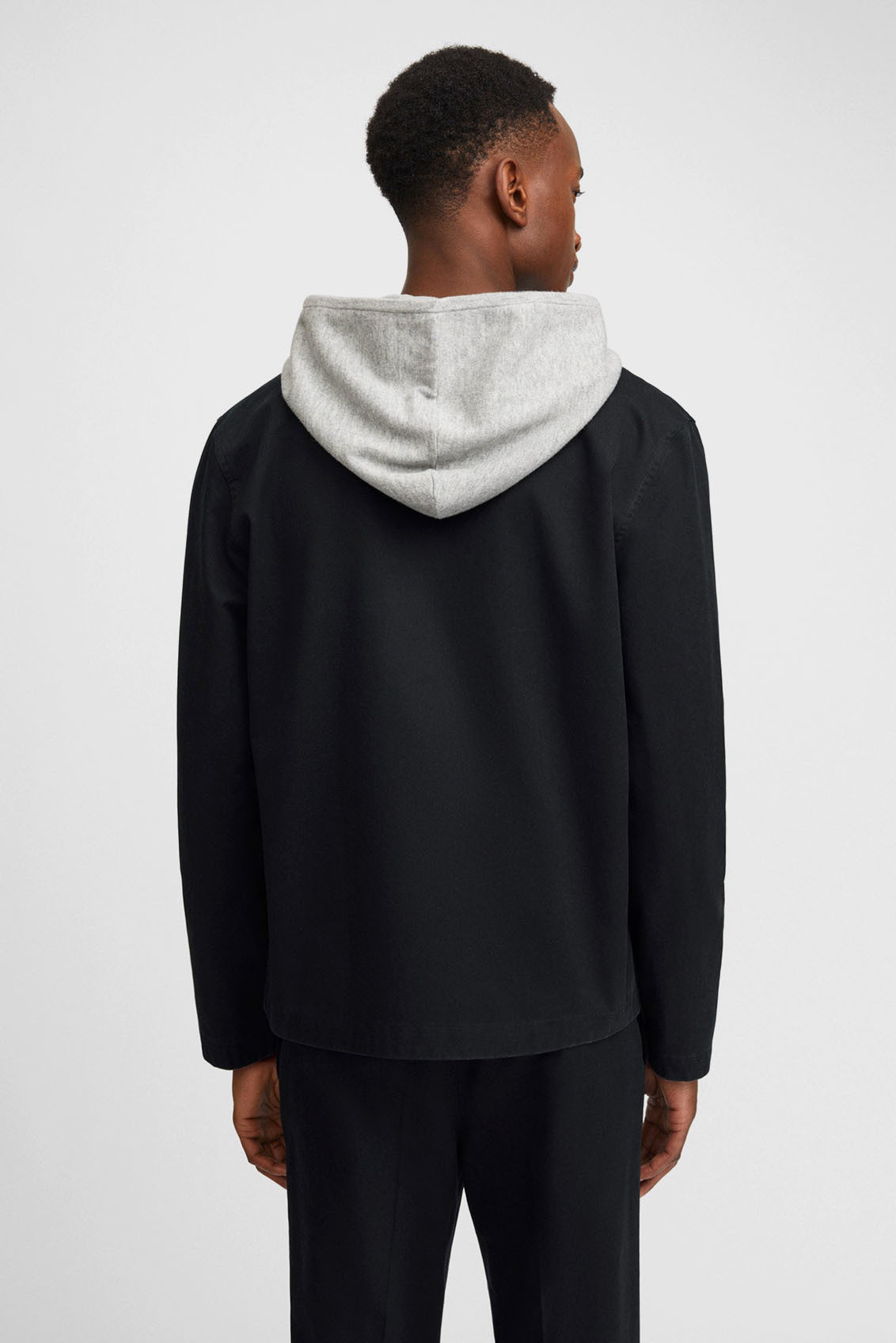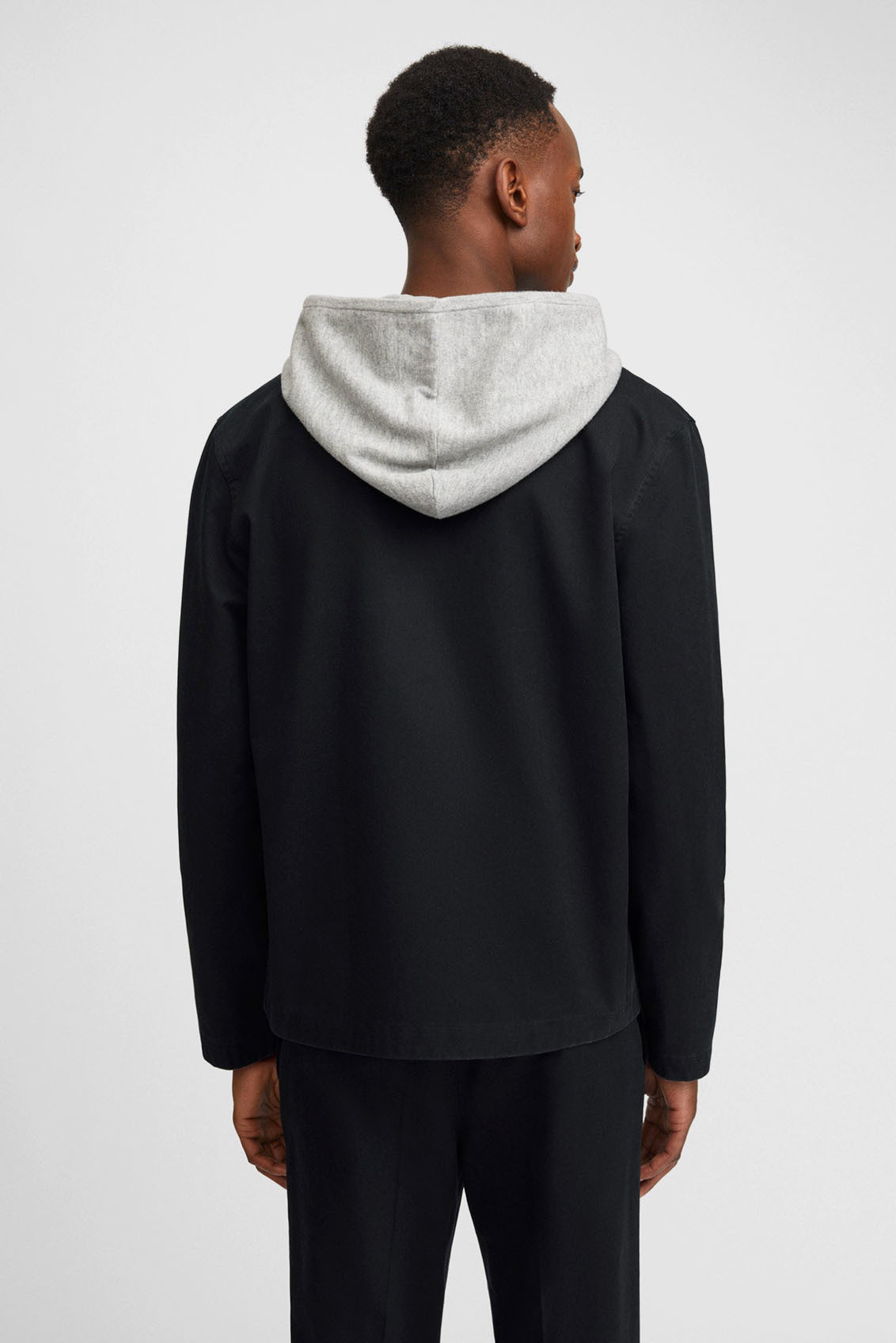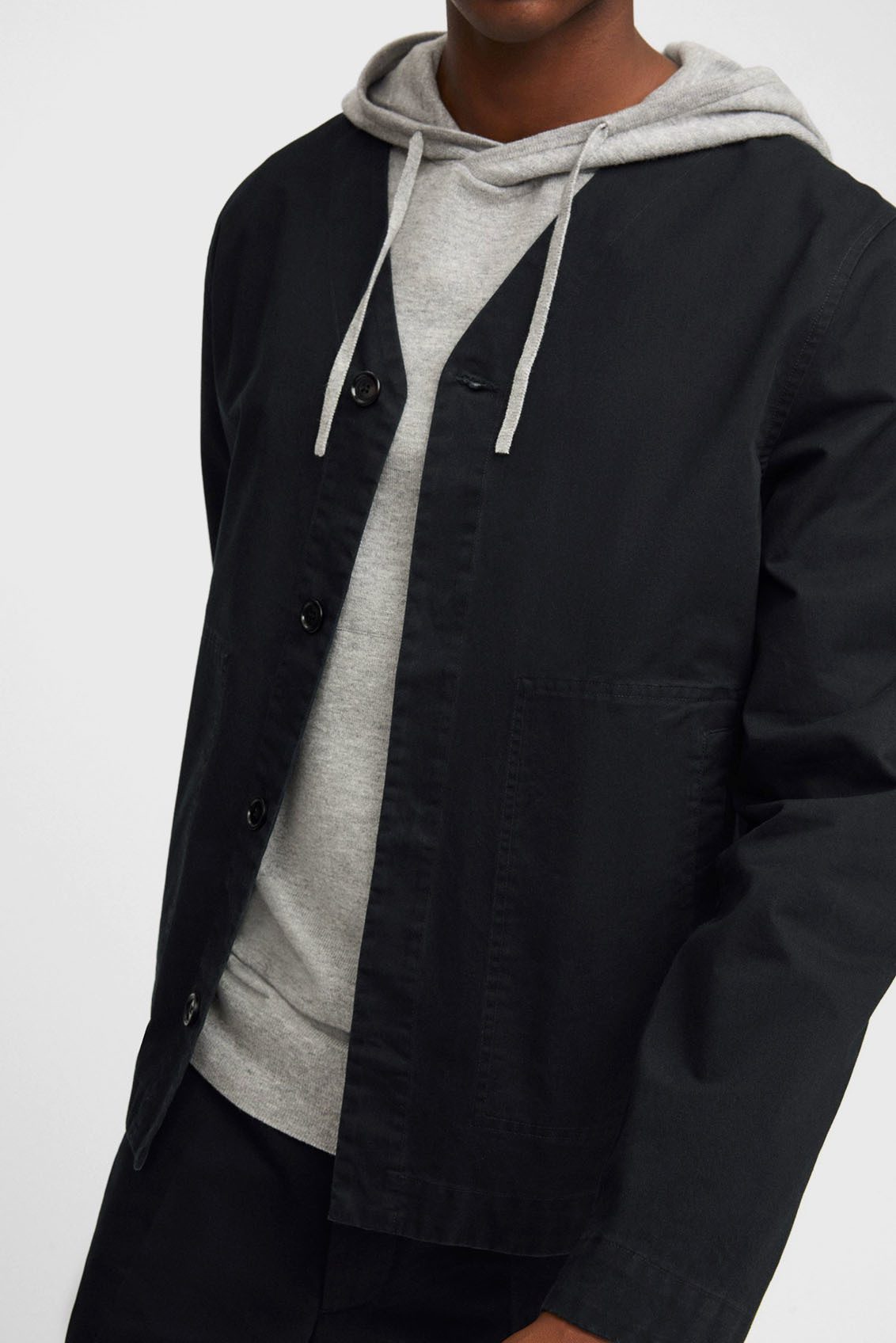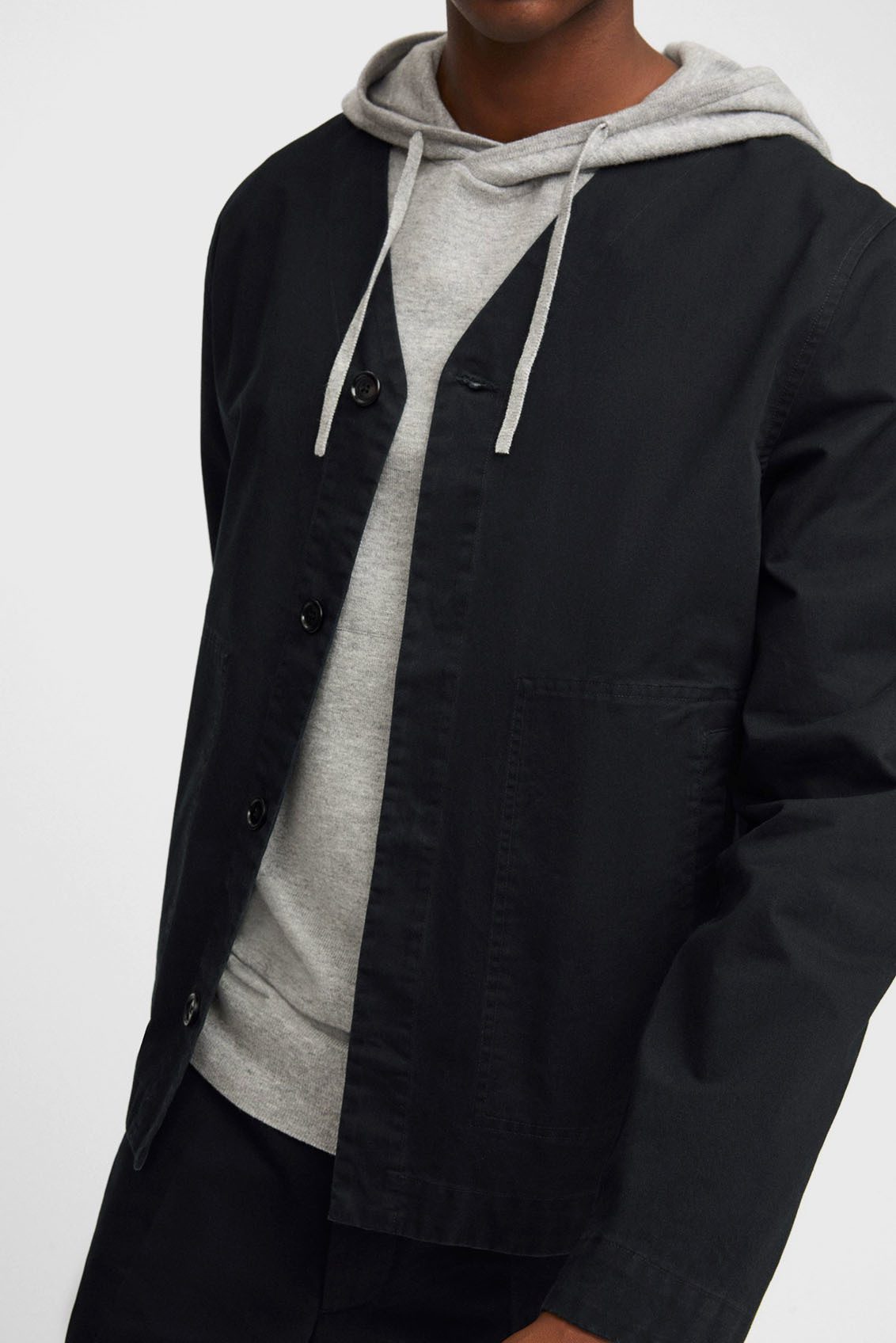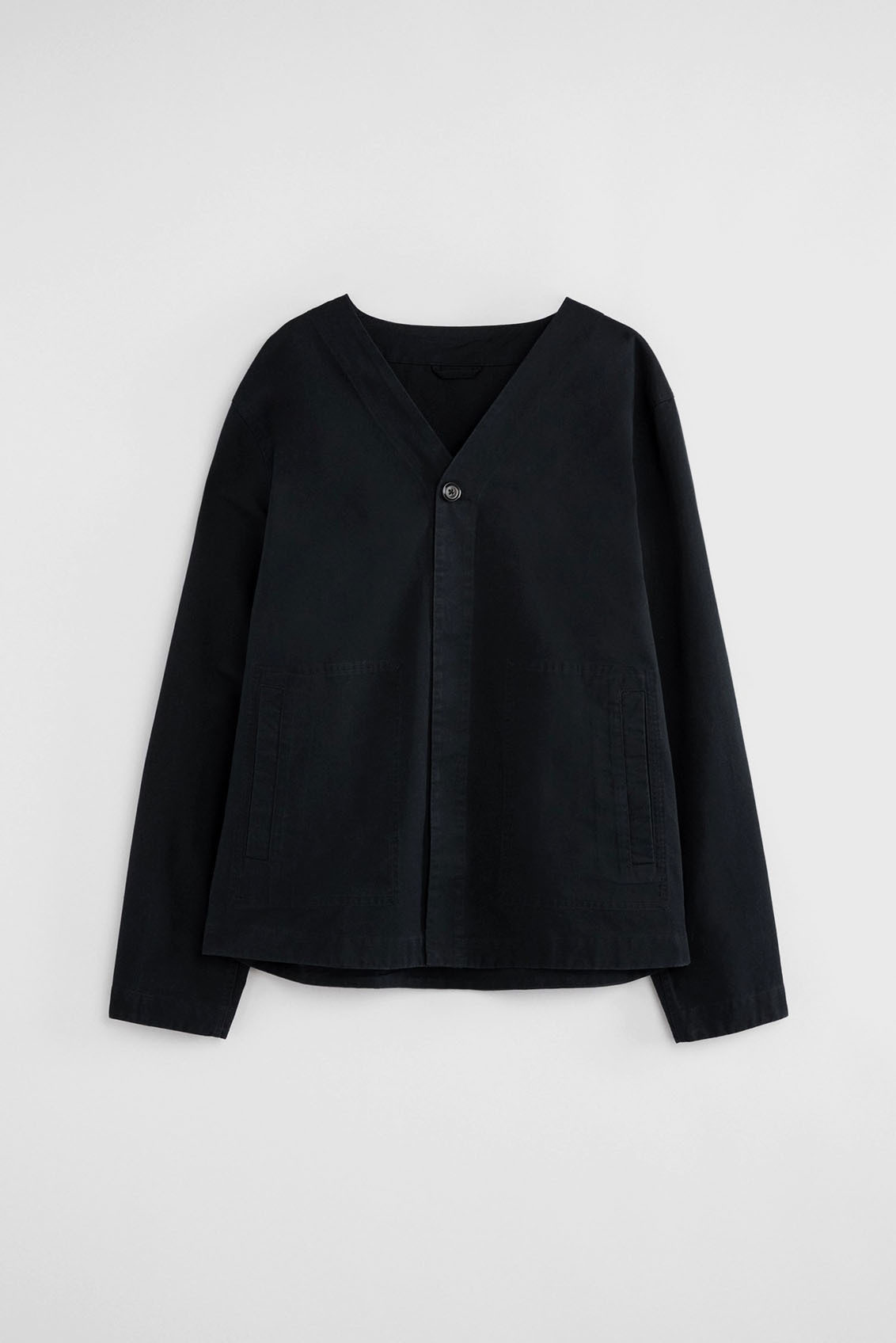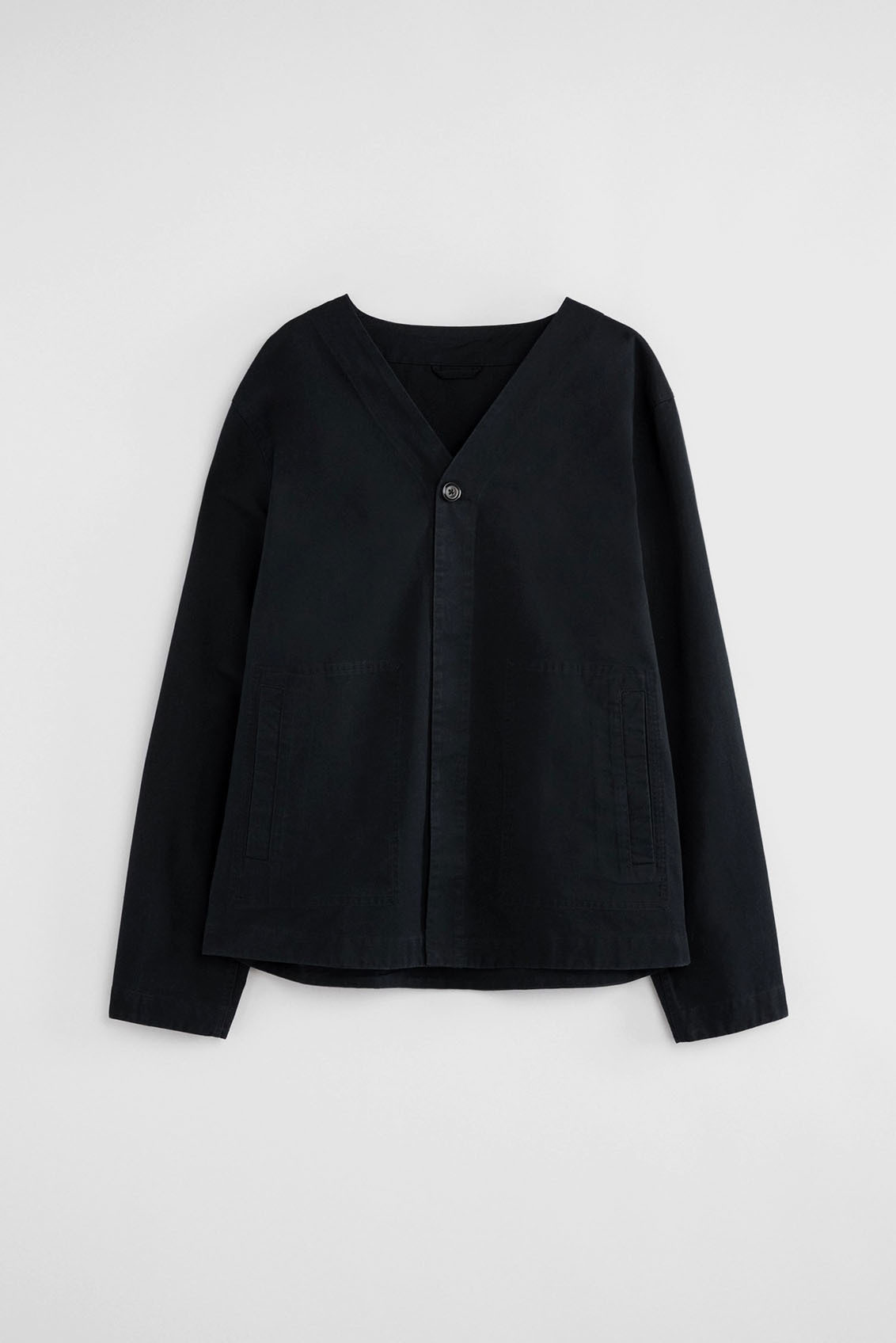 Filippa K abe cotton jacket black
A casual blazer alternative, this jacket is made in soft organic cotton. It's unlined and collarless with a light weight. The closure at the front has two hidden buttons and one visible button, and it creates a v-shaped neckline. There are two welt pockets at the sides with stitched edges.
100% Organic Cotton. Made In Turkey.