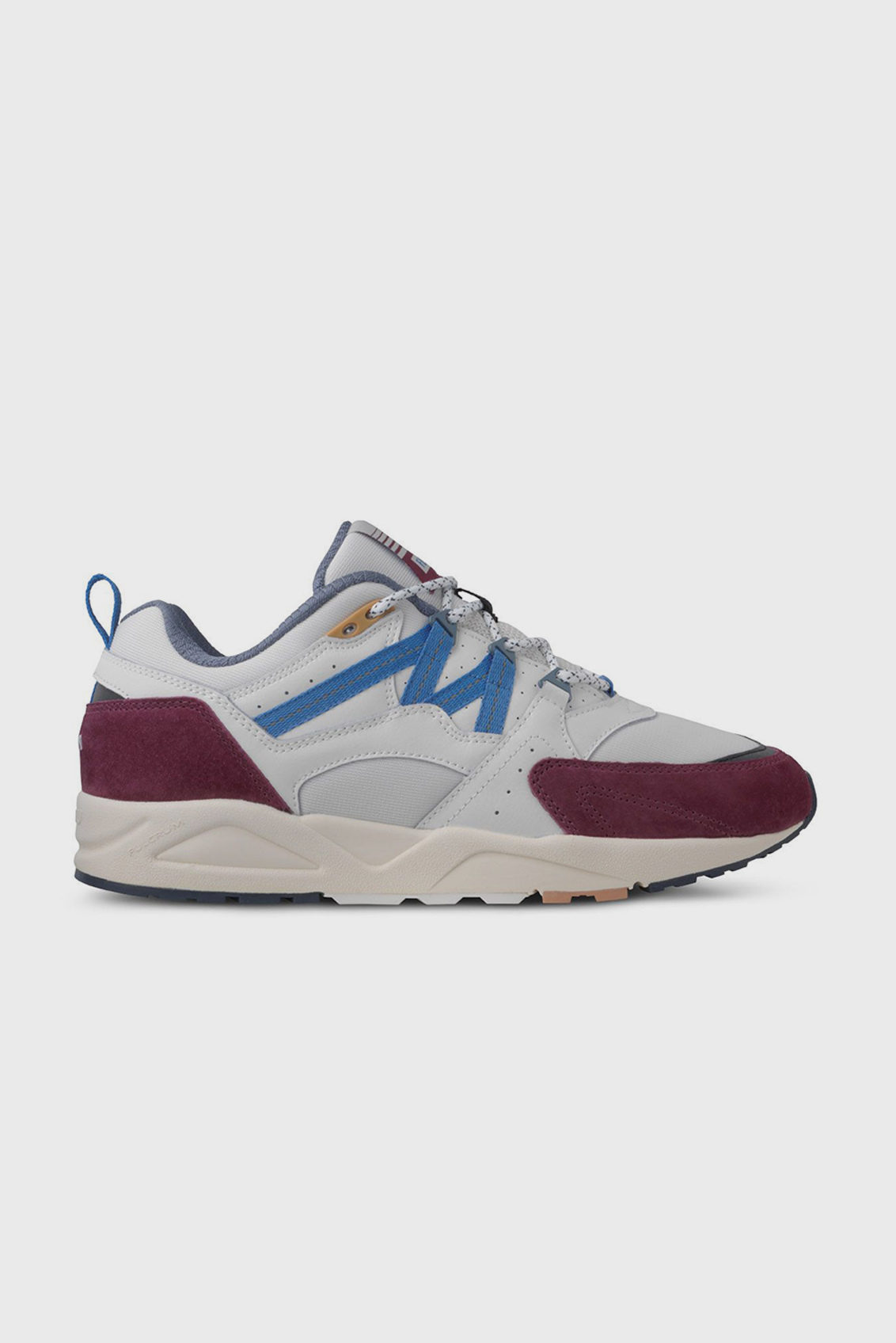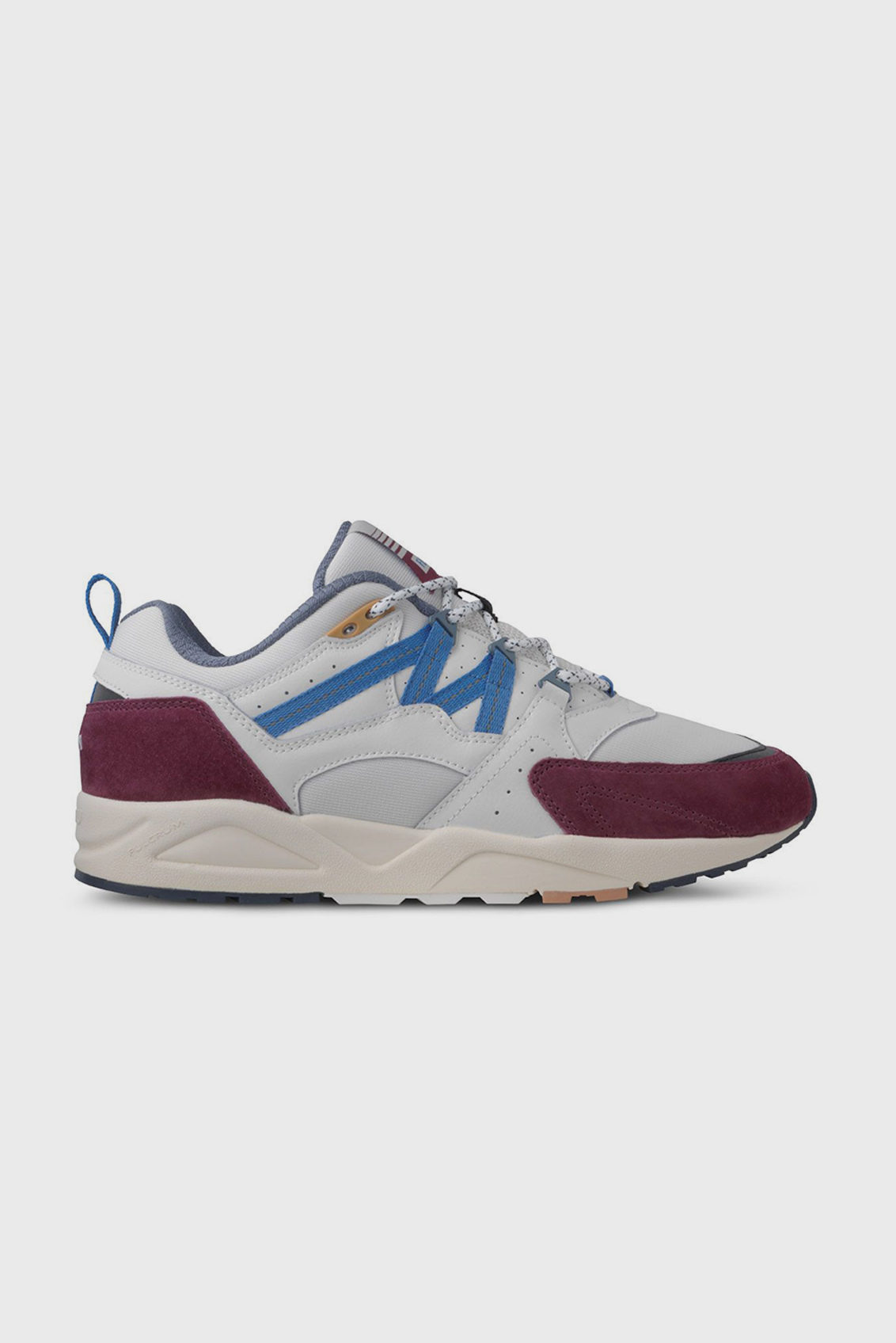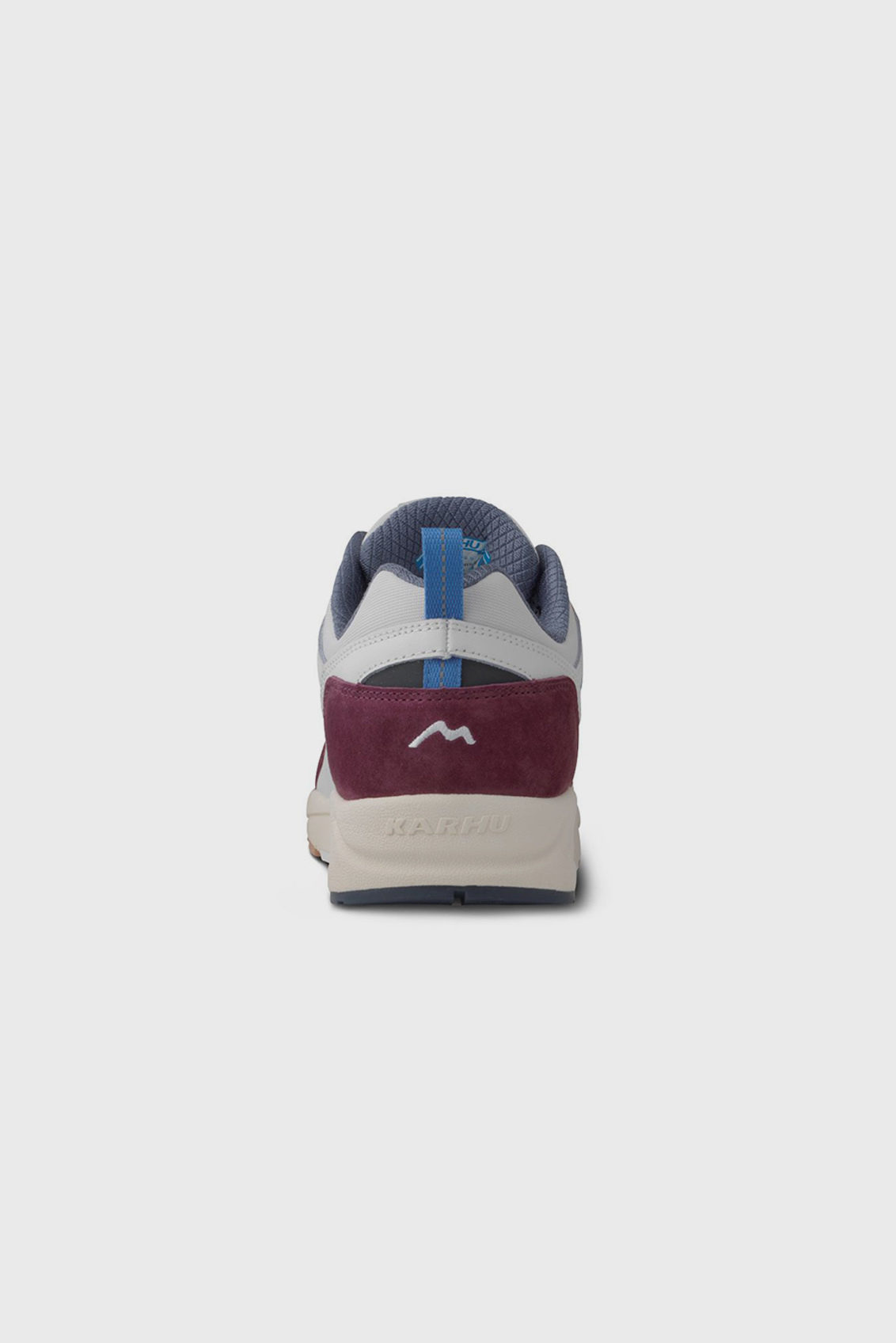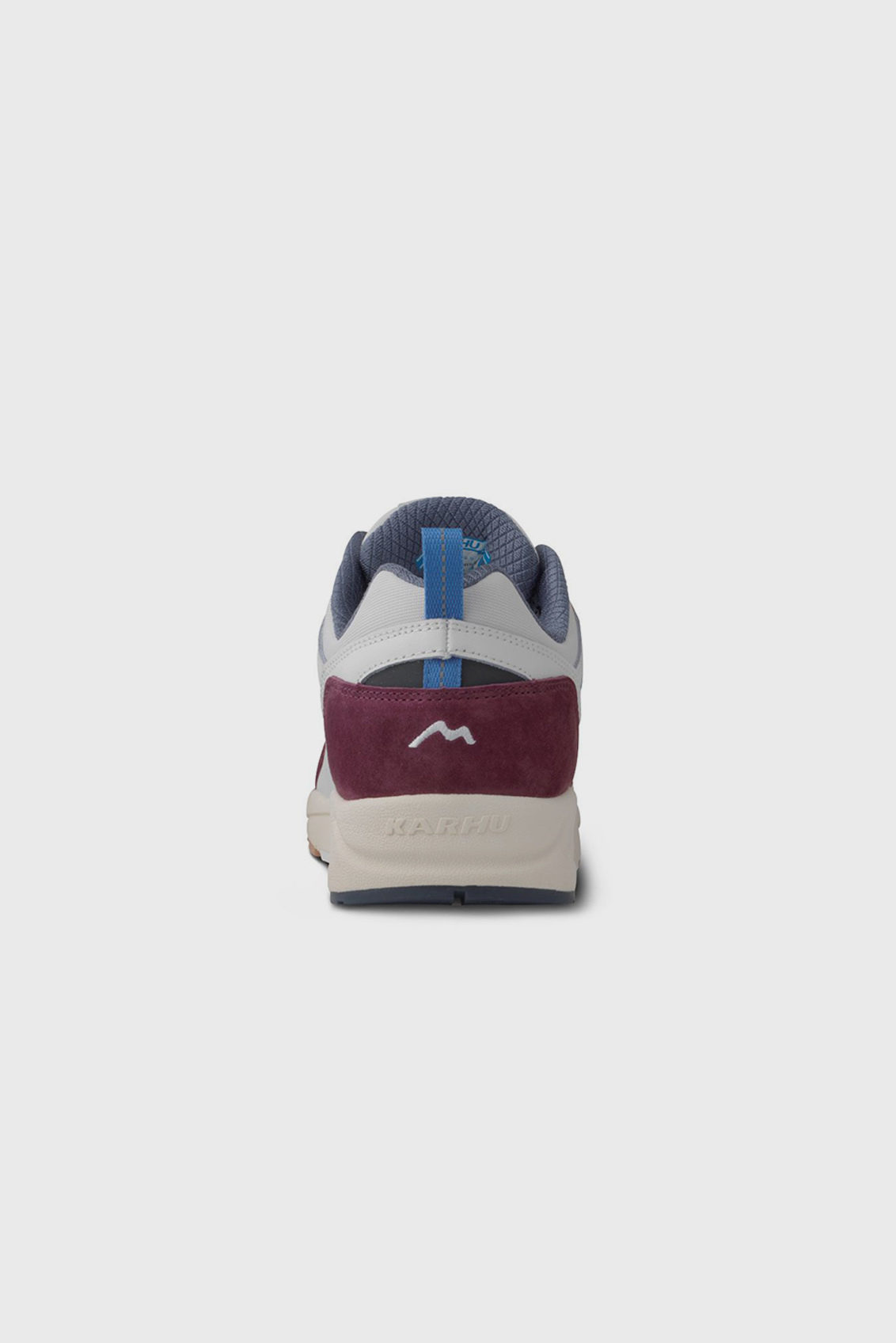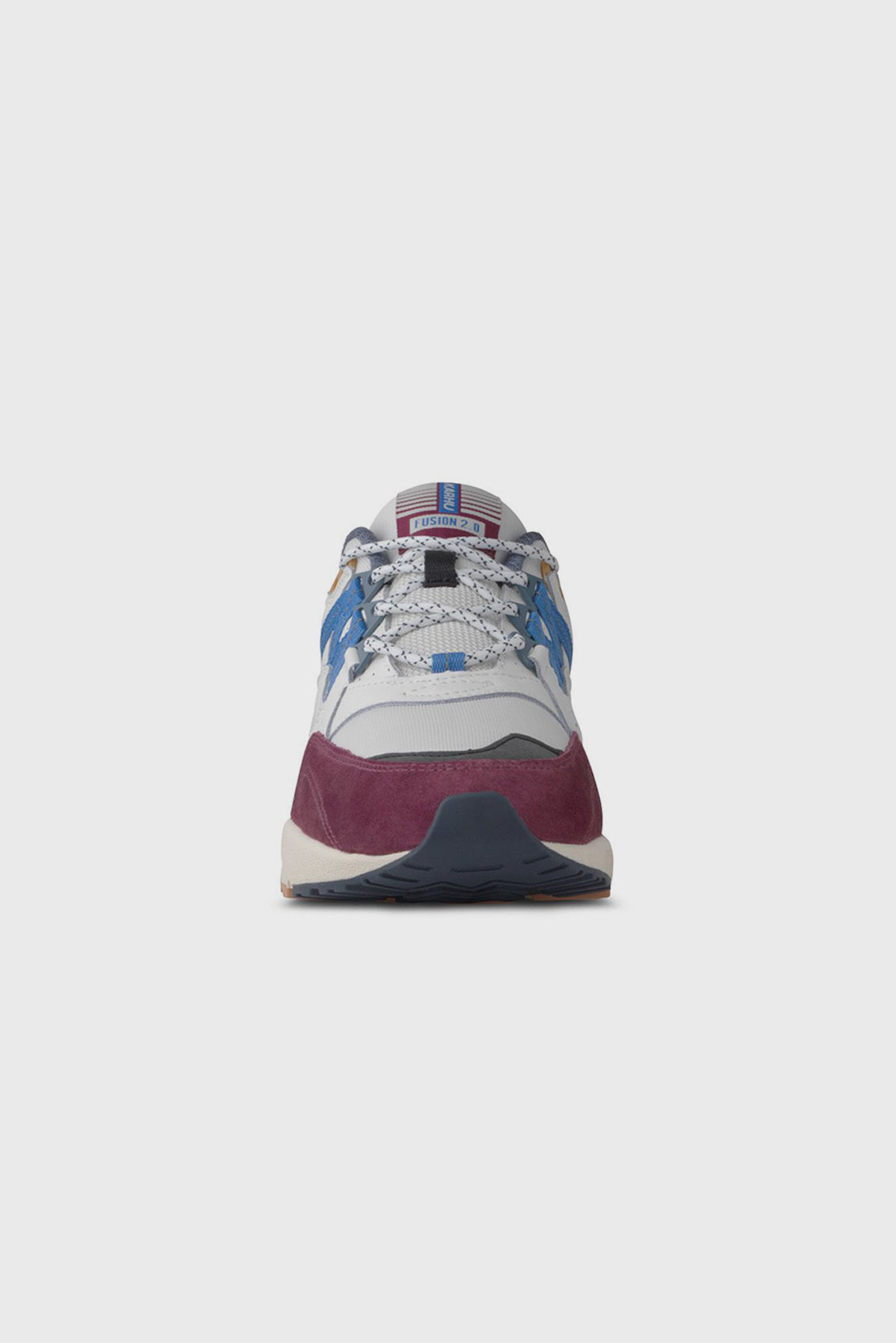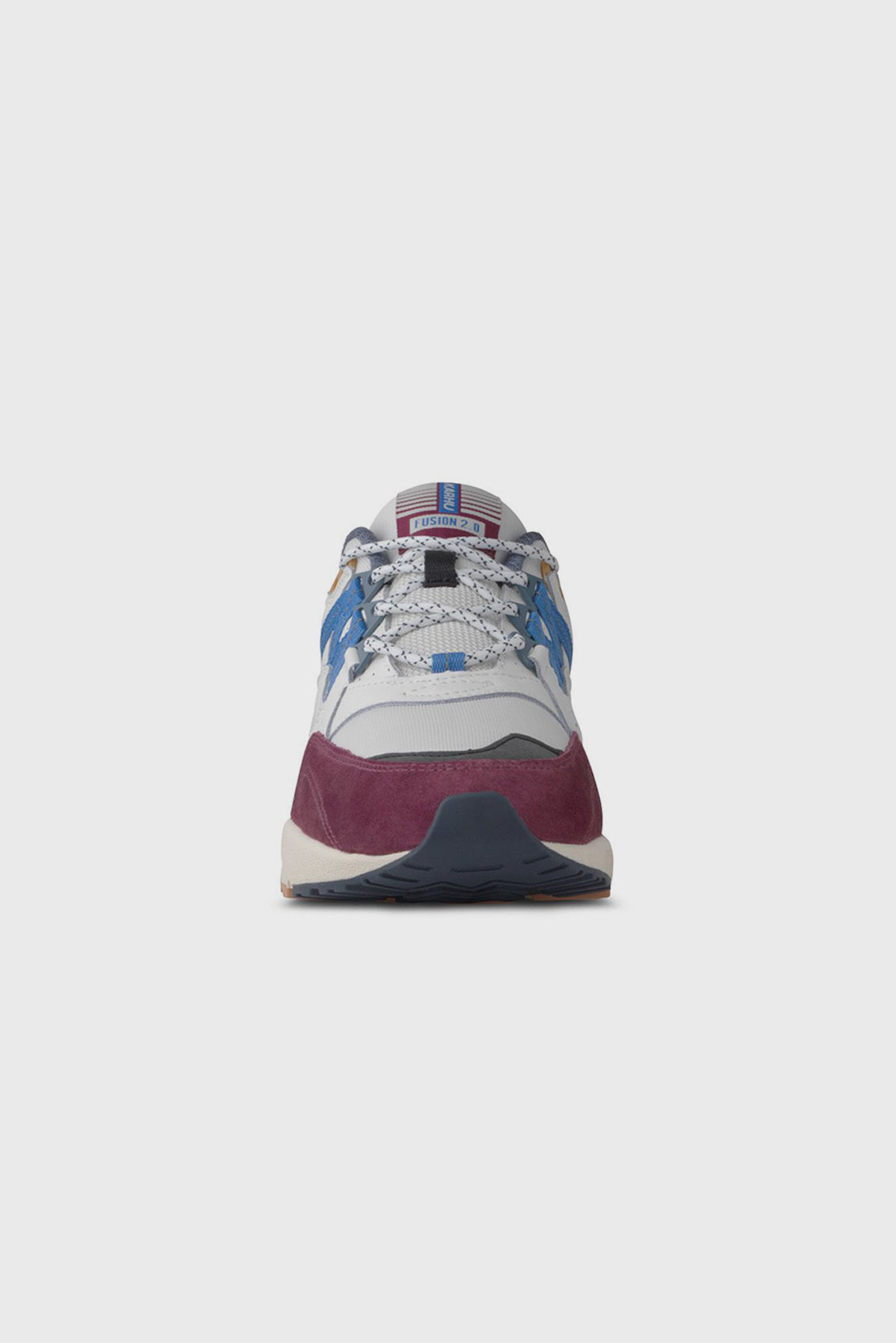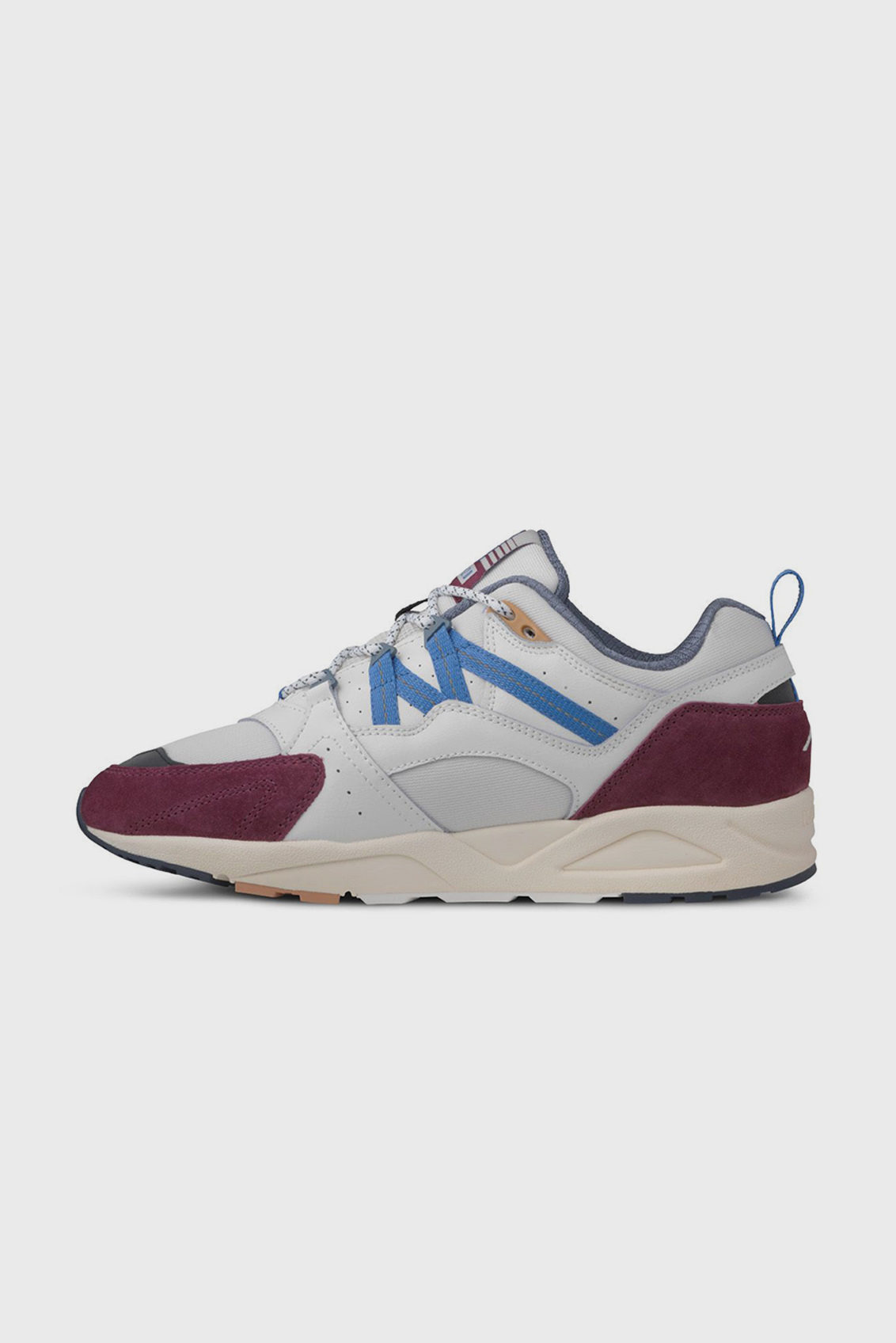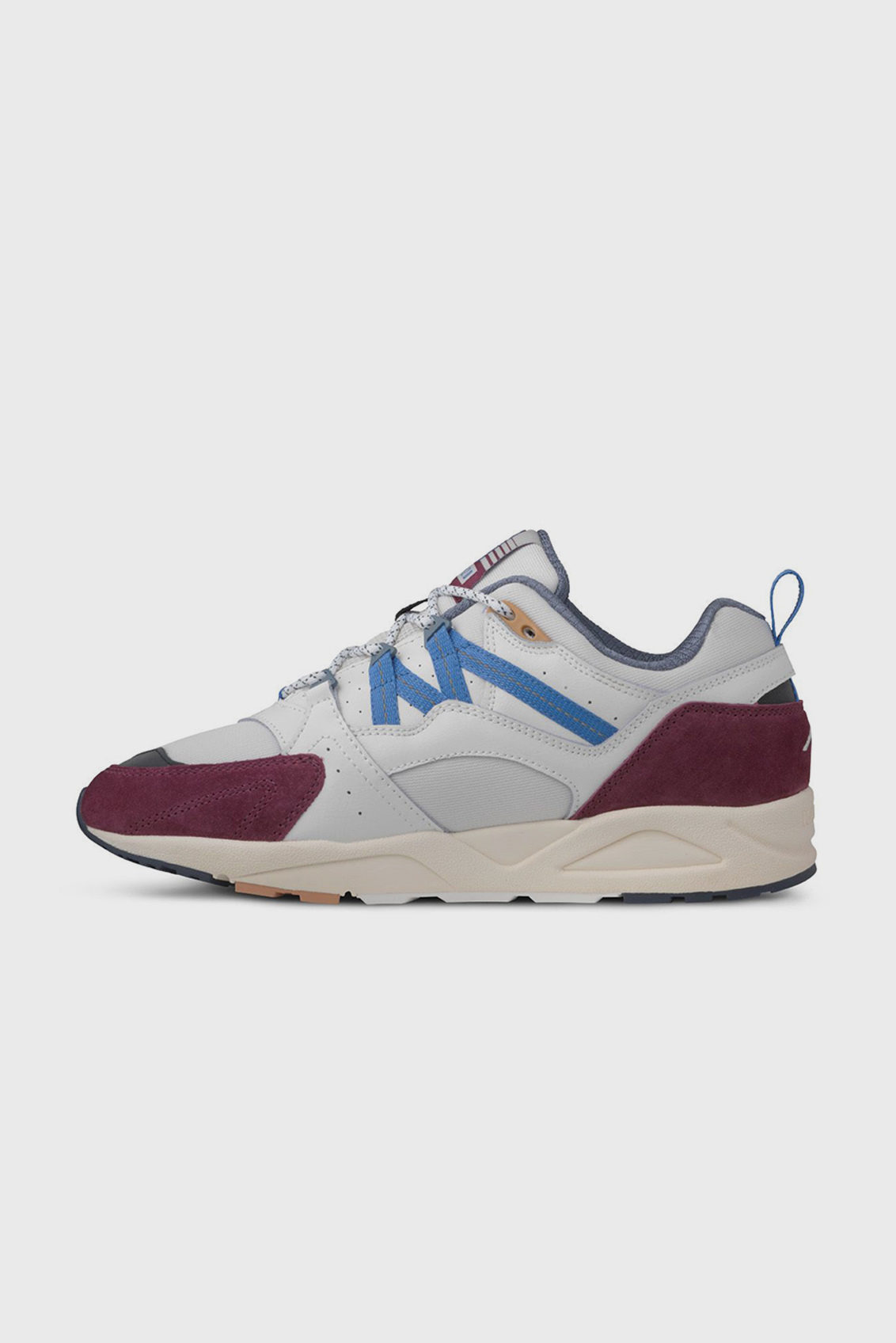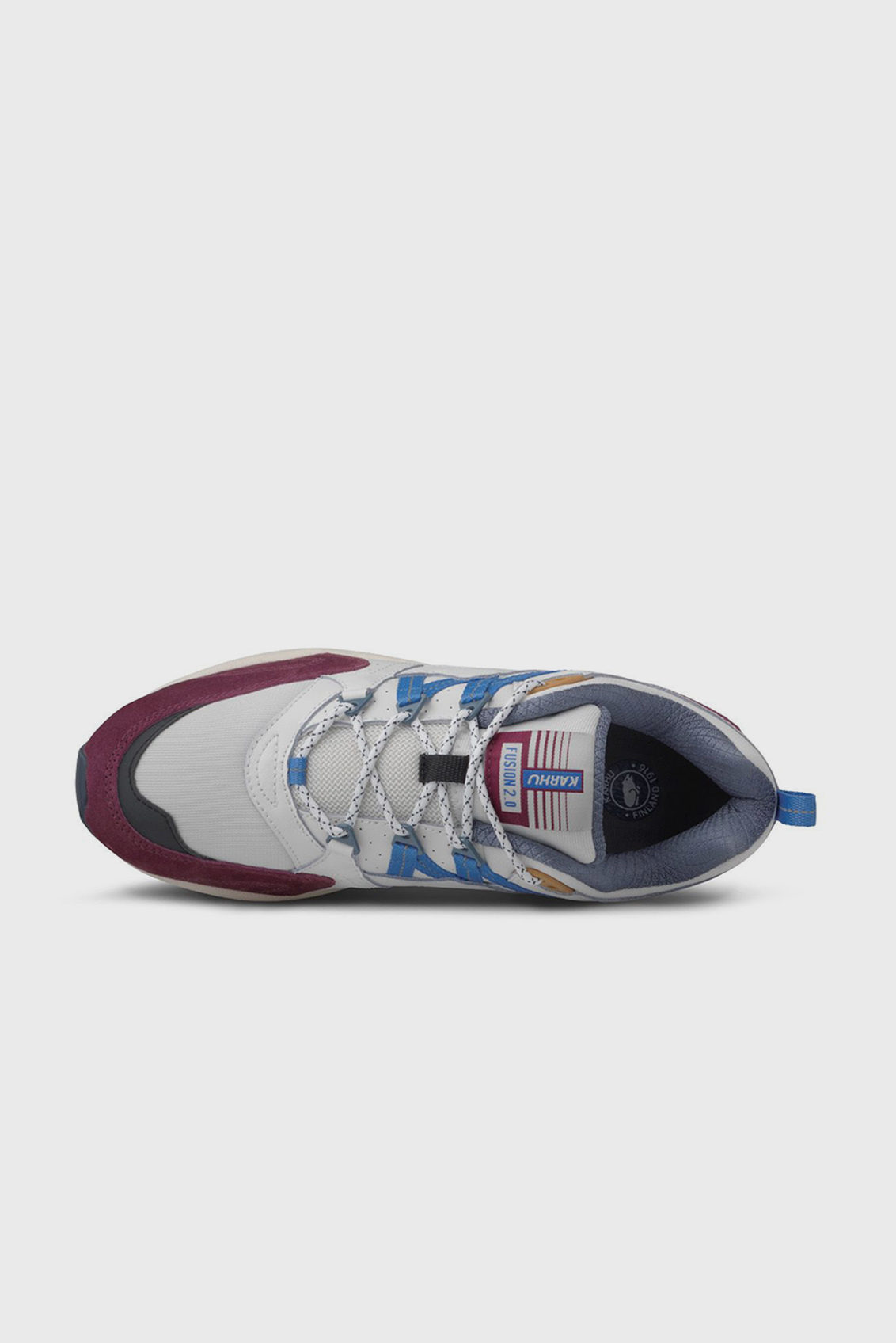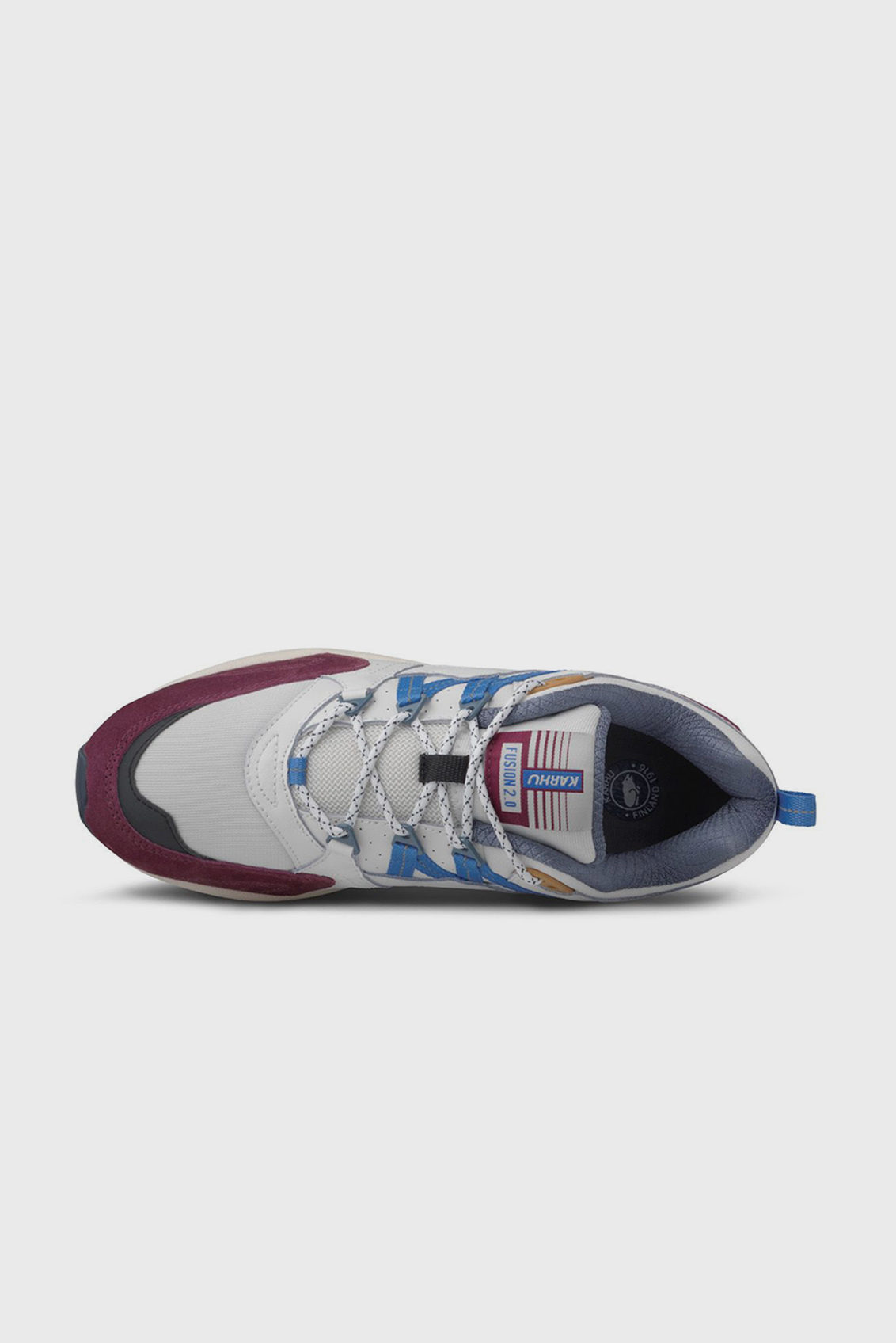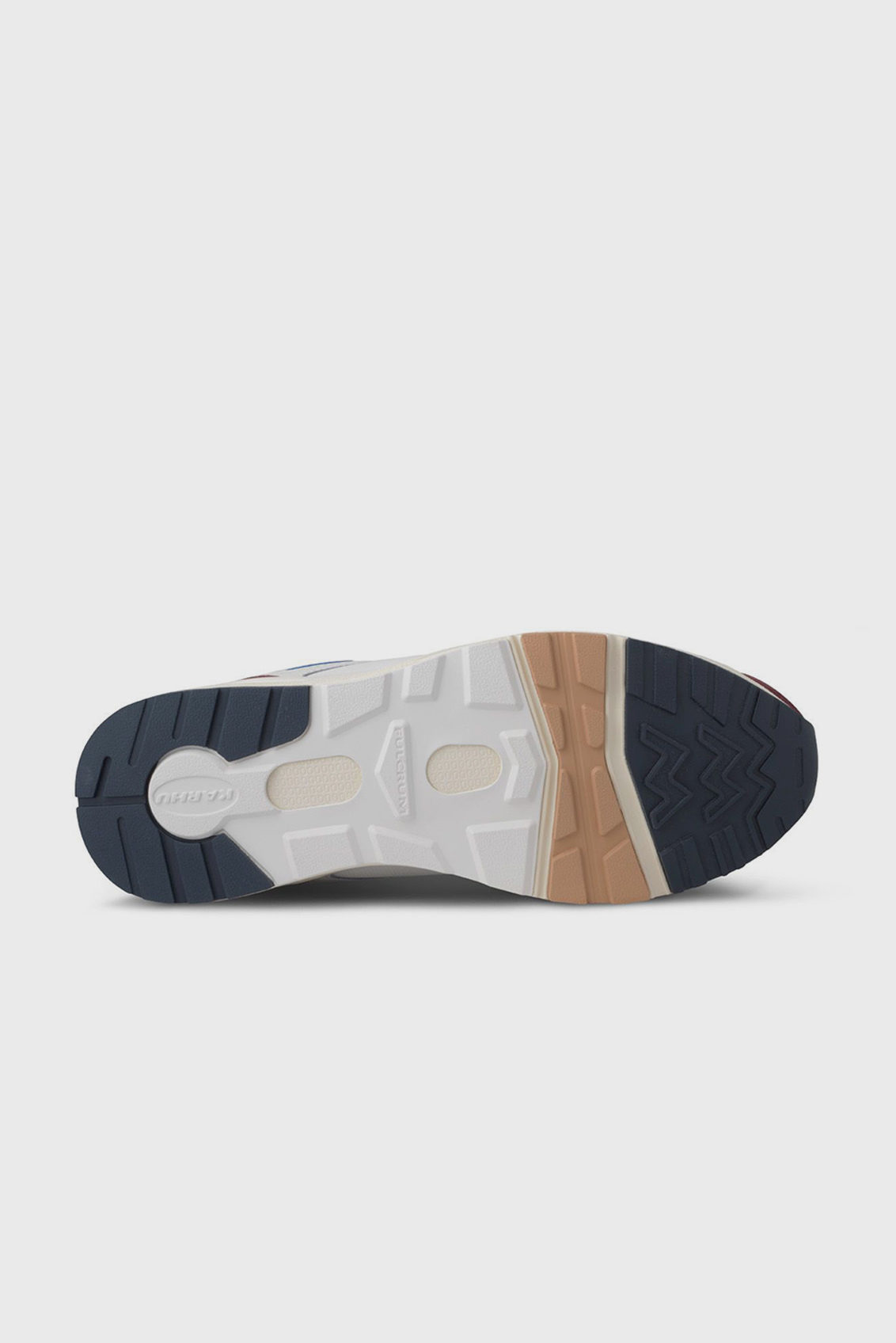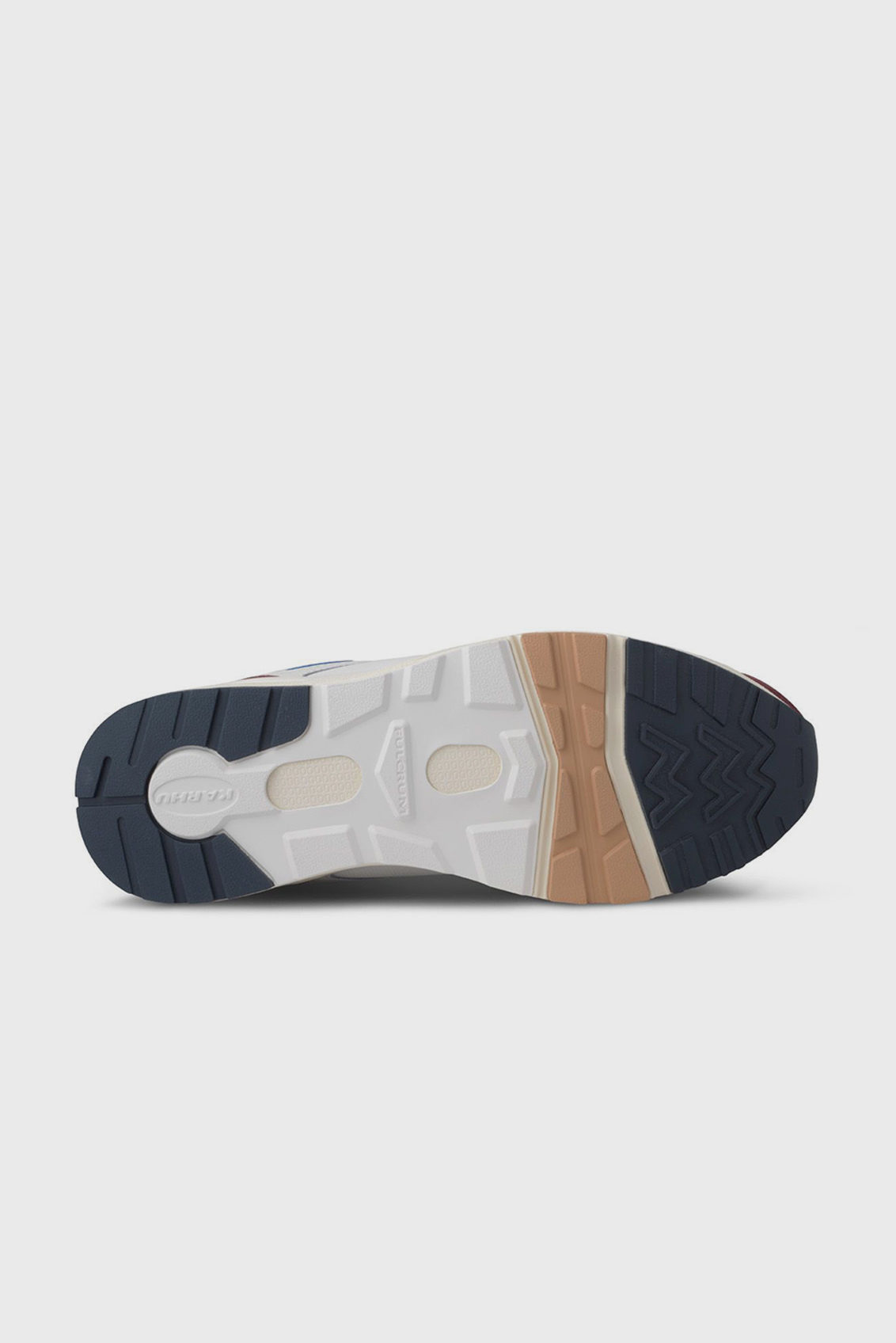 Karhu Fusion 2.0 F804109 Rhododendron / Marina
We recommend to taking one size up. The Fusion 2.0 is a salute to the original Karhu 'Fusion' model from 1996 when it was the top running shoe in the collection. To bring back the 'Fusion' from the archives, Karhu reworked the model with its original designer and launched it as the Fusion 2.0.
Pigskin Suede. Smooth Leather. Rope Laces. Soft Mesh.