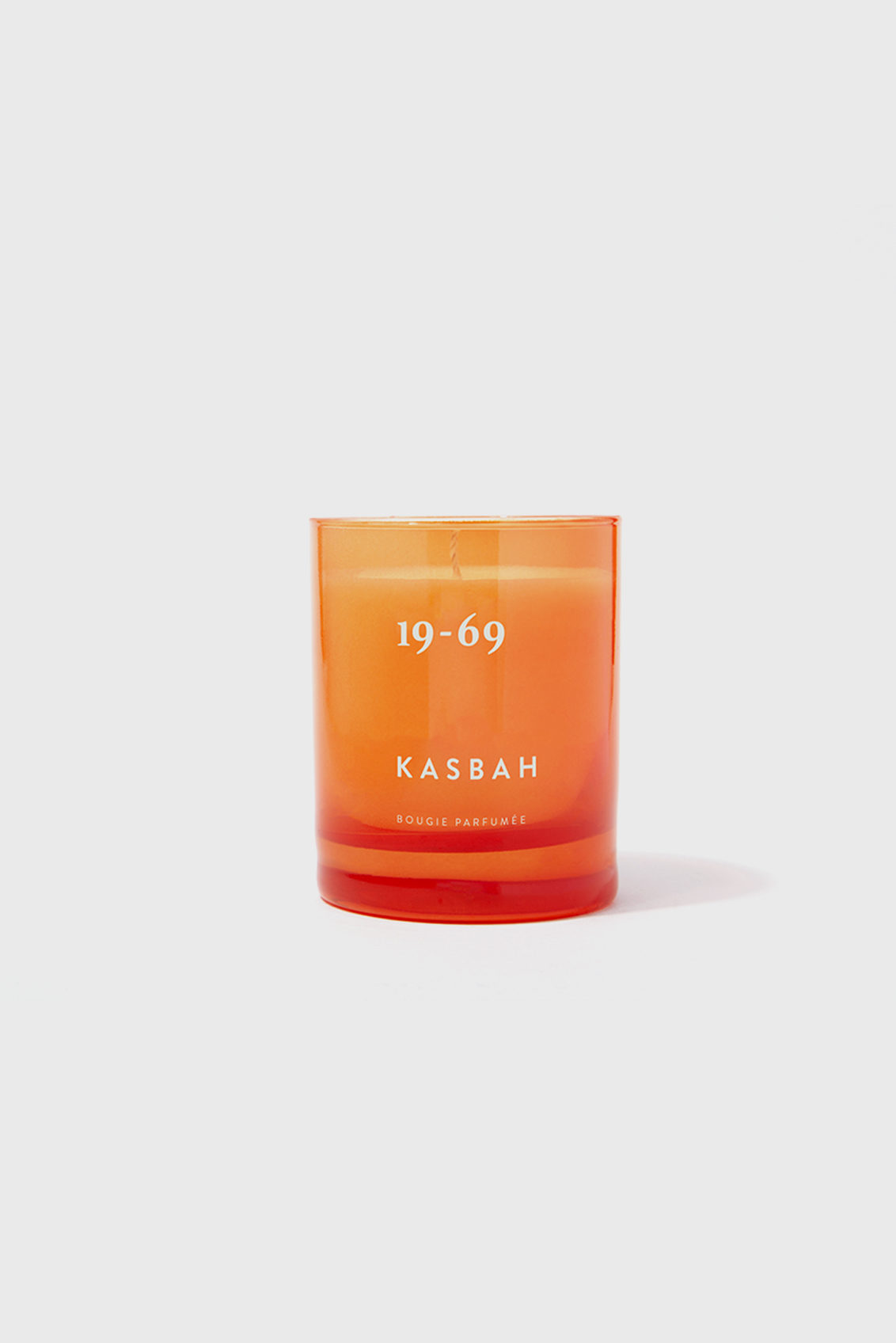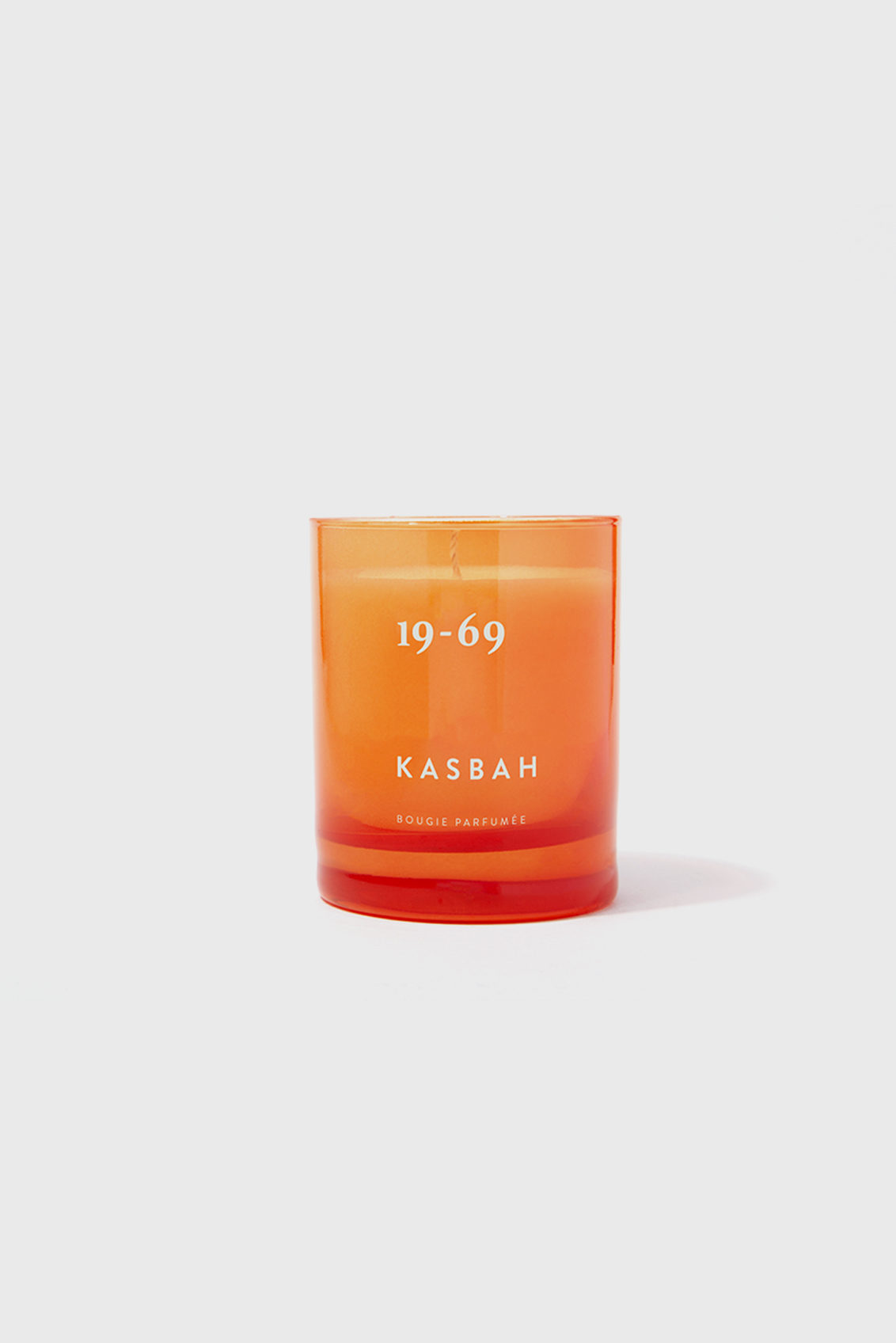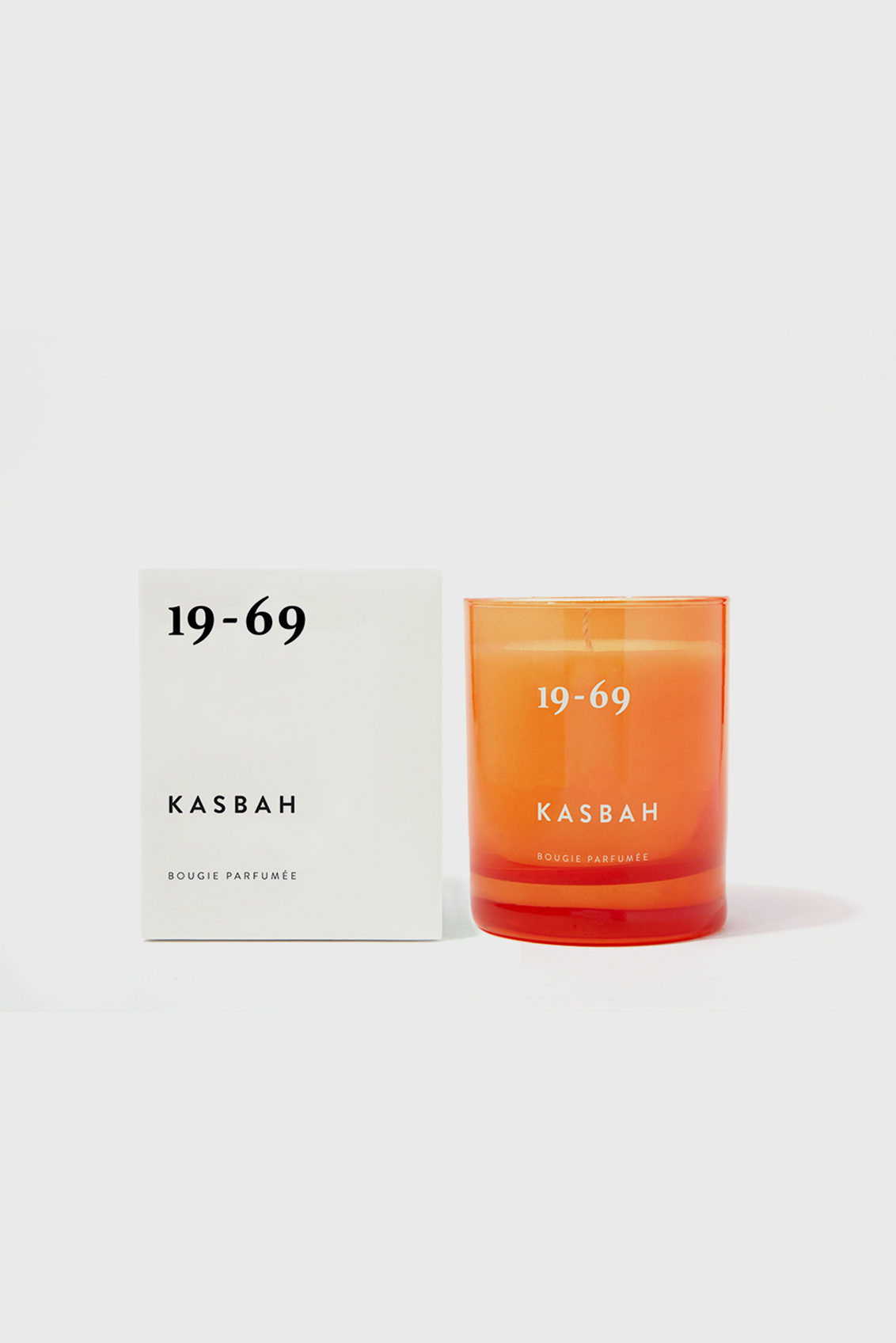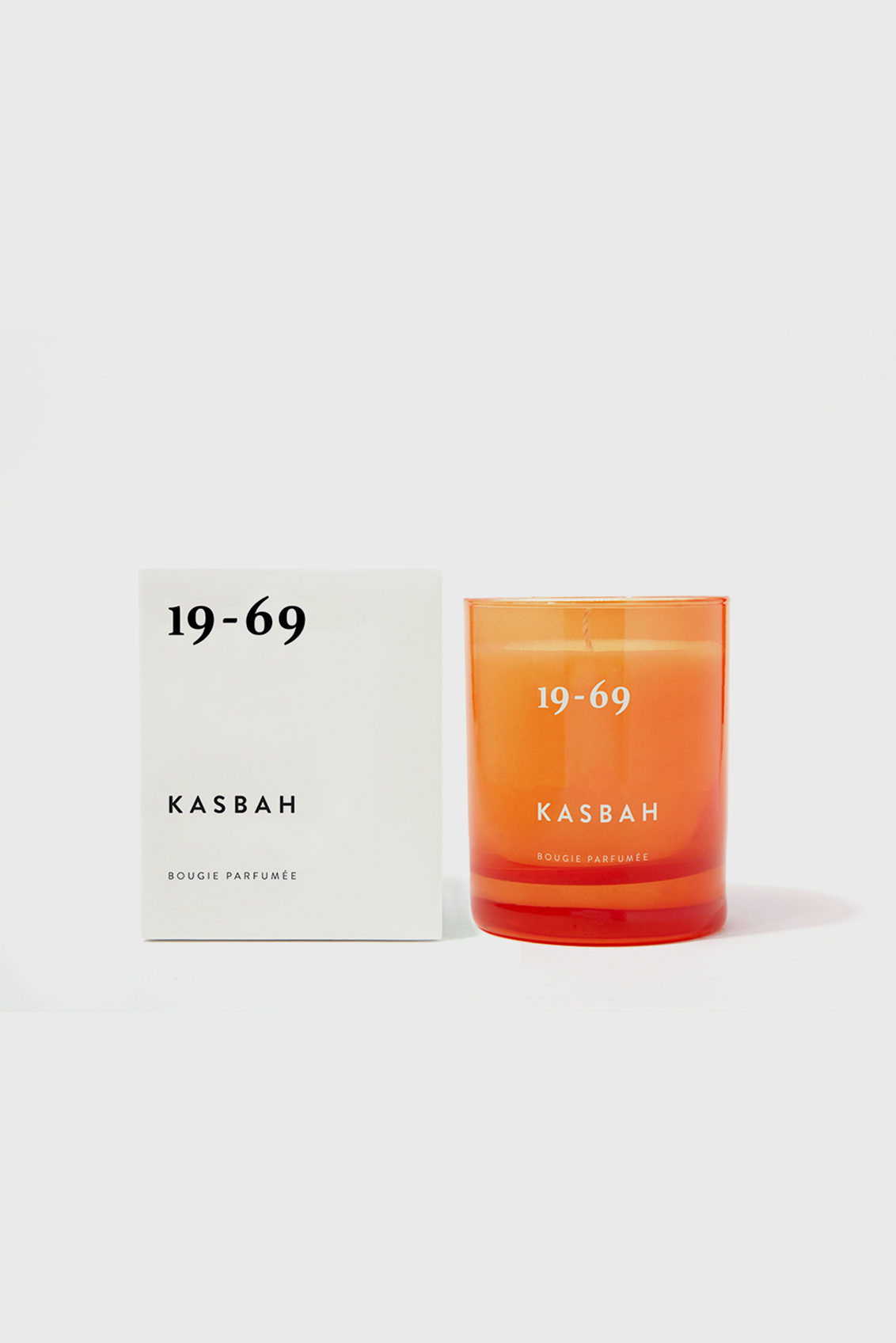 19-69 Kasbah BP 200 ml kasbah
Kasbah is inspired by the colorful and creative party scene of Marrakesh during the 1960's and 1970's. Woody with soft oriental spices. Fragrance notes include White Honey, Amber and Sandalwood. A blend of the finest vegetable waxes in a traditional formula from 1961 is used for the 19-69 candles. Hand crafted in Italy. Candle will burn for approximately 48 hours.
Top Notes: Sweet Orange. Rip Lime. White Honey. Mid Notes: Geranium. Amber. Patchouli. Base Notes: Vanilla. Tonka Beans. Guaiac Wood. Leather Accord. Sandalwood.