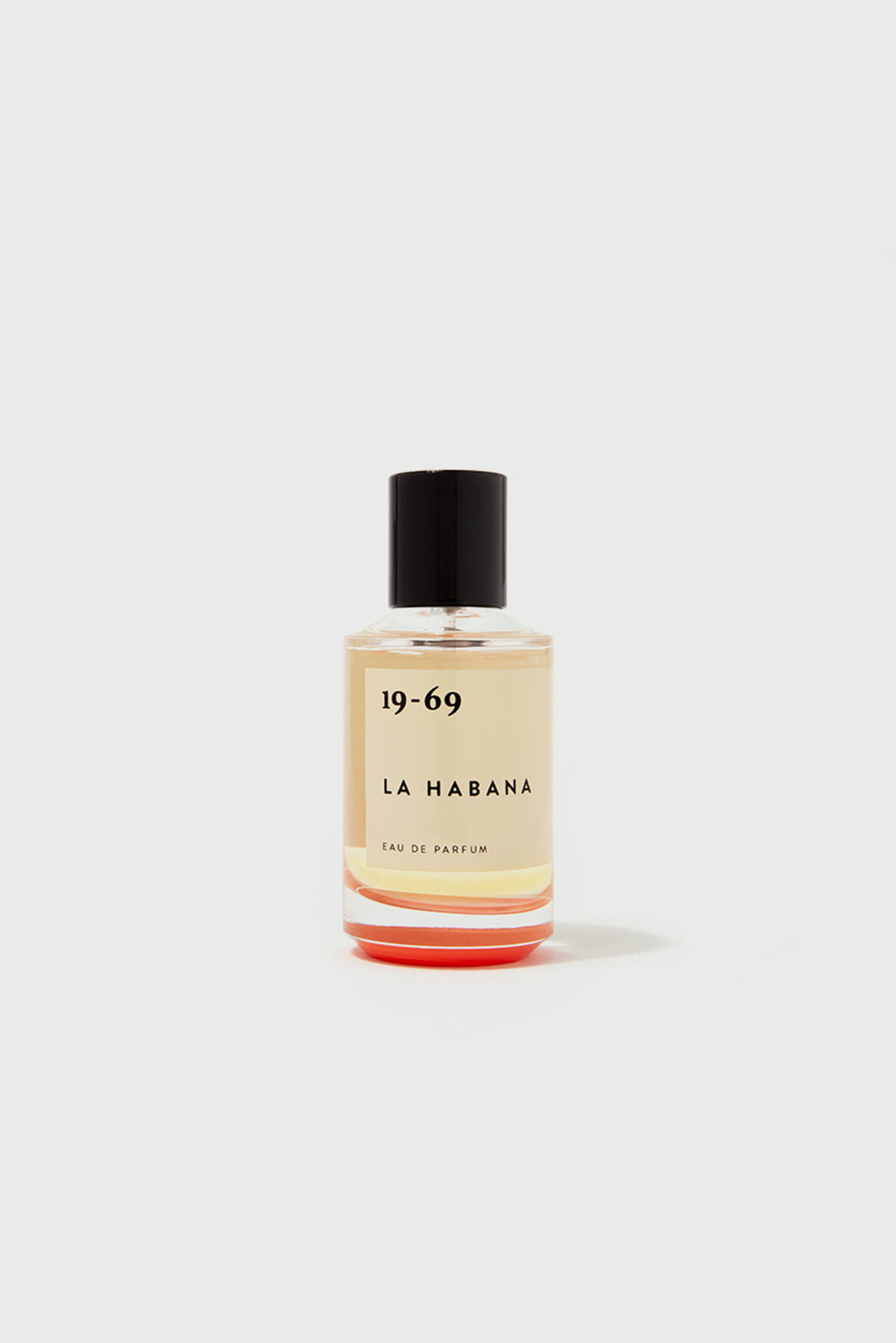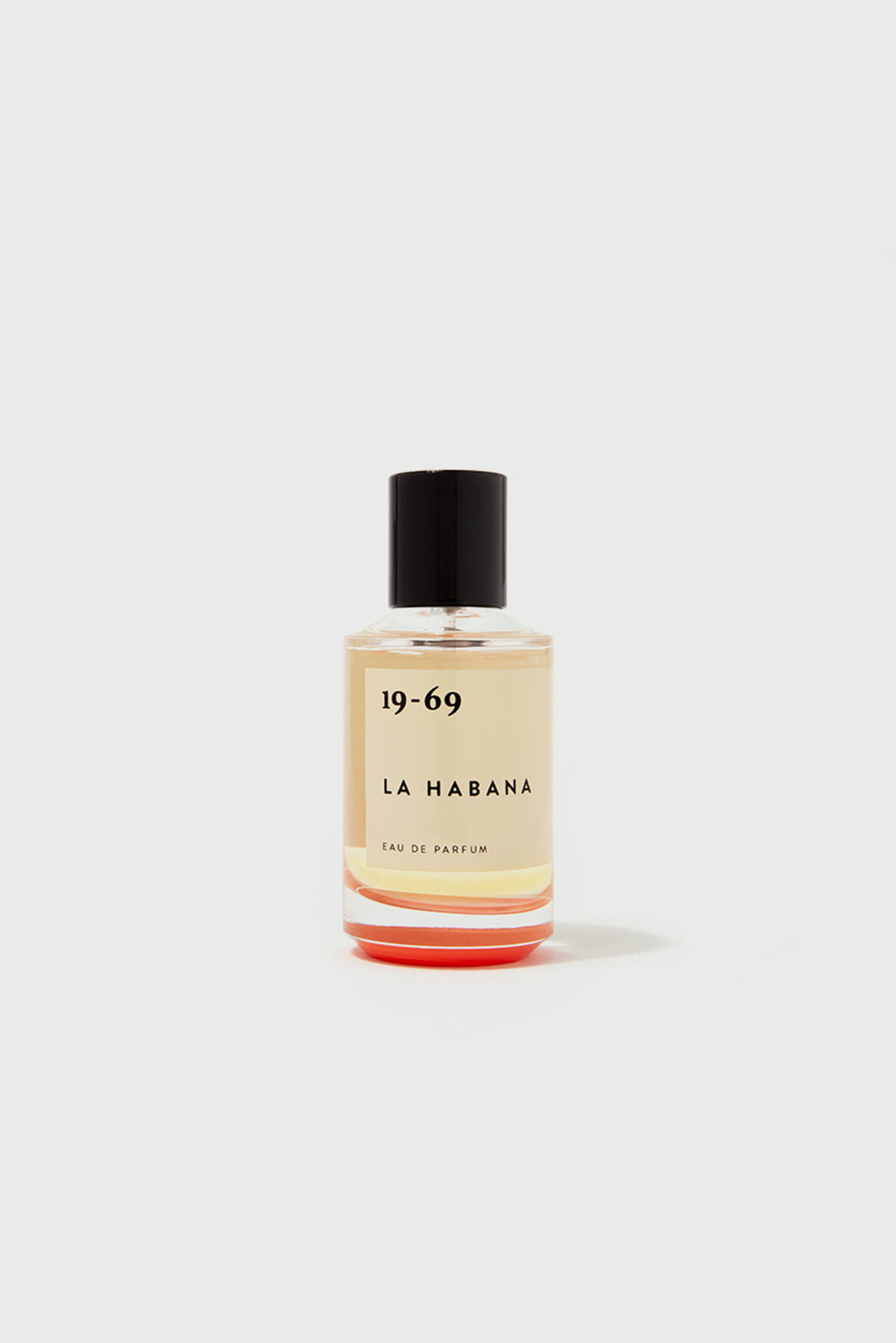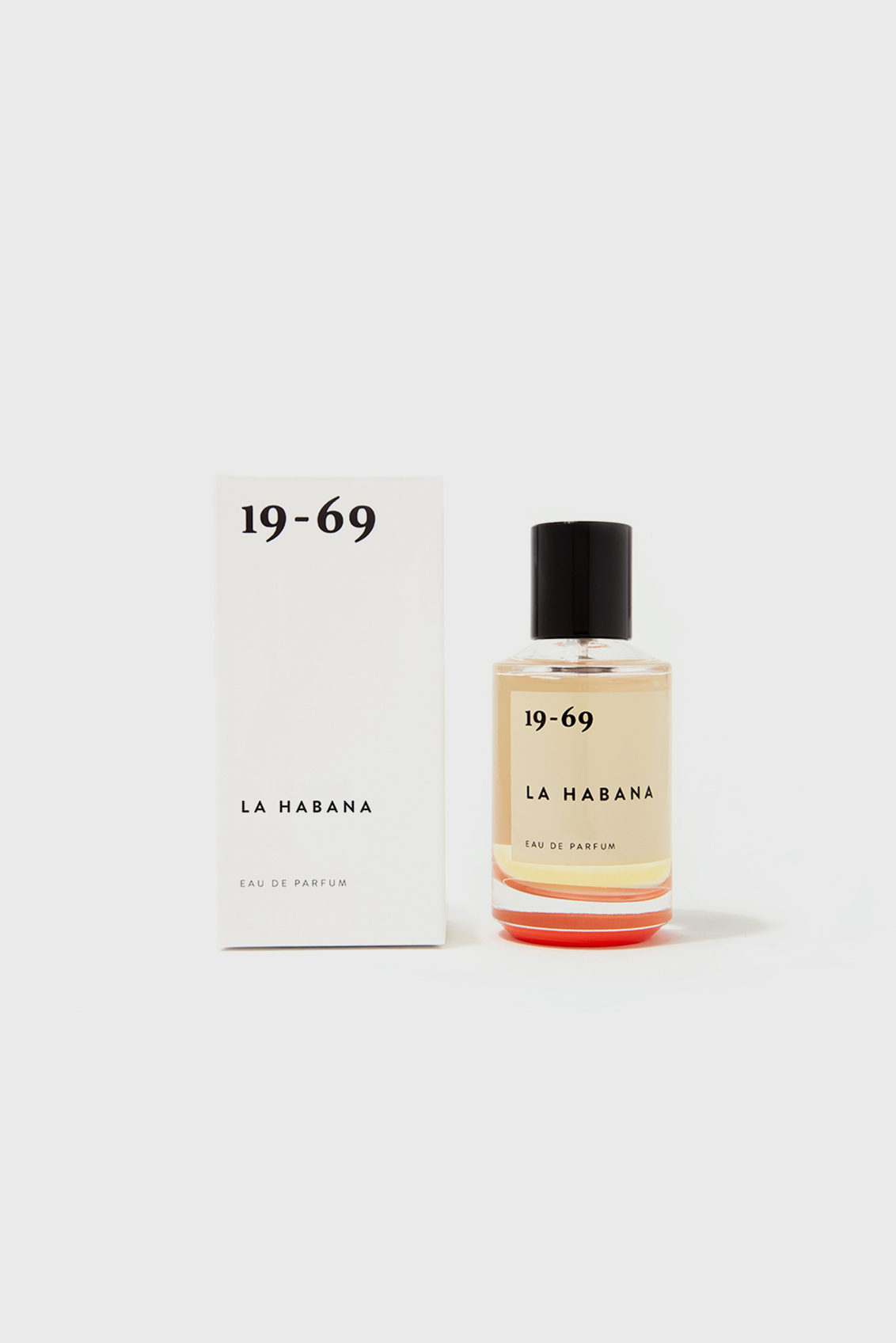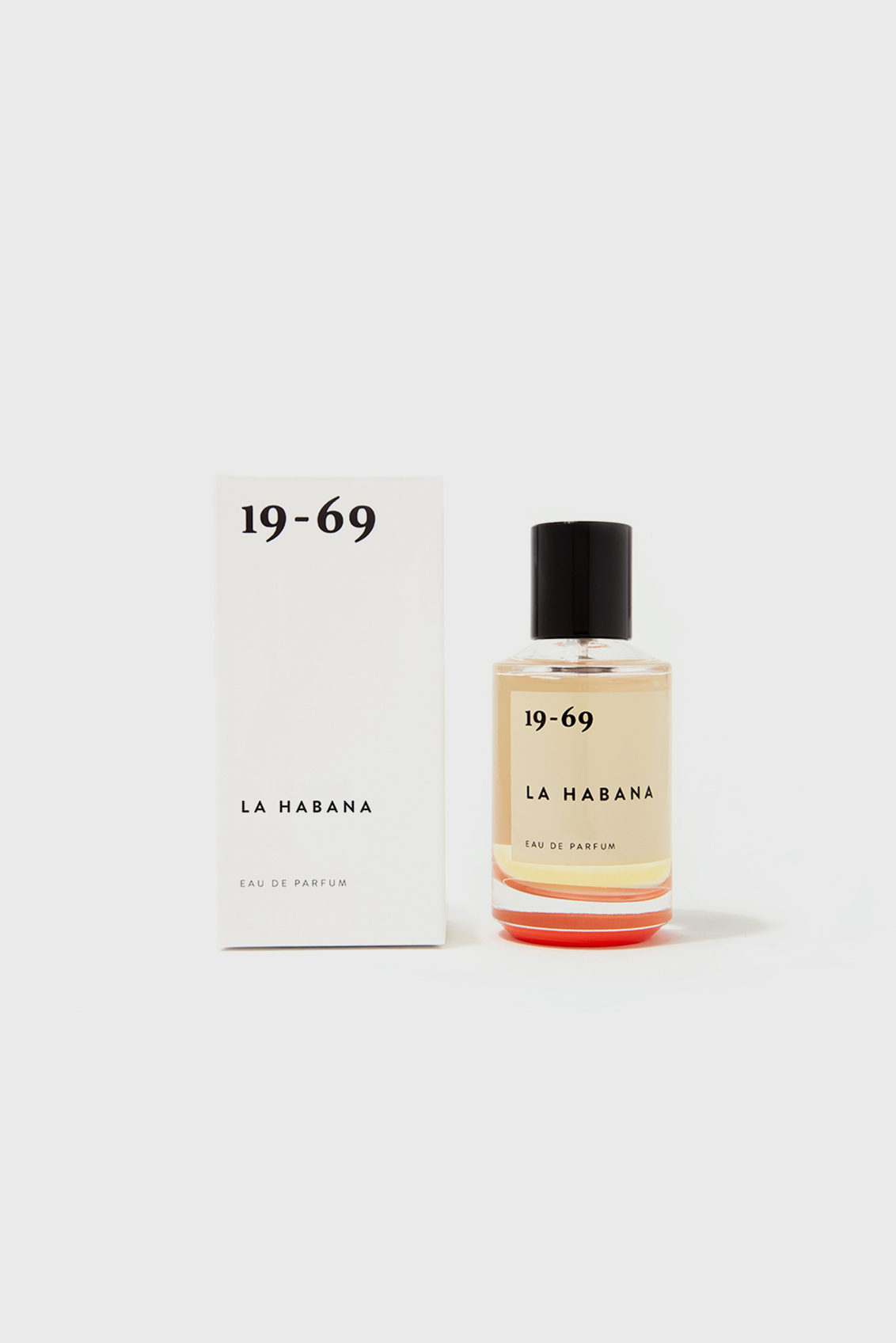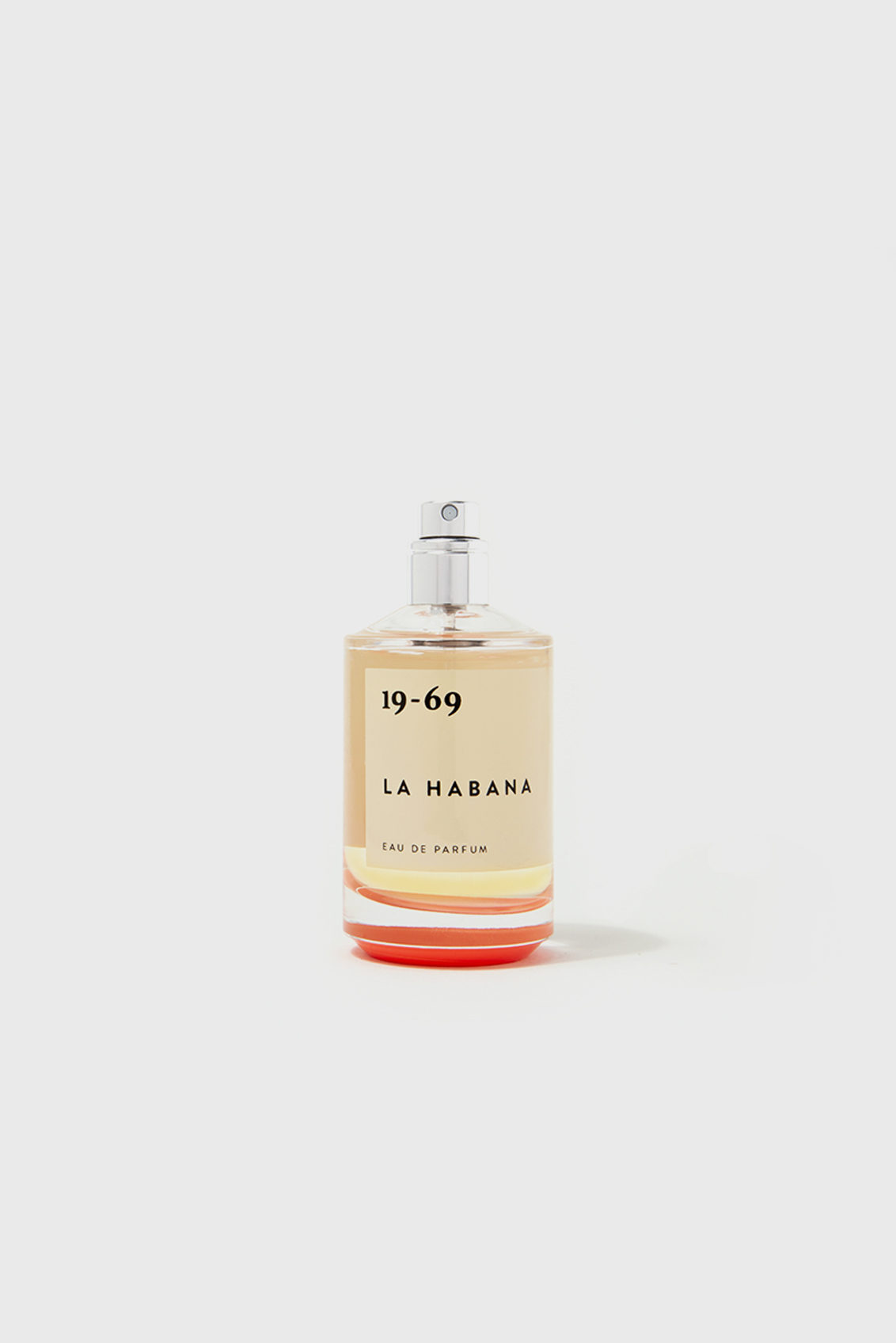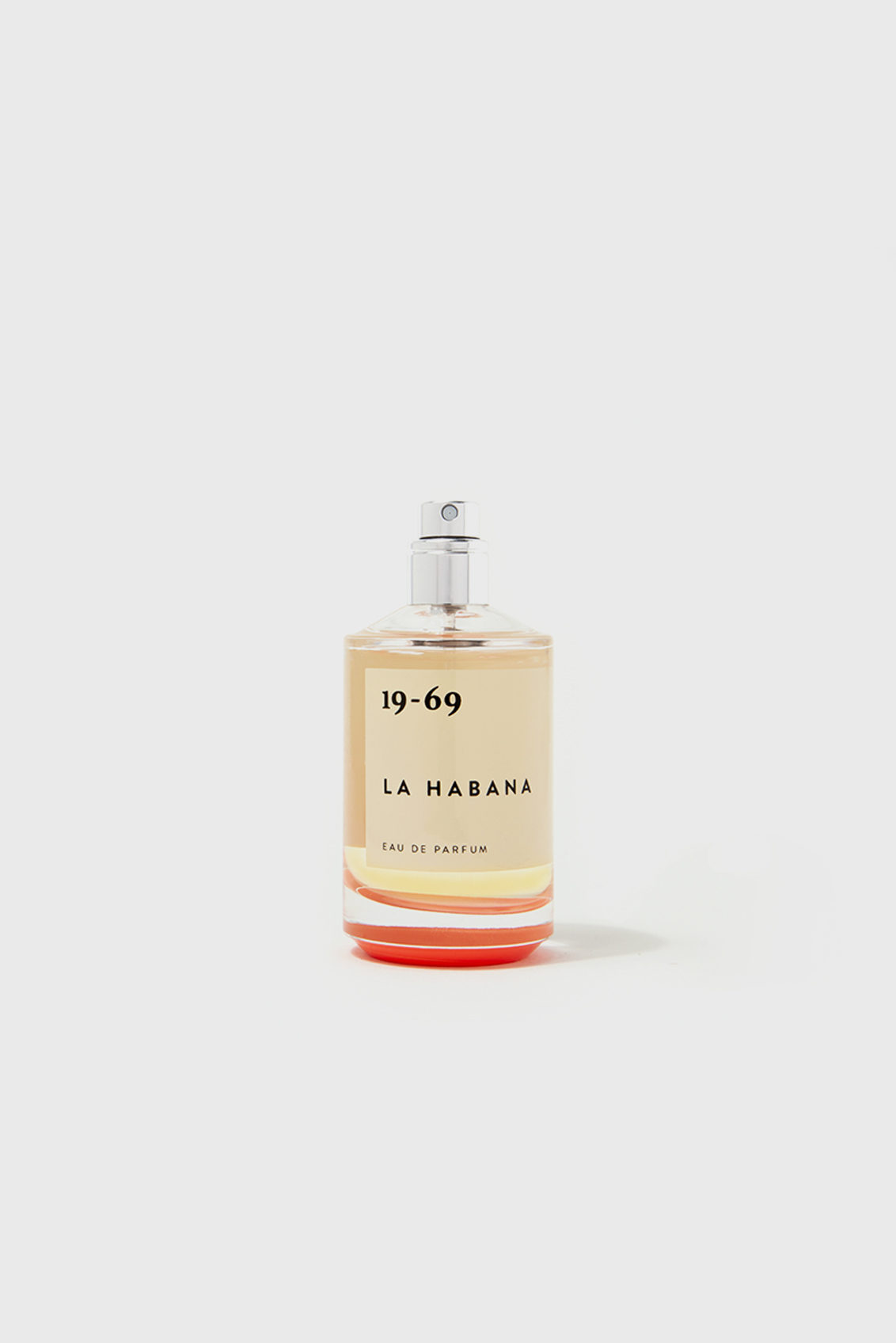 19-69 La Habana EDP 50 ml La Habana
The scent La Habana is based on a sailor's reminiscence of Cuba before the revolution. The scent shines a light on the island's golden musical era between the 1930s and 1950s. The scent is aromatic, smokey and alluring. Fragrance notes include Saffron, Incense Resinoid and Laotian Oud. All 19-69 fragrances are suitable for any gender.
Out of stock
Top Notes: Aldehyd. Saffron. Mid Notes: Elemi. Incense Resinoid. Base Notes: Vanilla Absolute. Caramel. Ambroxan. Laotian Oud. Golden Stone. Amber Balsam Resinoid.