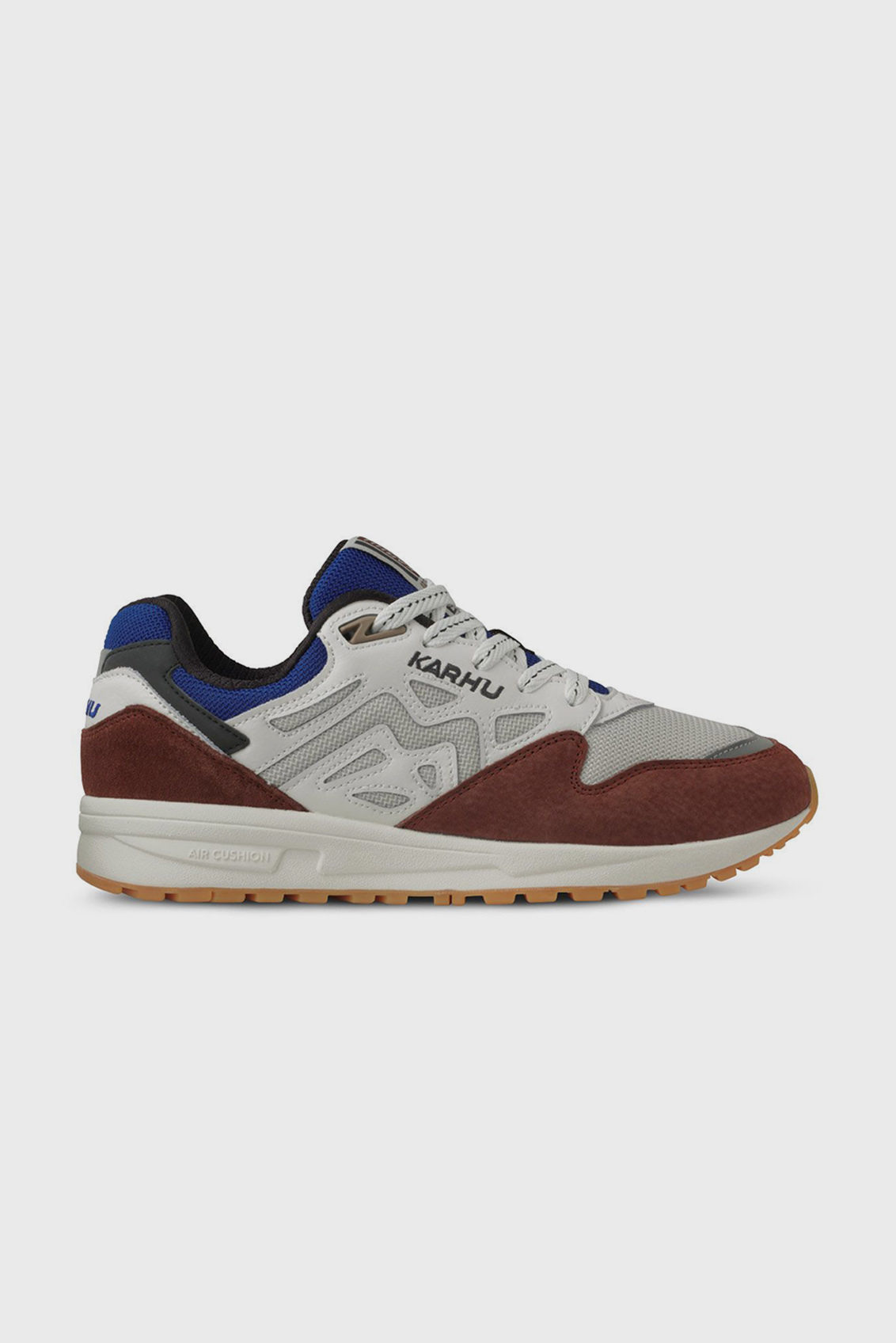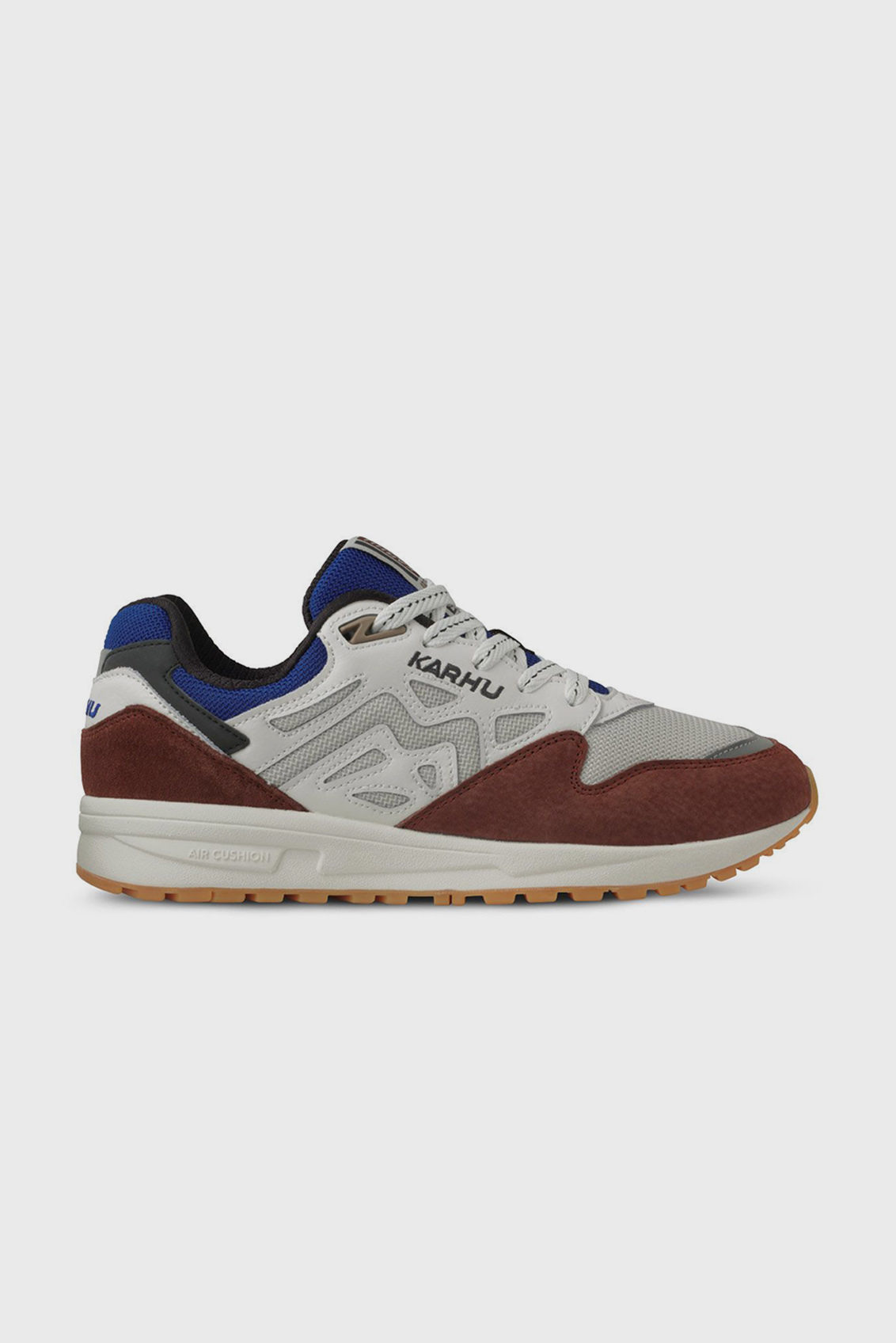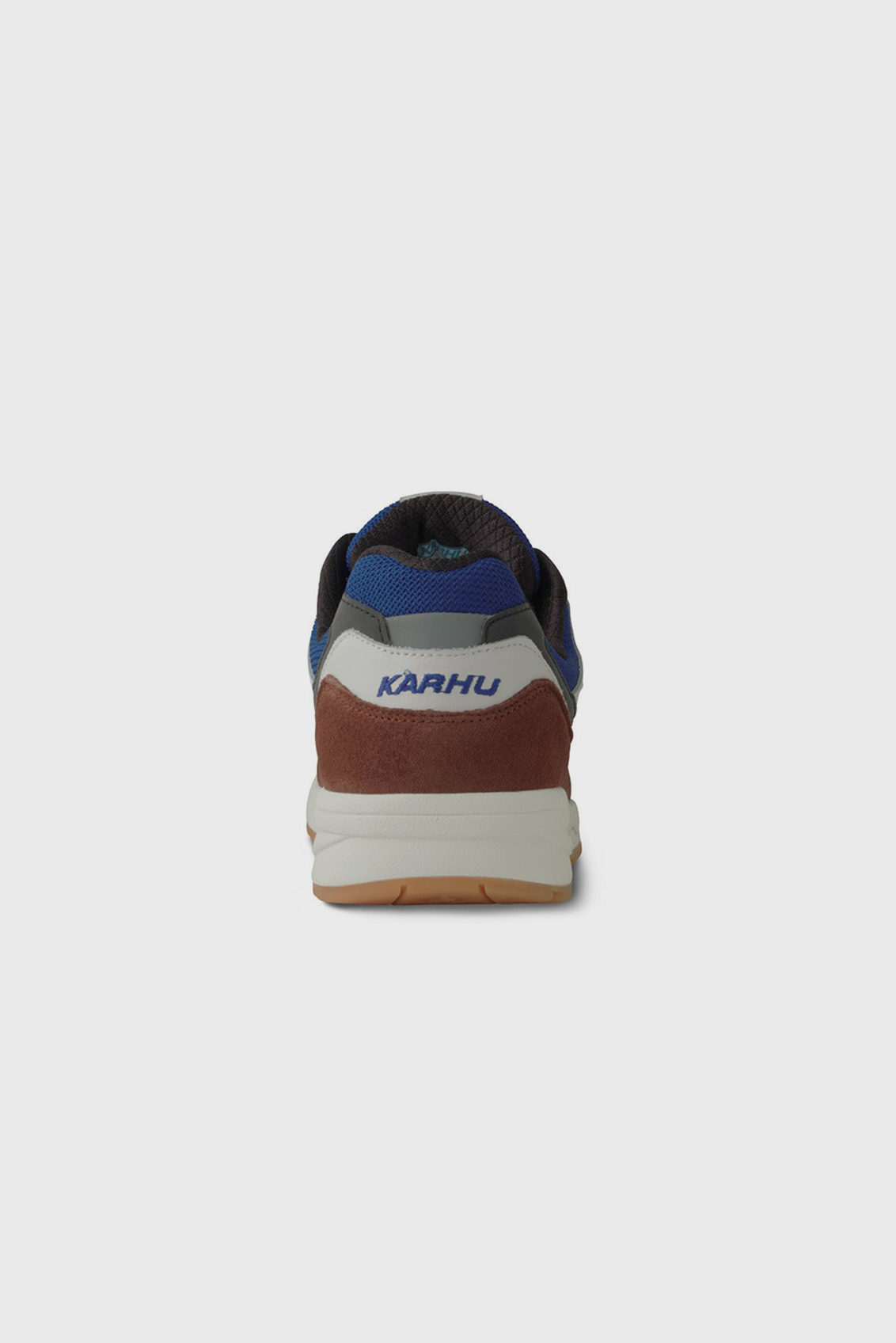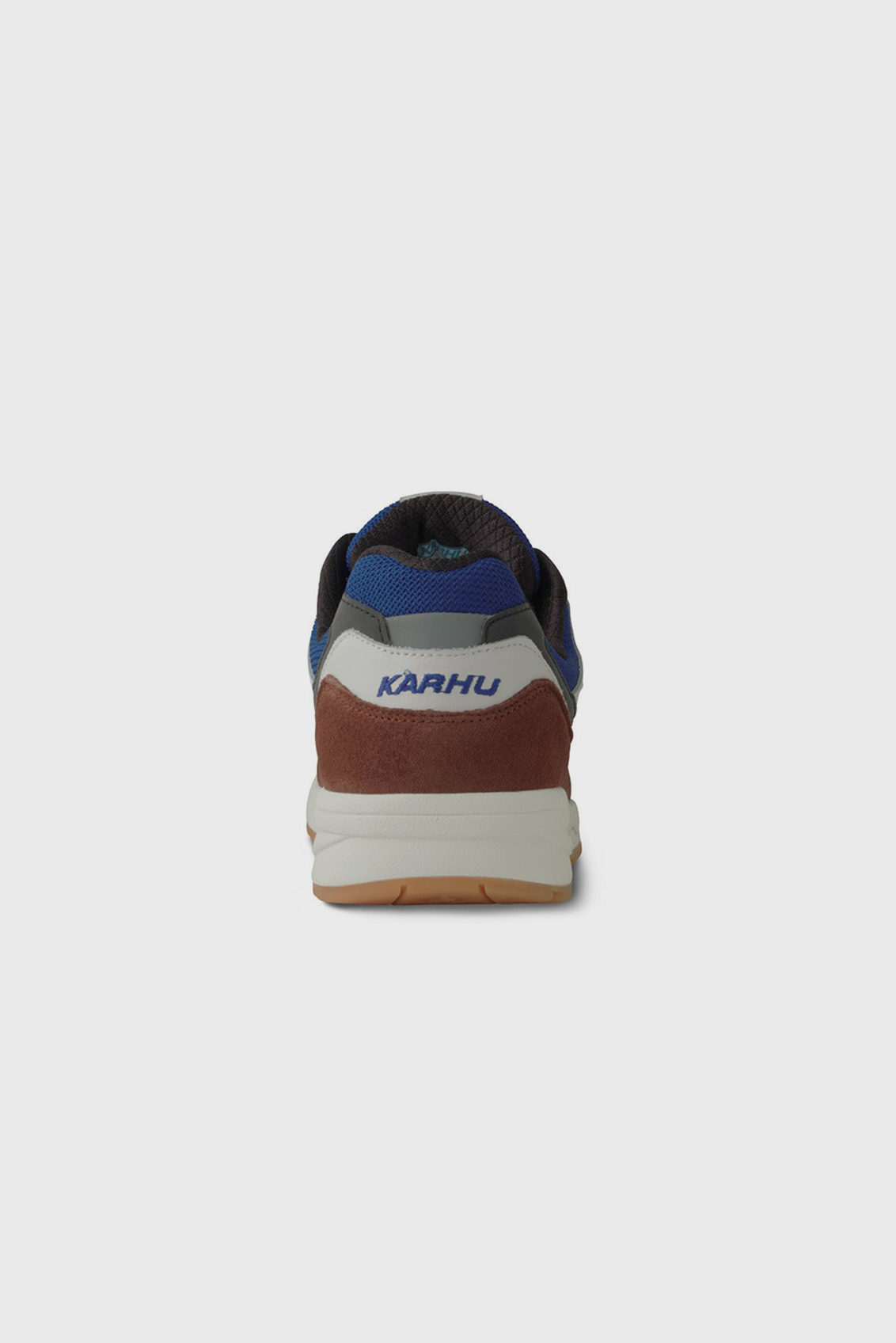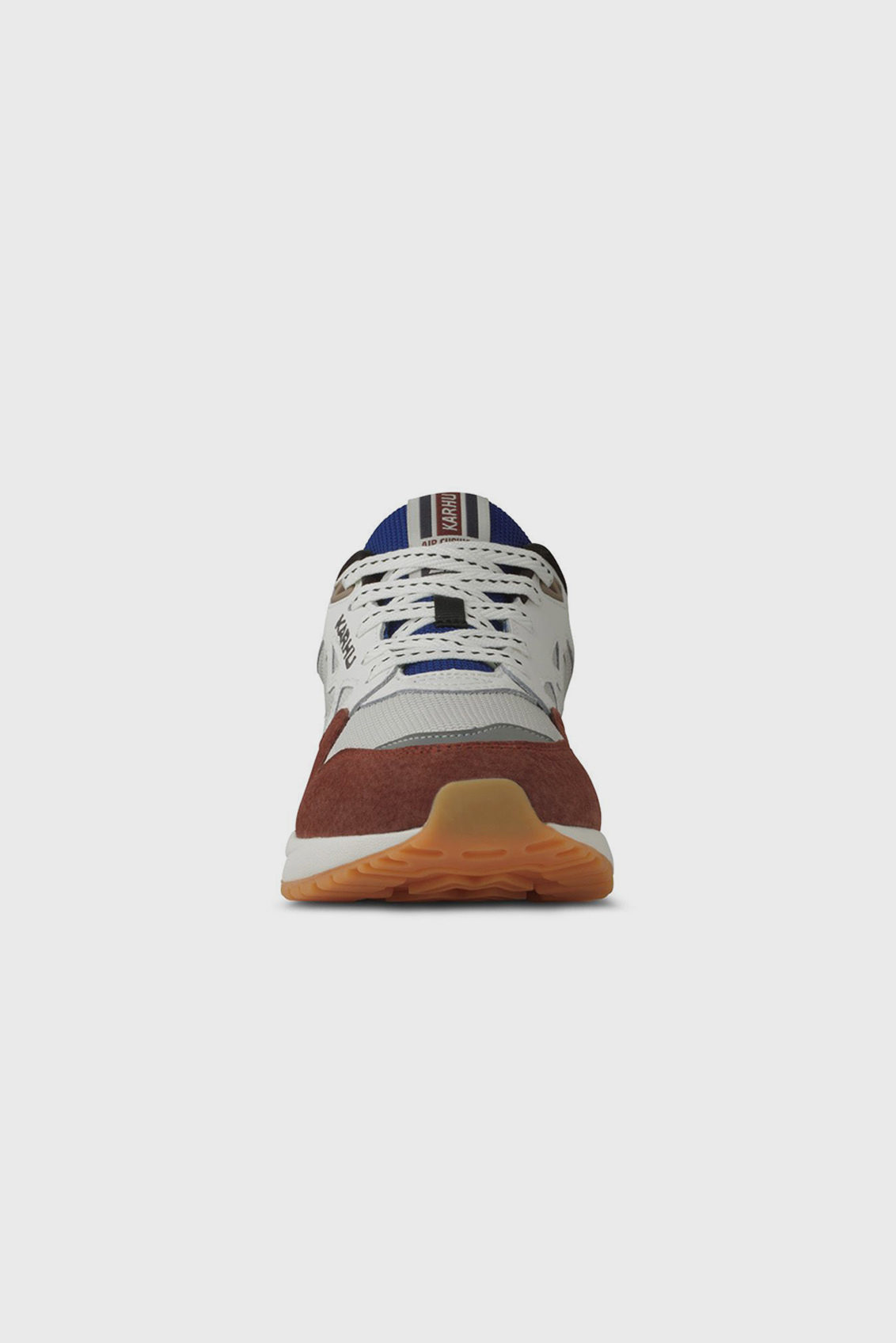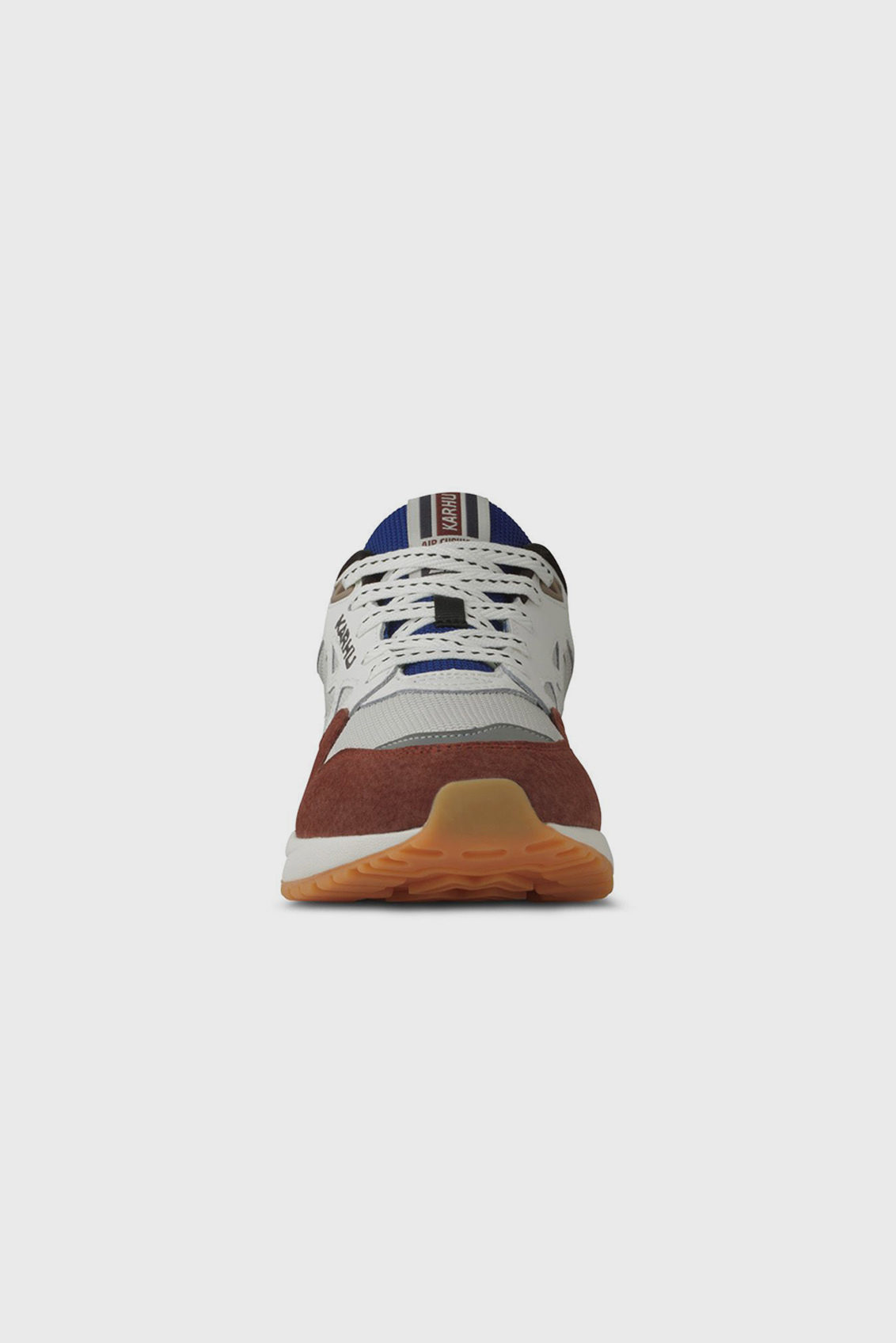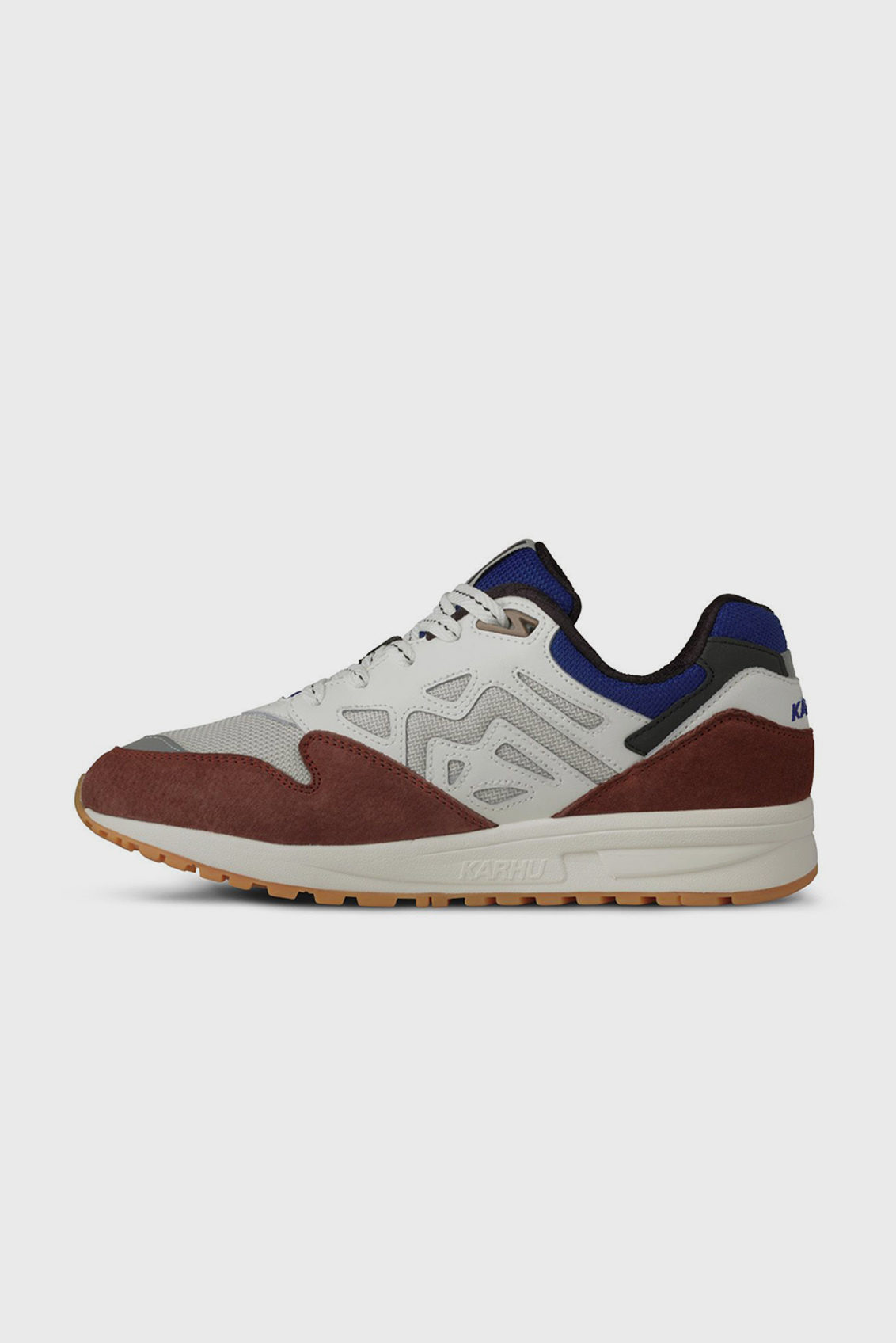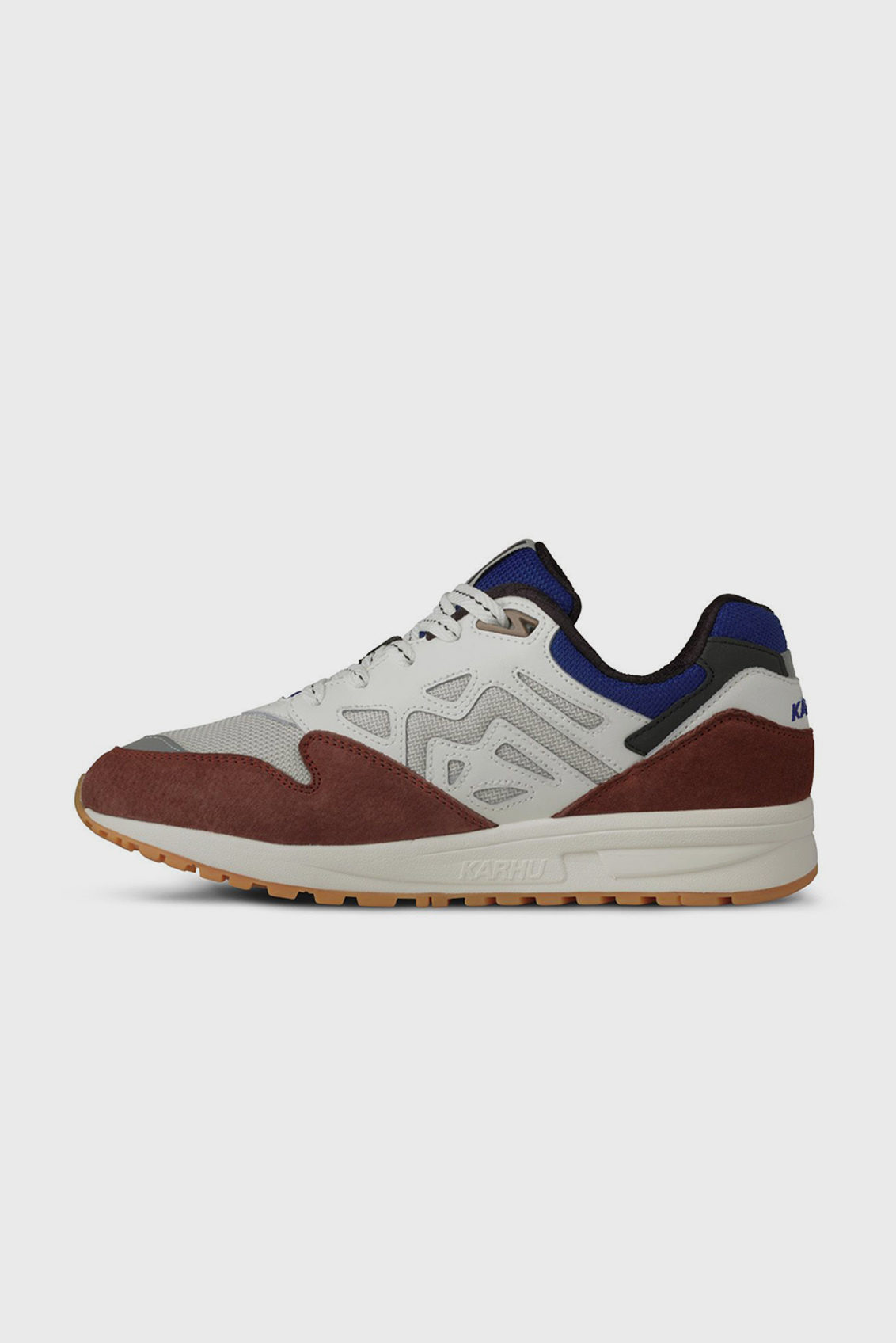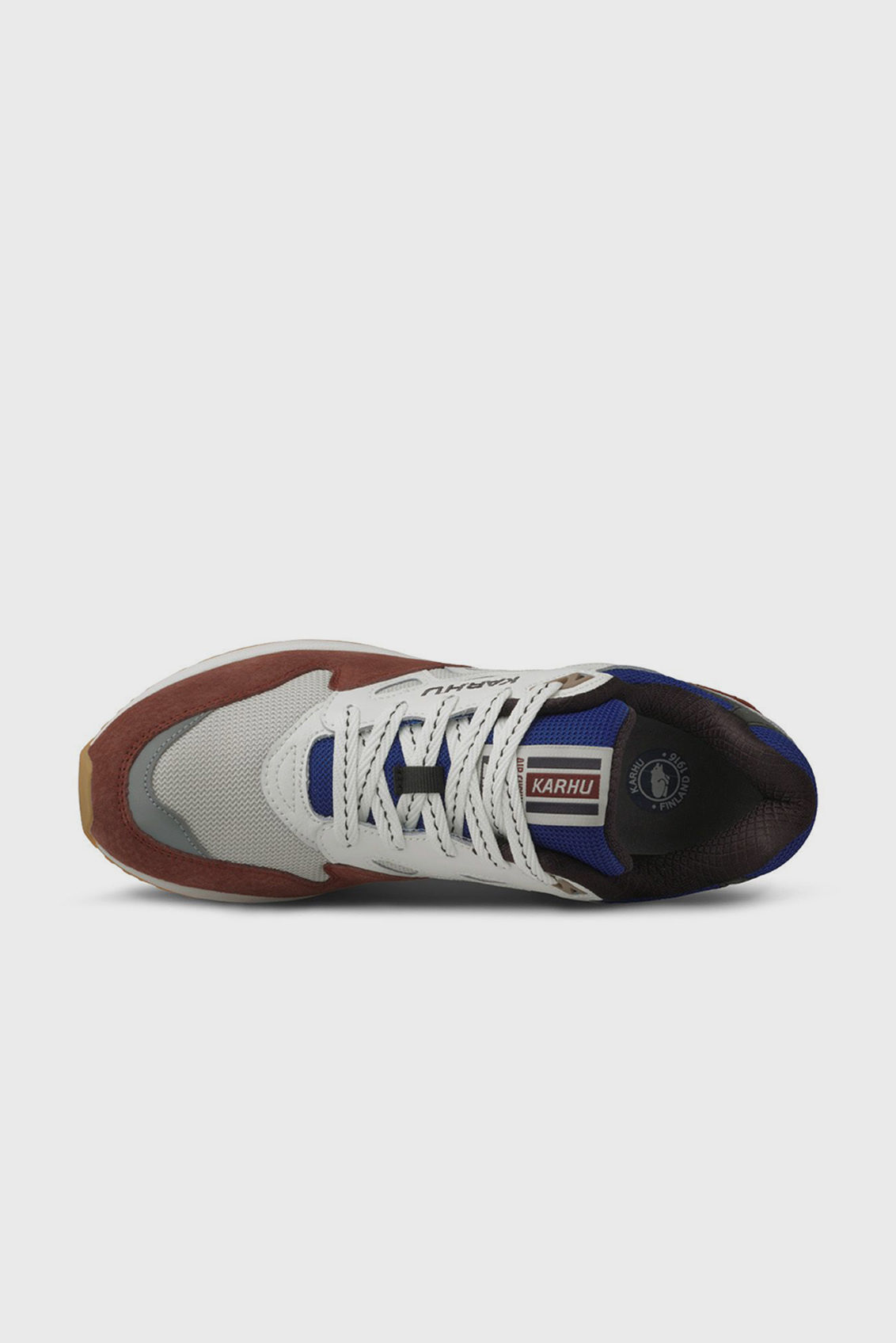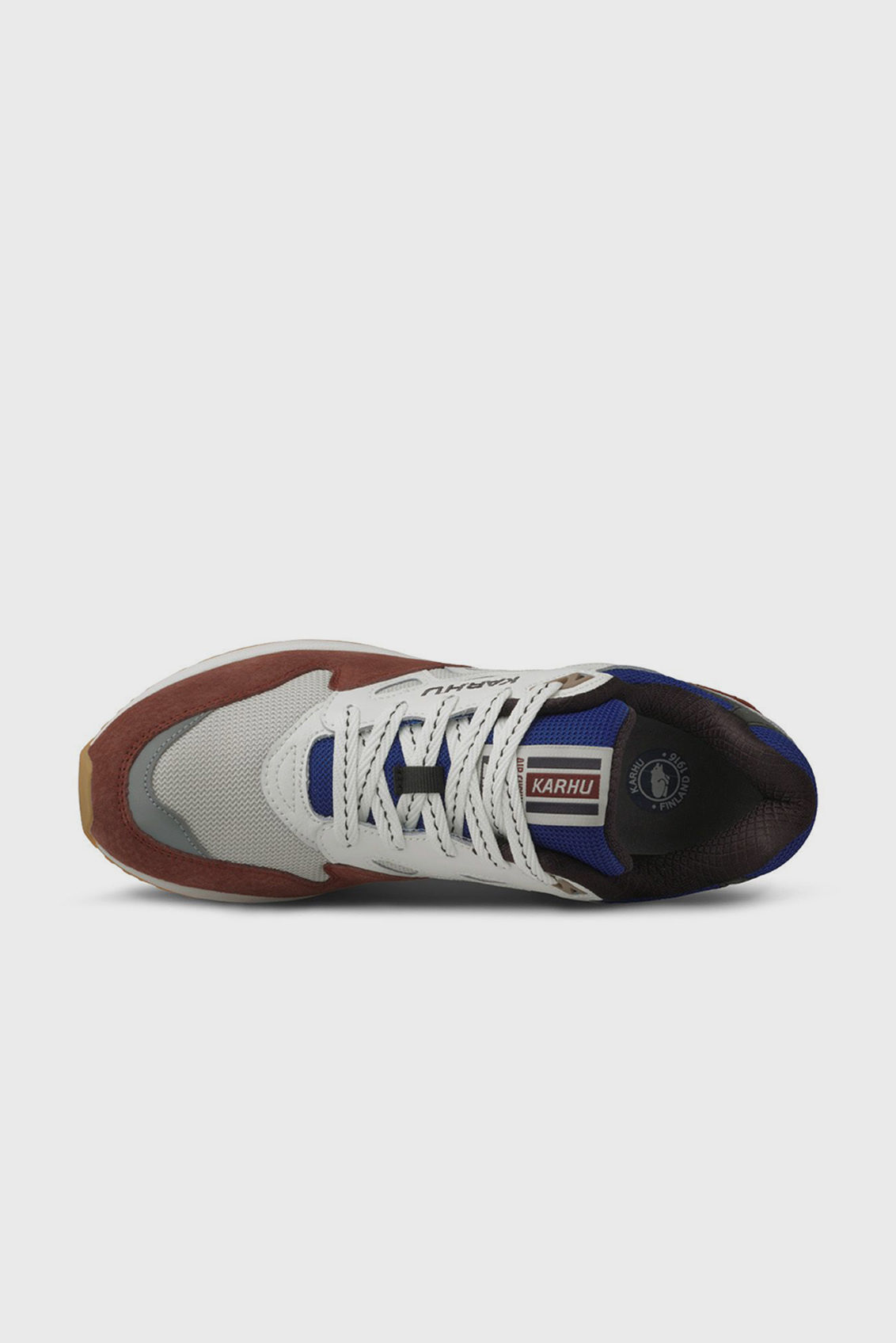 Karhu Legacy F806026 Fudgesickle / Bright White
Influence in sport means you are long lasting, memorable, and measurable. In honor of this heritage Karhu brings back a running shoe with a name that says it all, the Legacy 96.
Out of stock
Suede Overlays. Different Kind Of Mesh. Lycra. Robe Laces. Reflective Details. Speckled Midsole. Air Cushion.