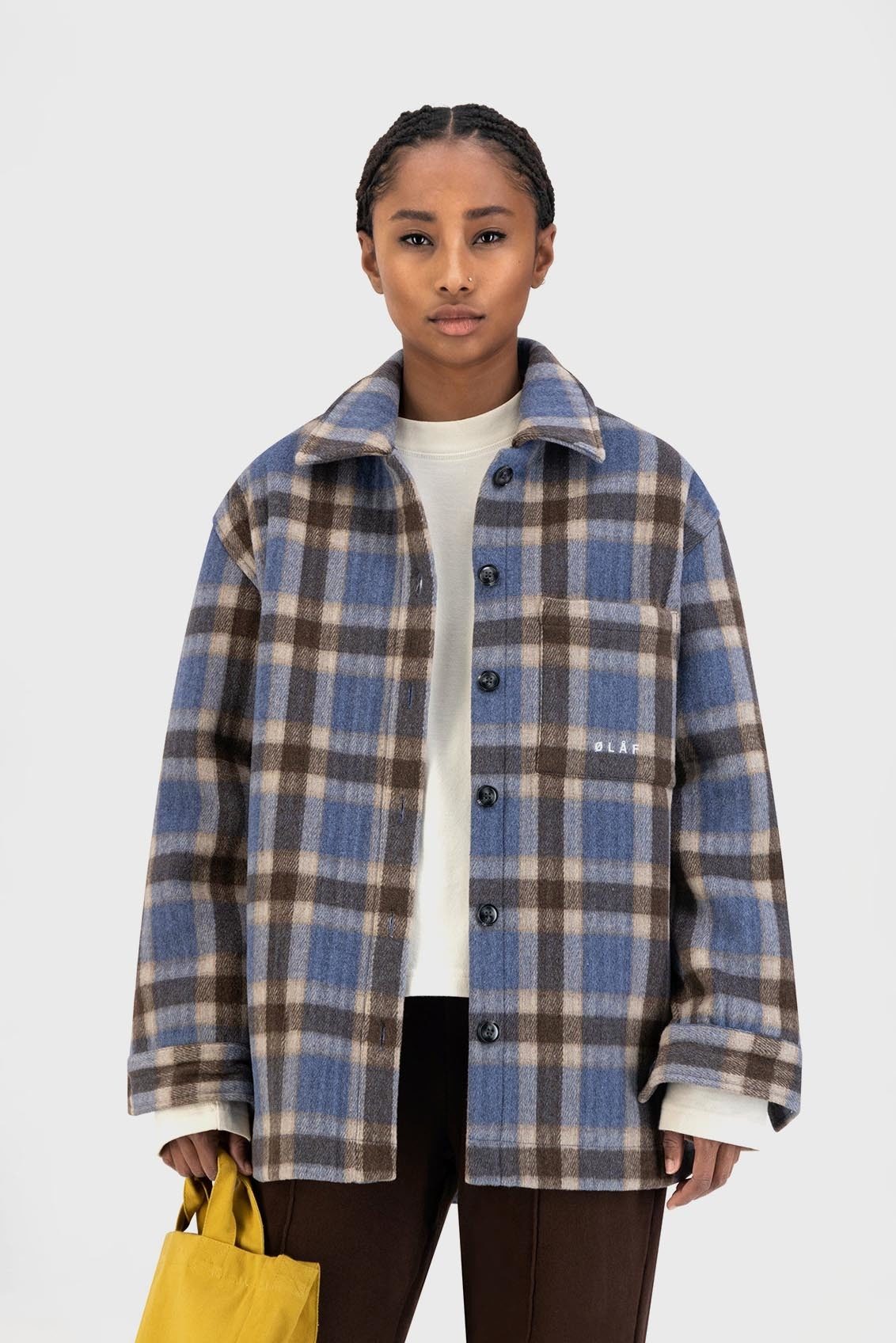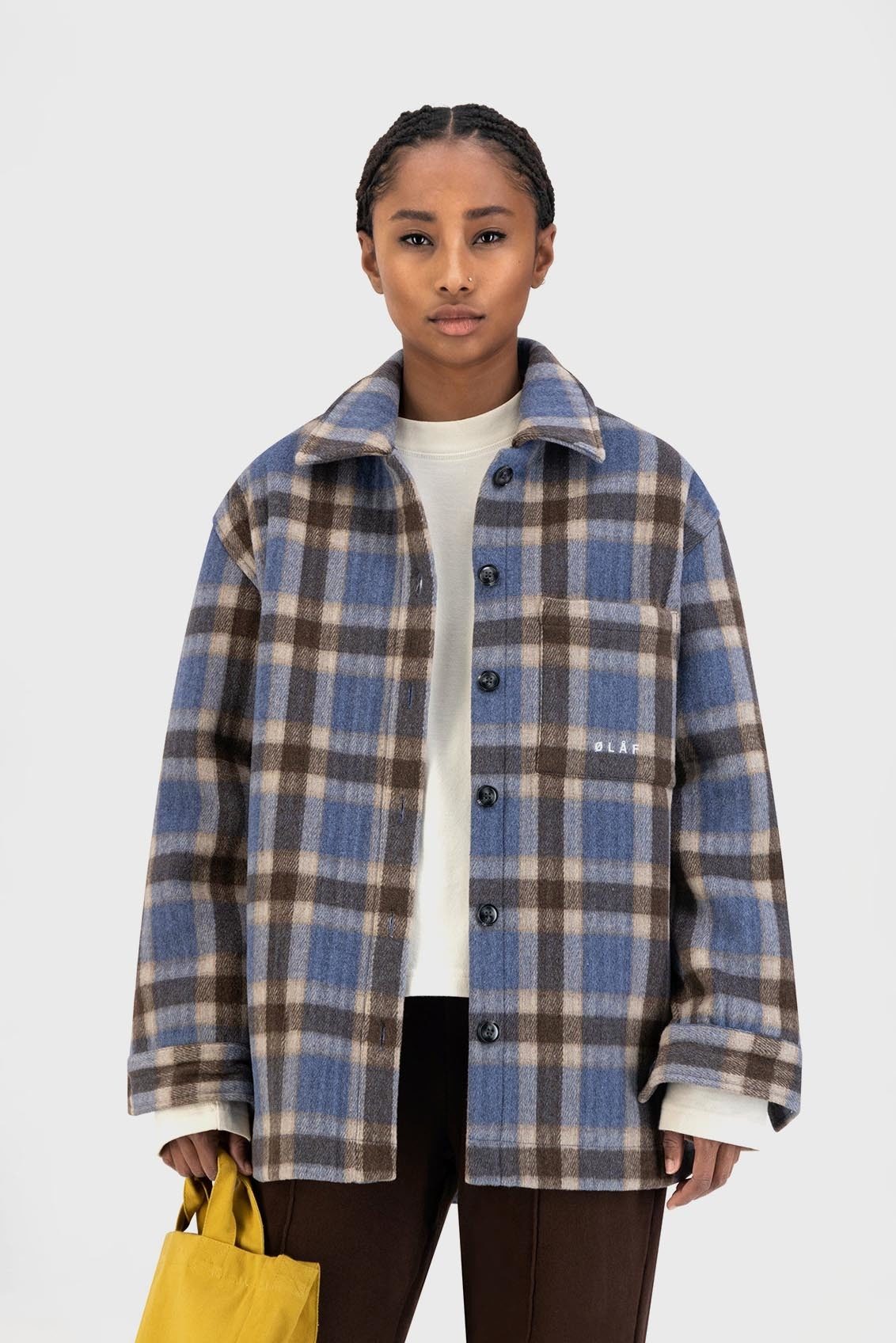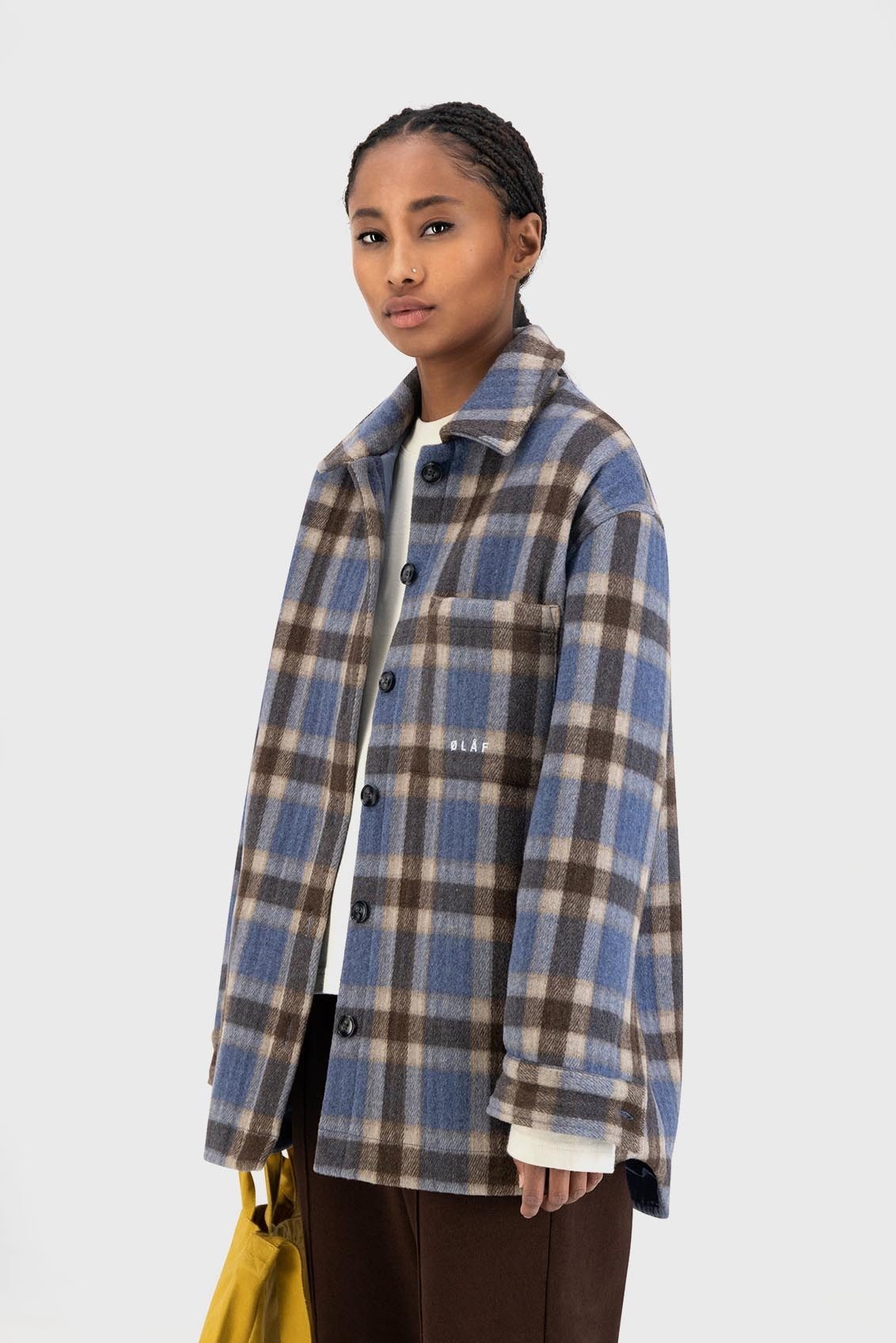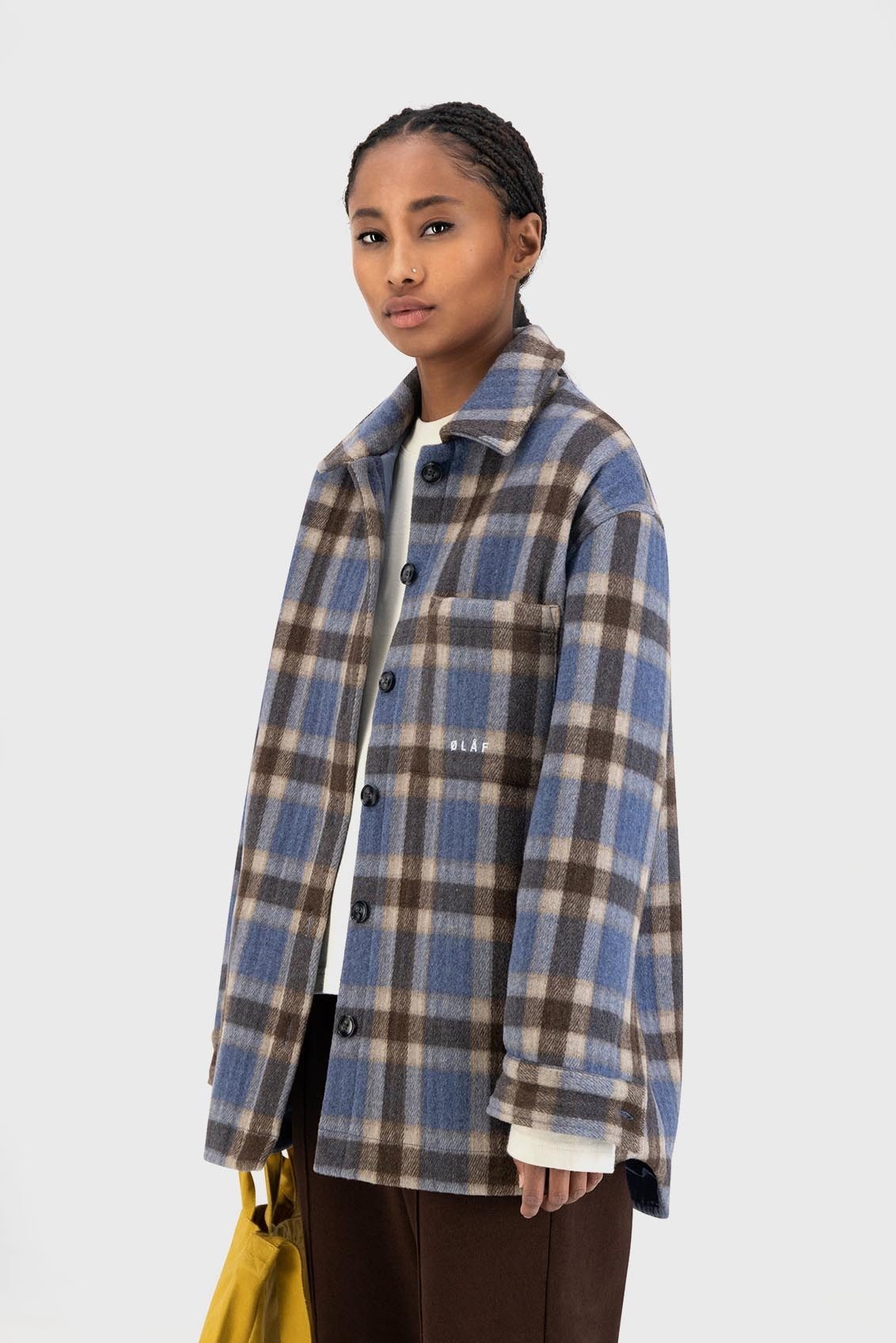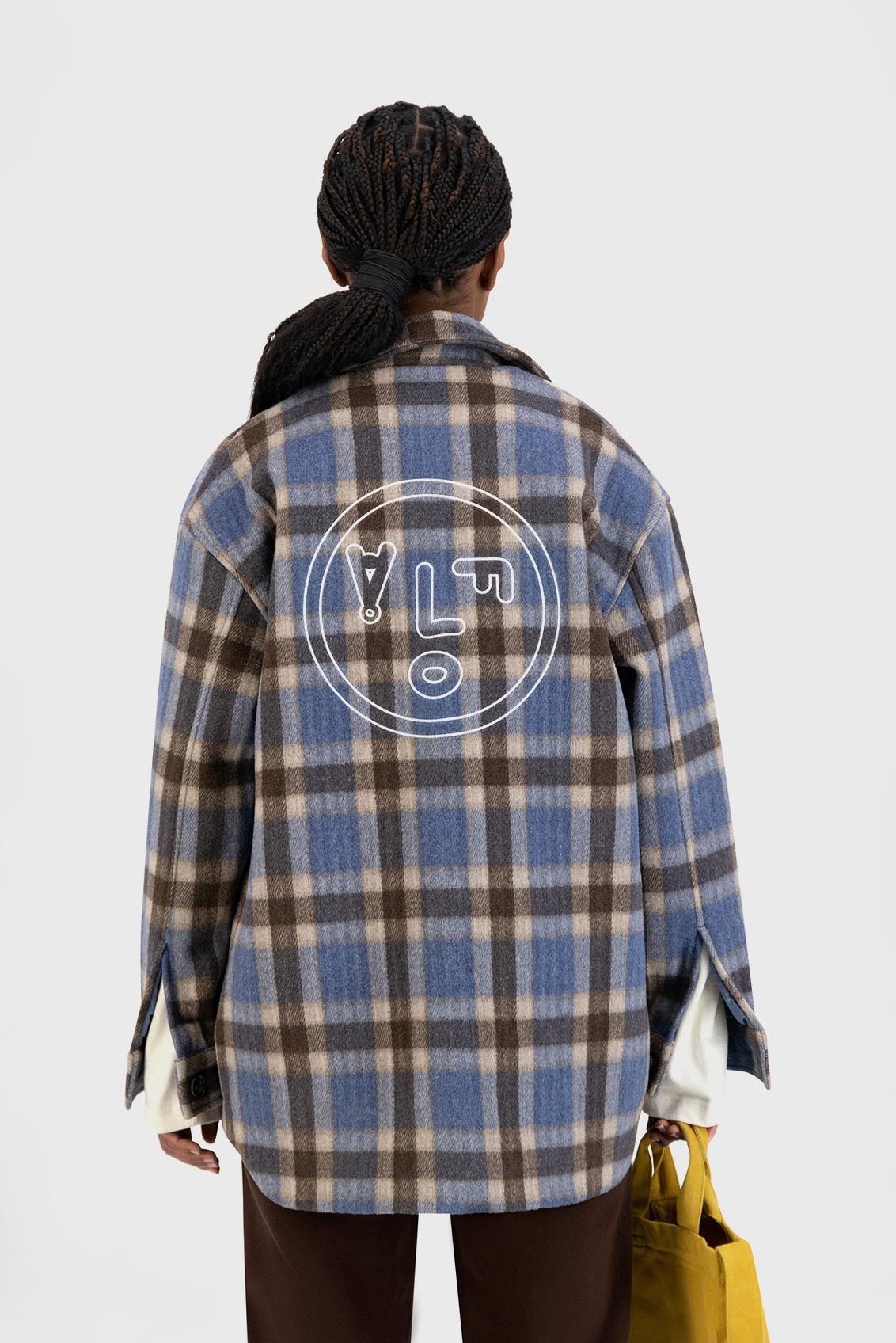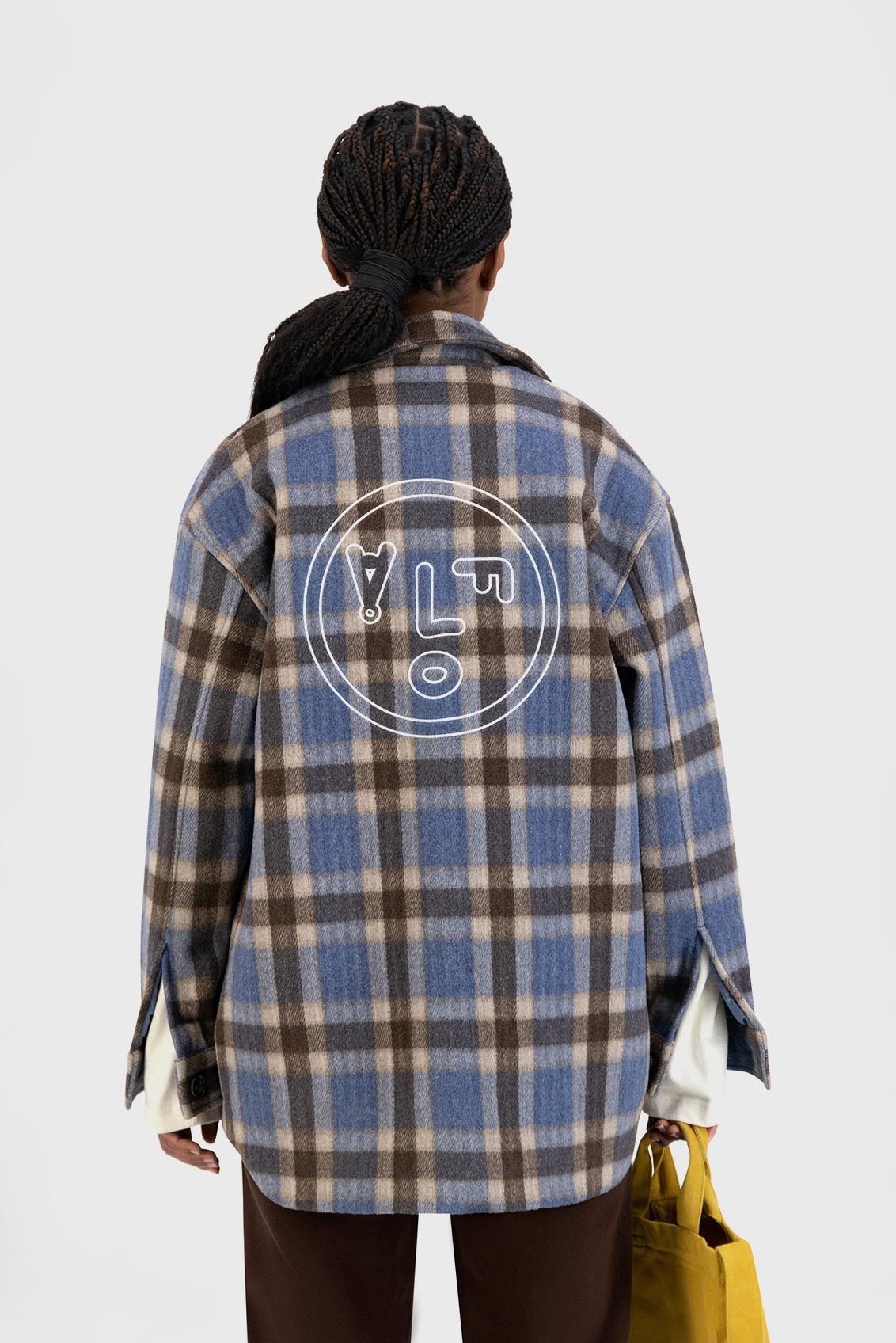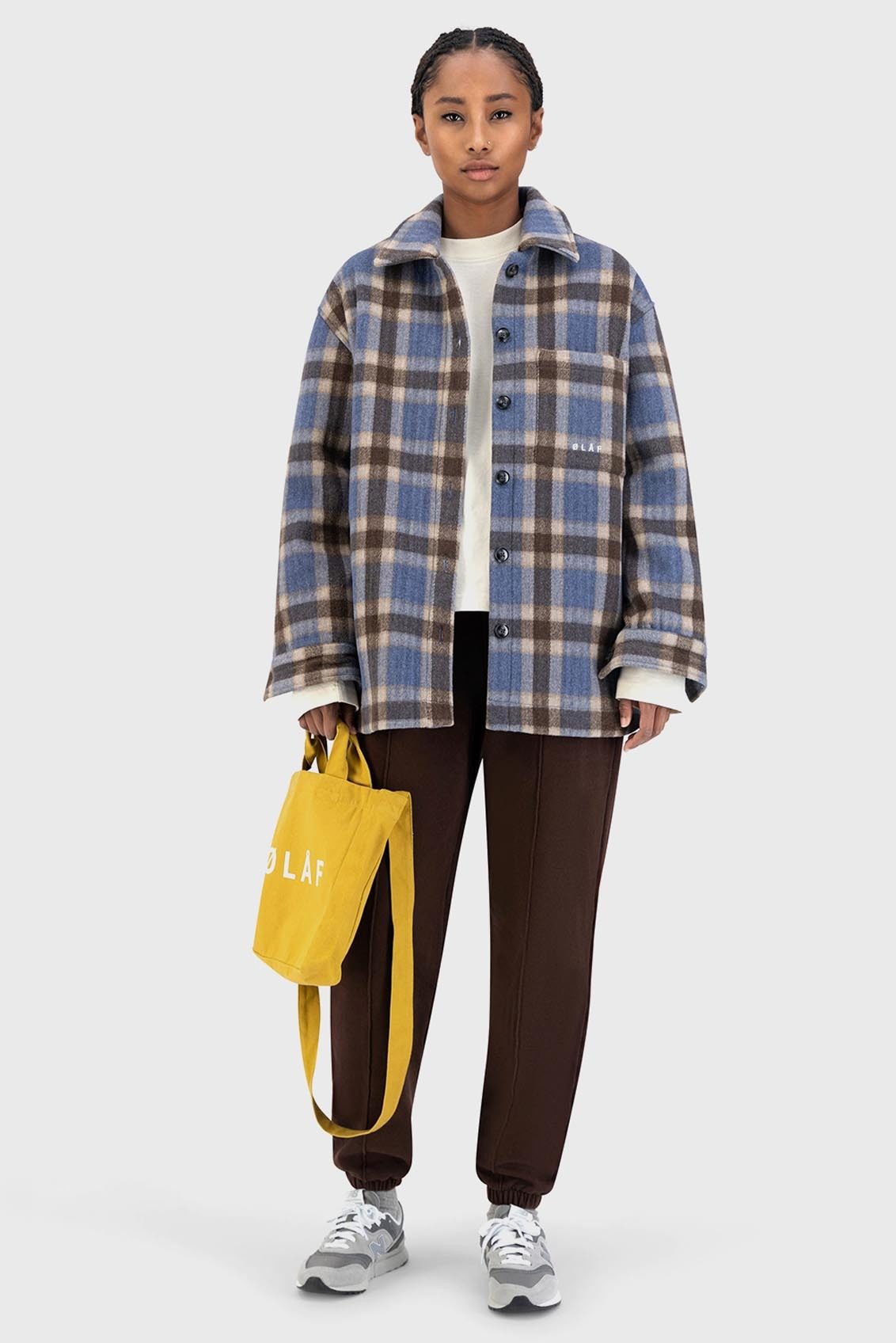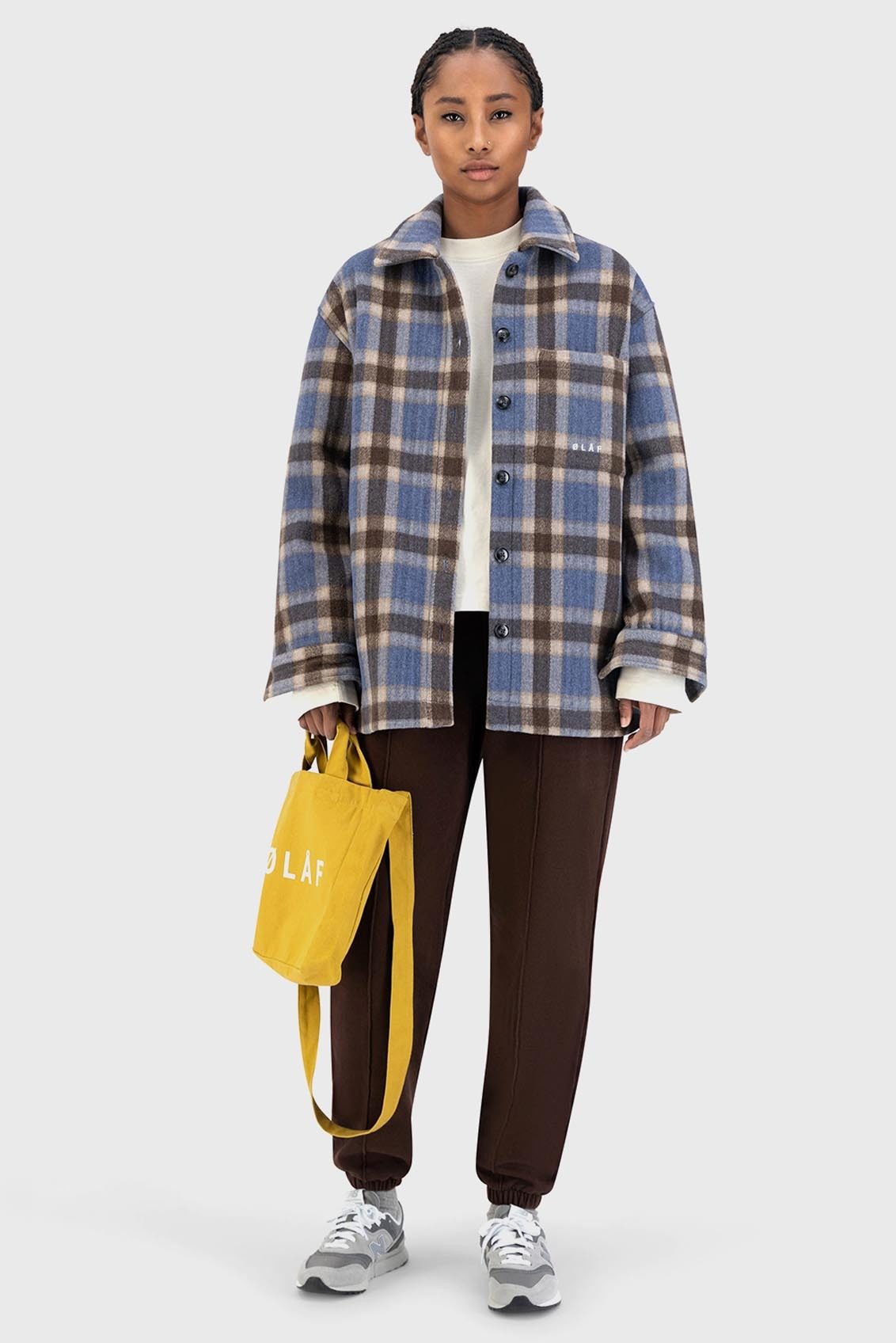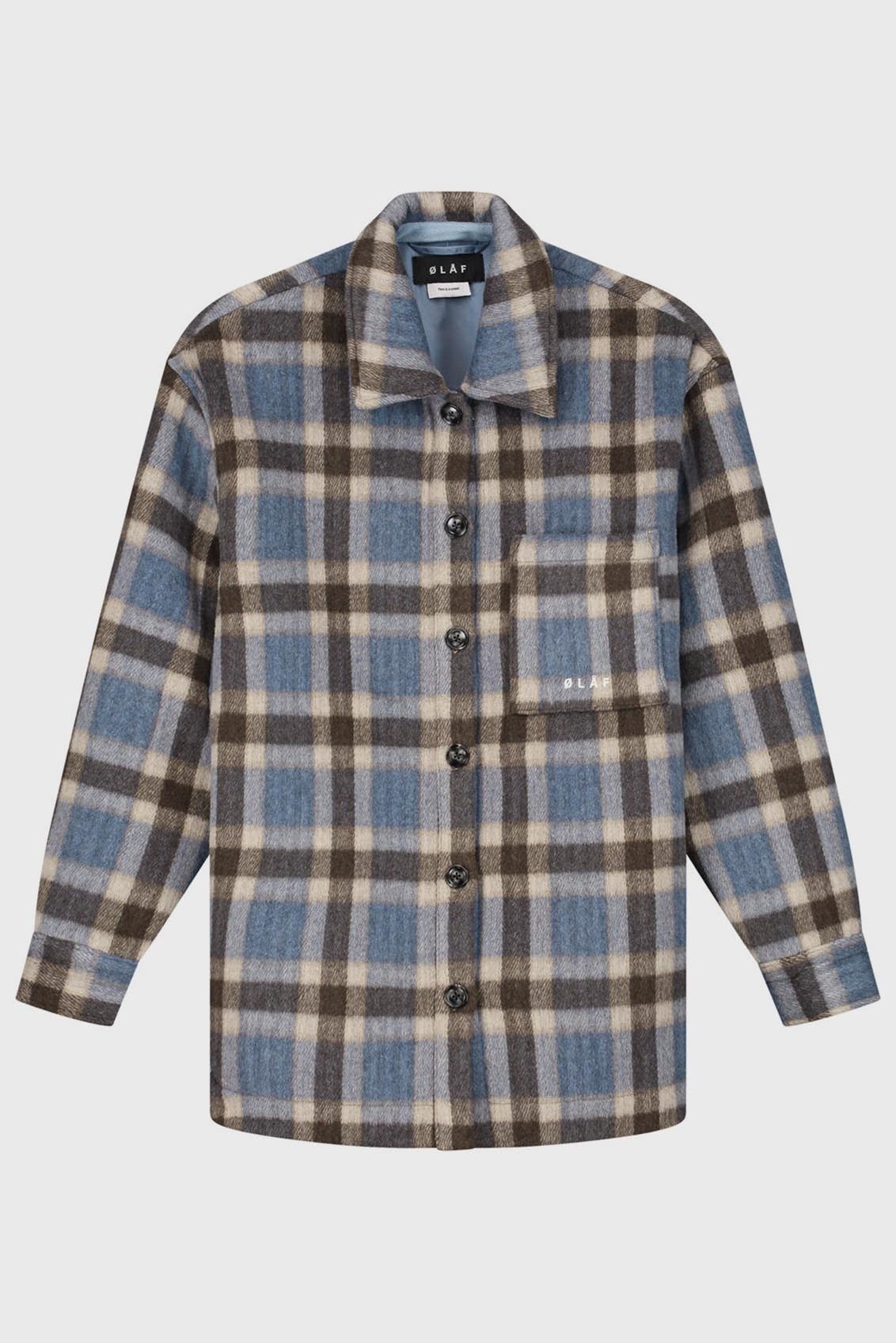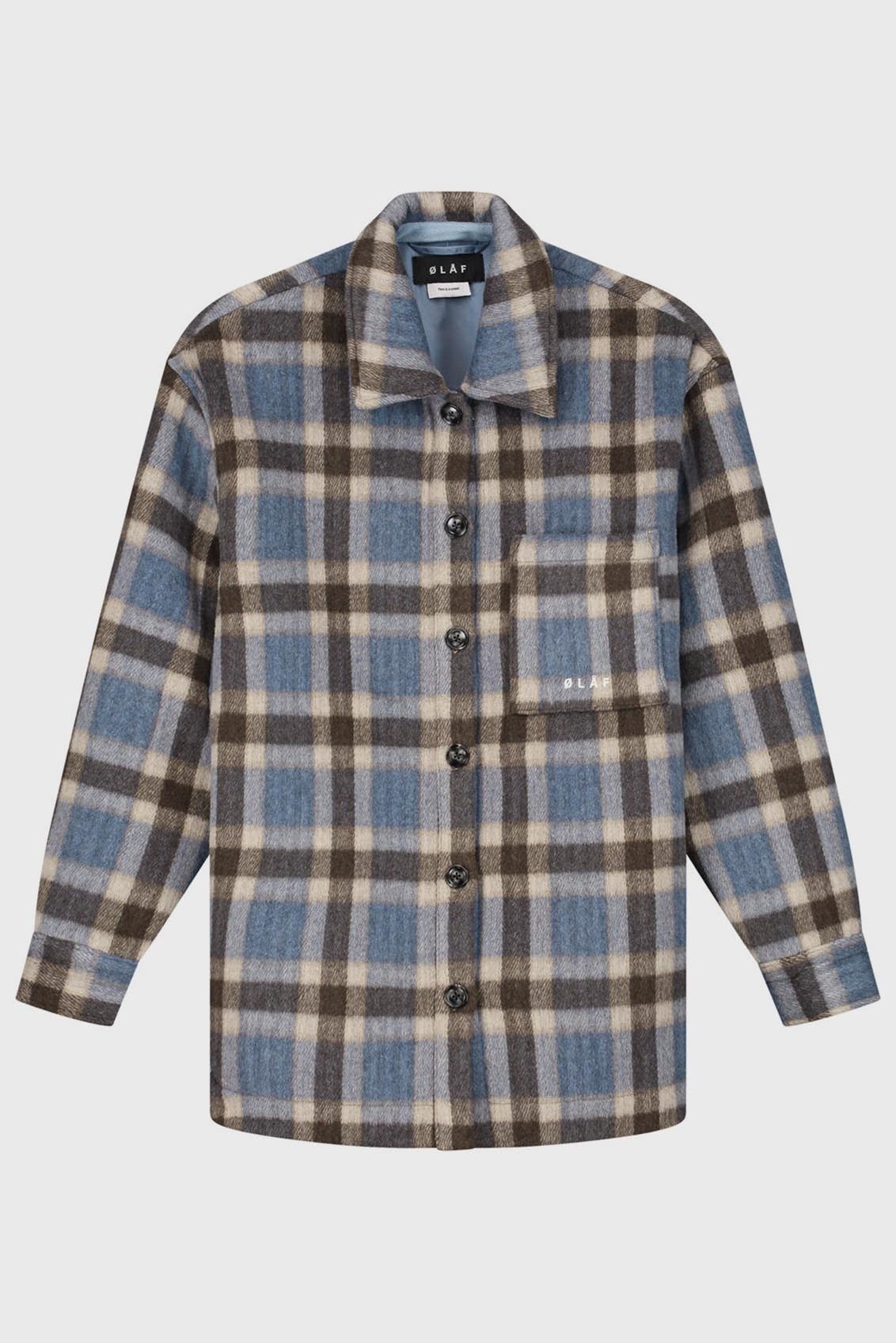 Olaf OLAF WMN PLAID SHACKET CHECK
The ØLÅF Women's Plaid Shacket is a versatile piece that you can wear as both an overshirt and a jacket. The style features one pocket on the wearer's left chest to keep all your essentials and our ØLÅF face logo embroidered on the back.
Shell: 50% Wool. 50% Polyester. Lining: 100% Polyester.