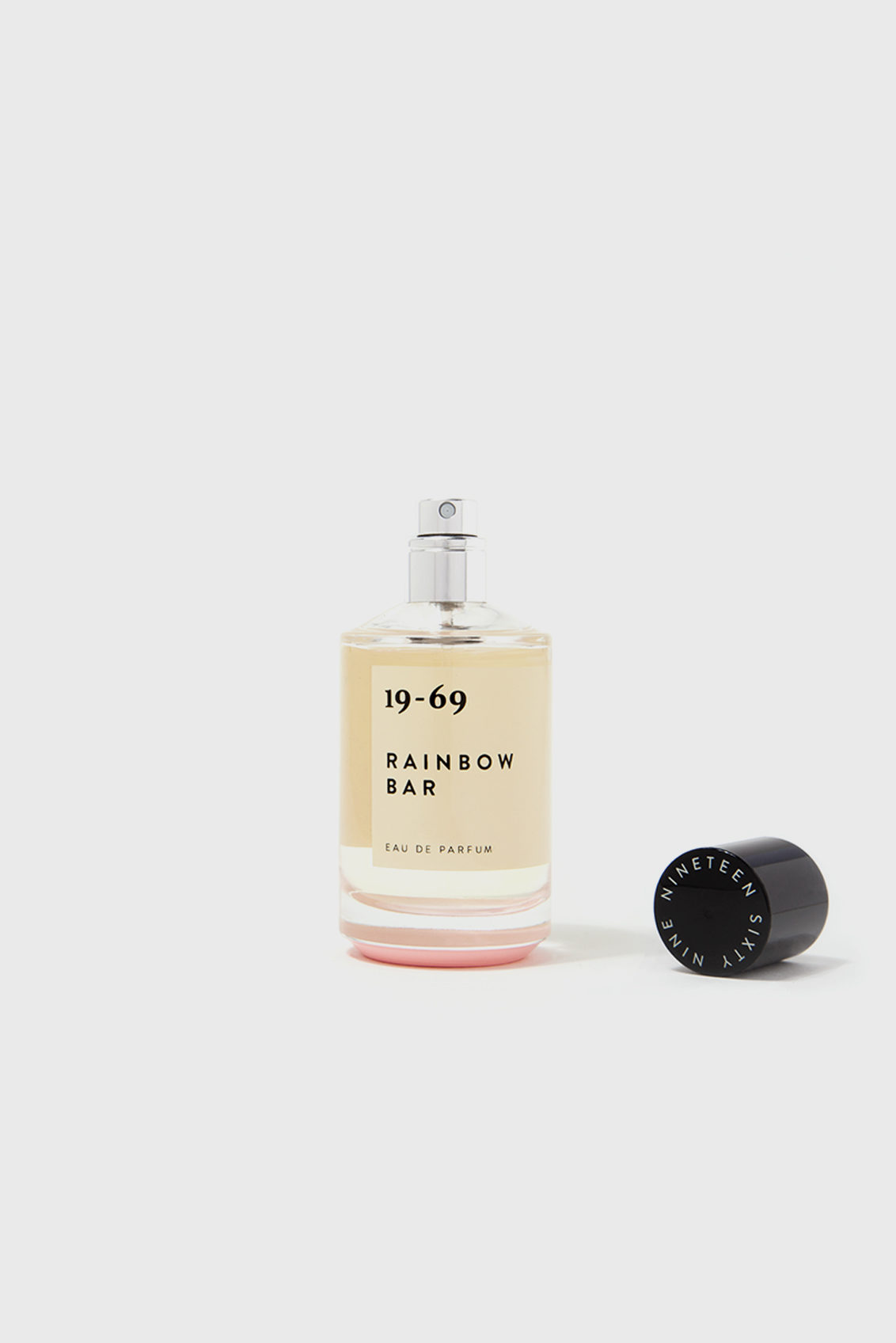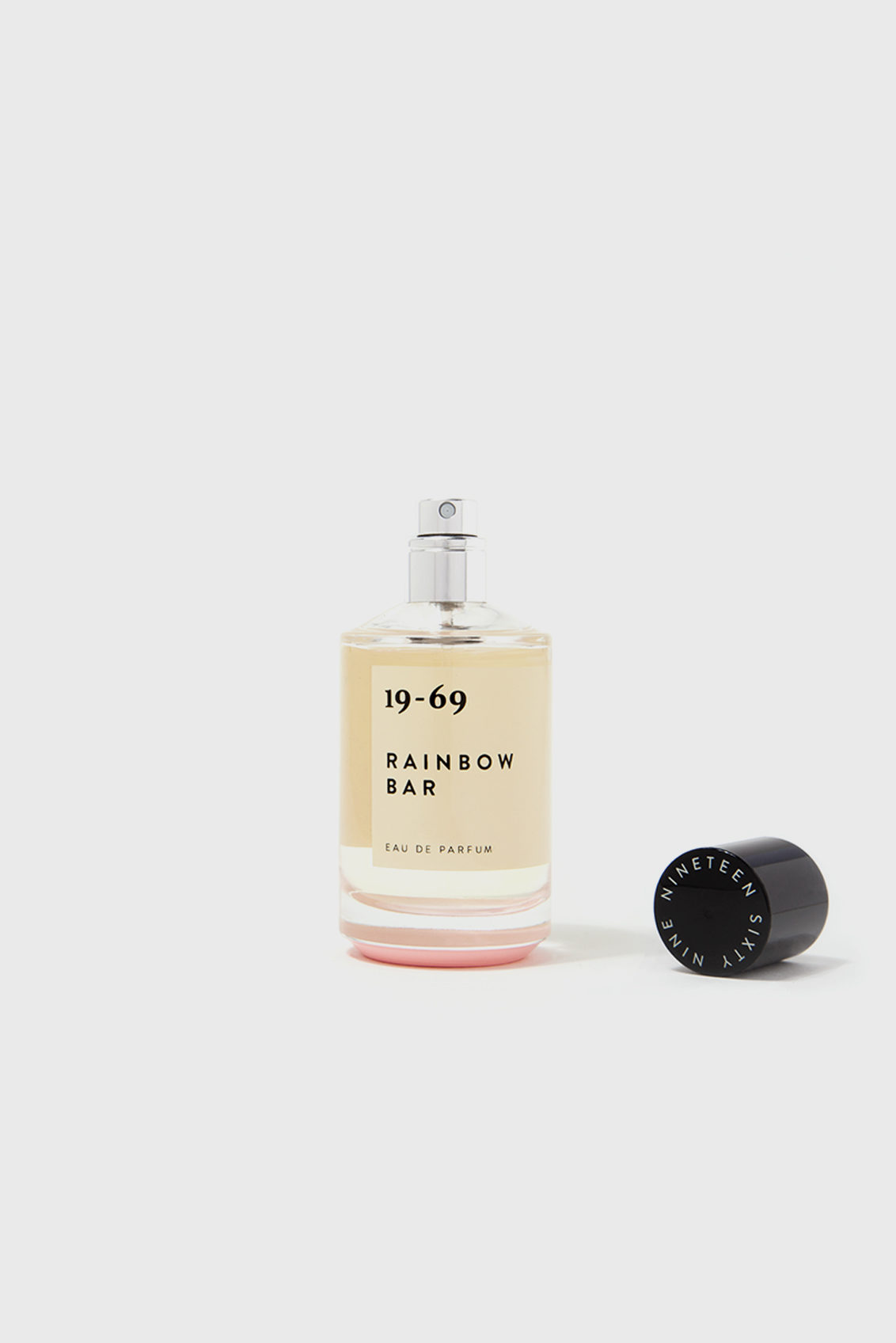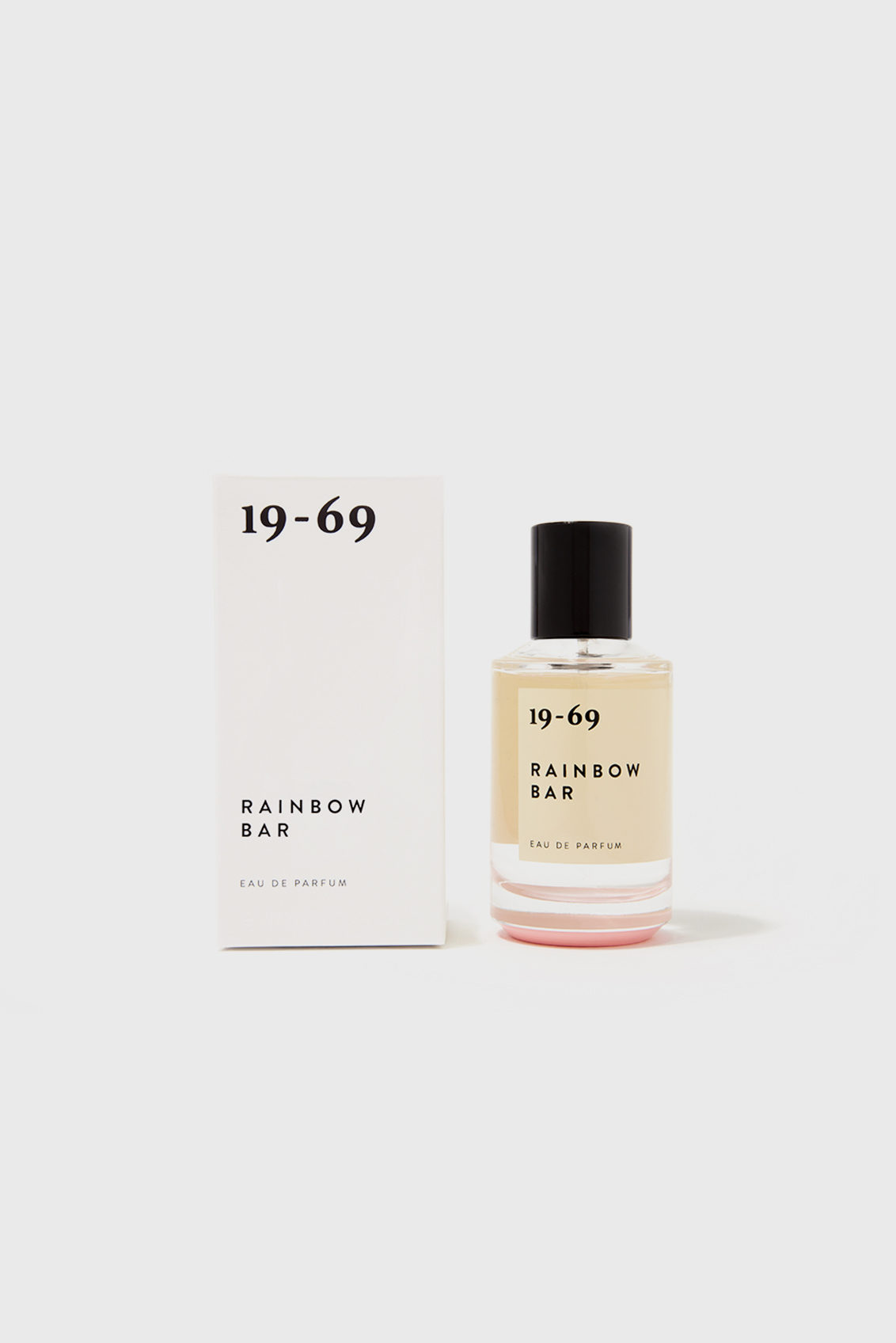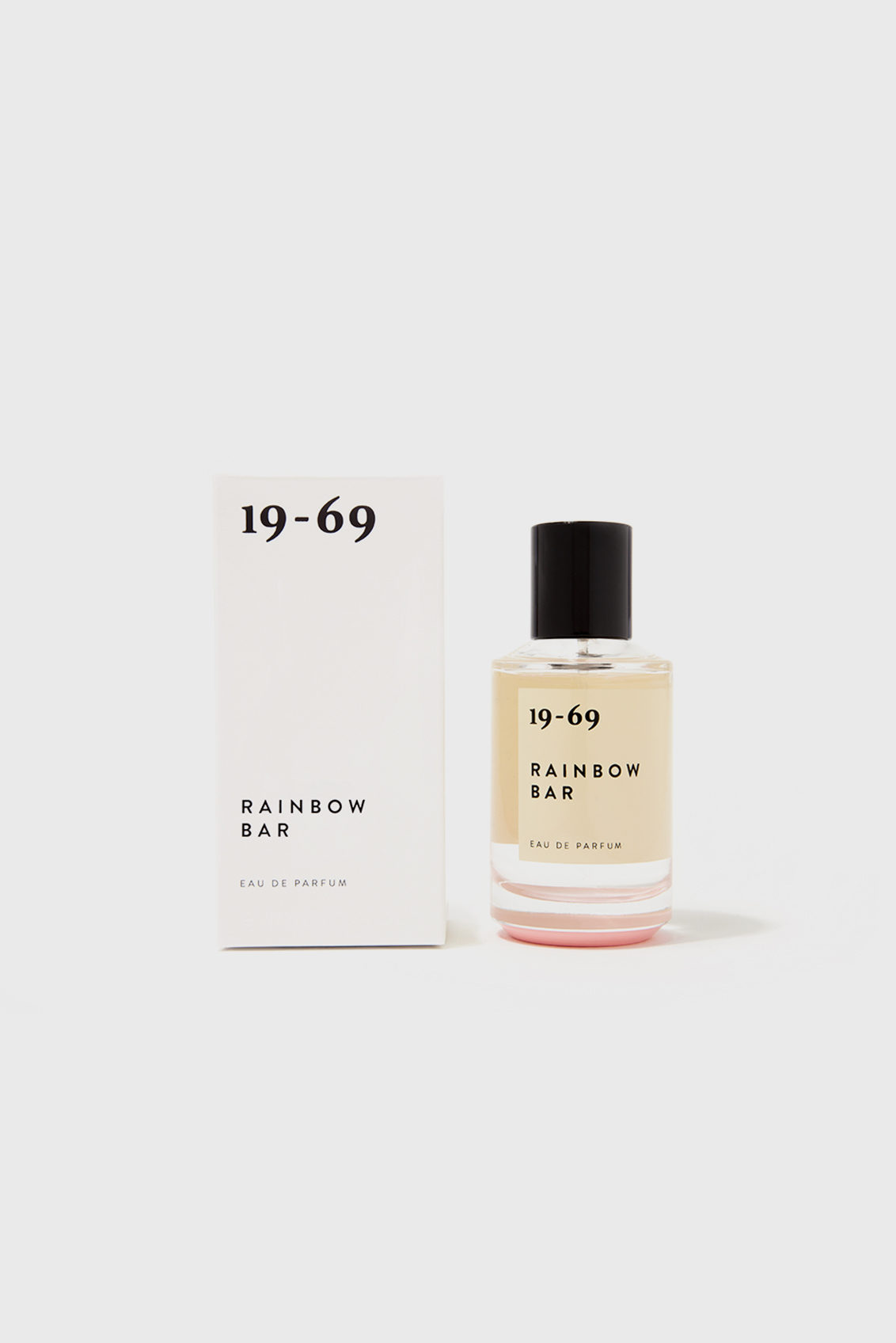 19-69 Rainbow Bar EDP 50 ml rainbow bar
Rainbow Bar is evocative of the 1980s glamrock era in LA and the music scene and lifestyle of the US West Coast during the 1960s and 1970s. Elements like the sun, the blue skies and warm glow that embrace LA. Rainbow Bar fragrance notes include Bergamot, Bourbon and Vetyver. All 19-69 fragrances are suitable for any gender.
Top Notes: Davana. Bergamot. Cypress. Warwood. Cardamom. Mid Notes: Marine Breeze. Fresh Basil. Elemi. Artemisia. Grape Seed. Hints of Bourbon. Base Notes: Nutmeg. Vetyver. Clove. Guaiac Wood. Vetiver. Cedarwood. Pimento Seeds.