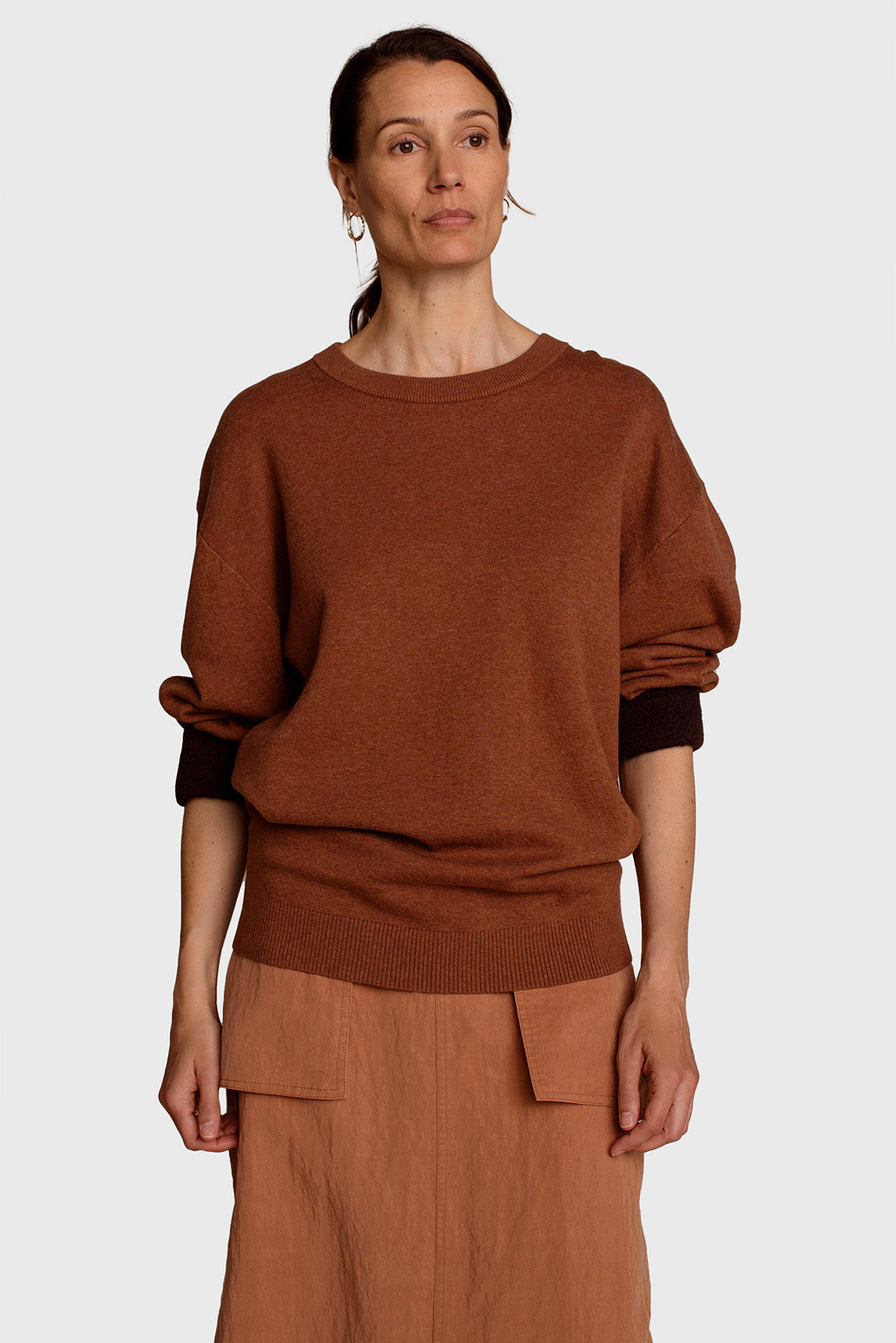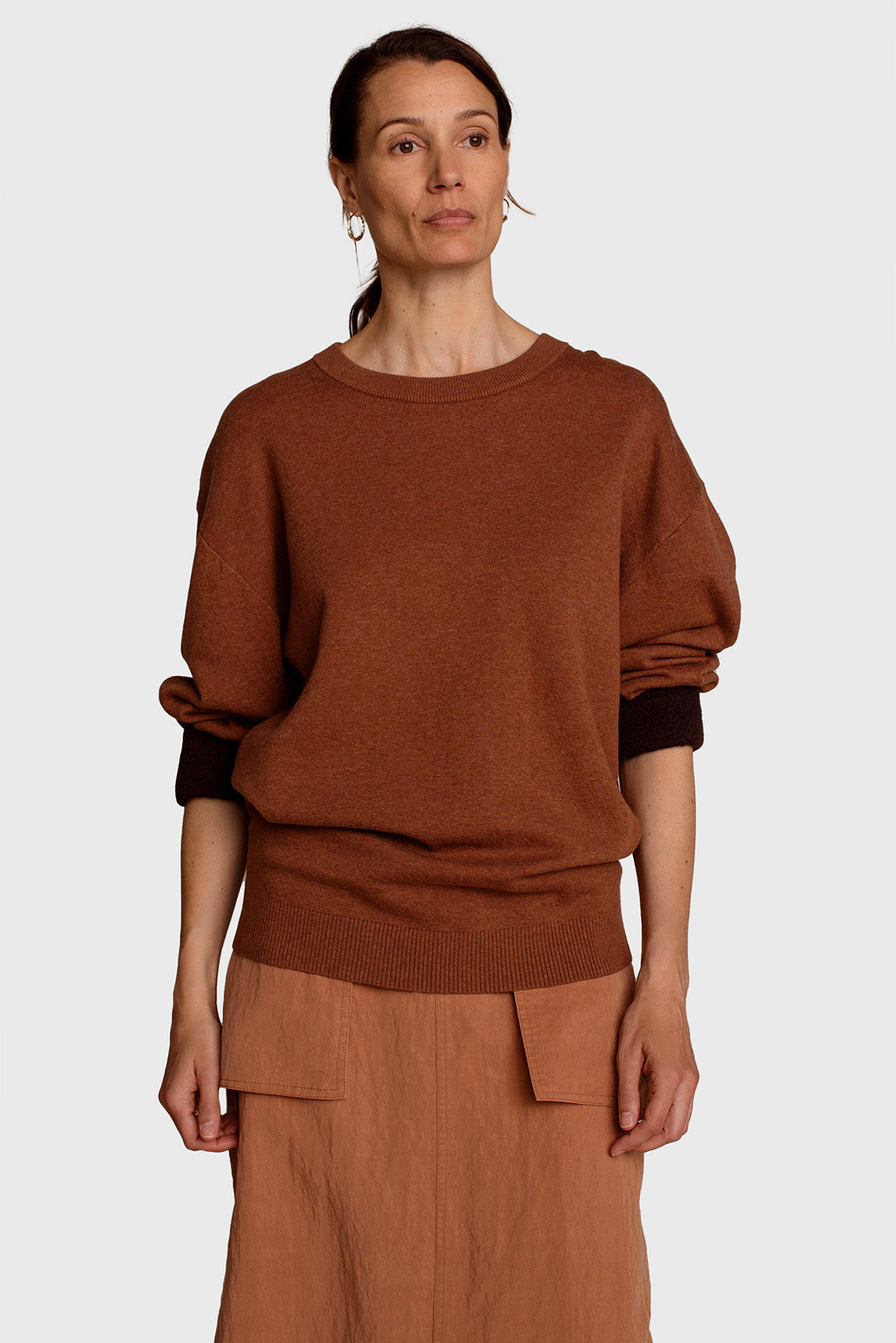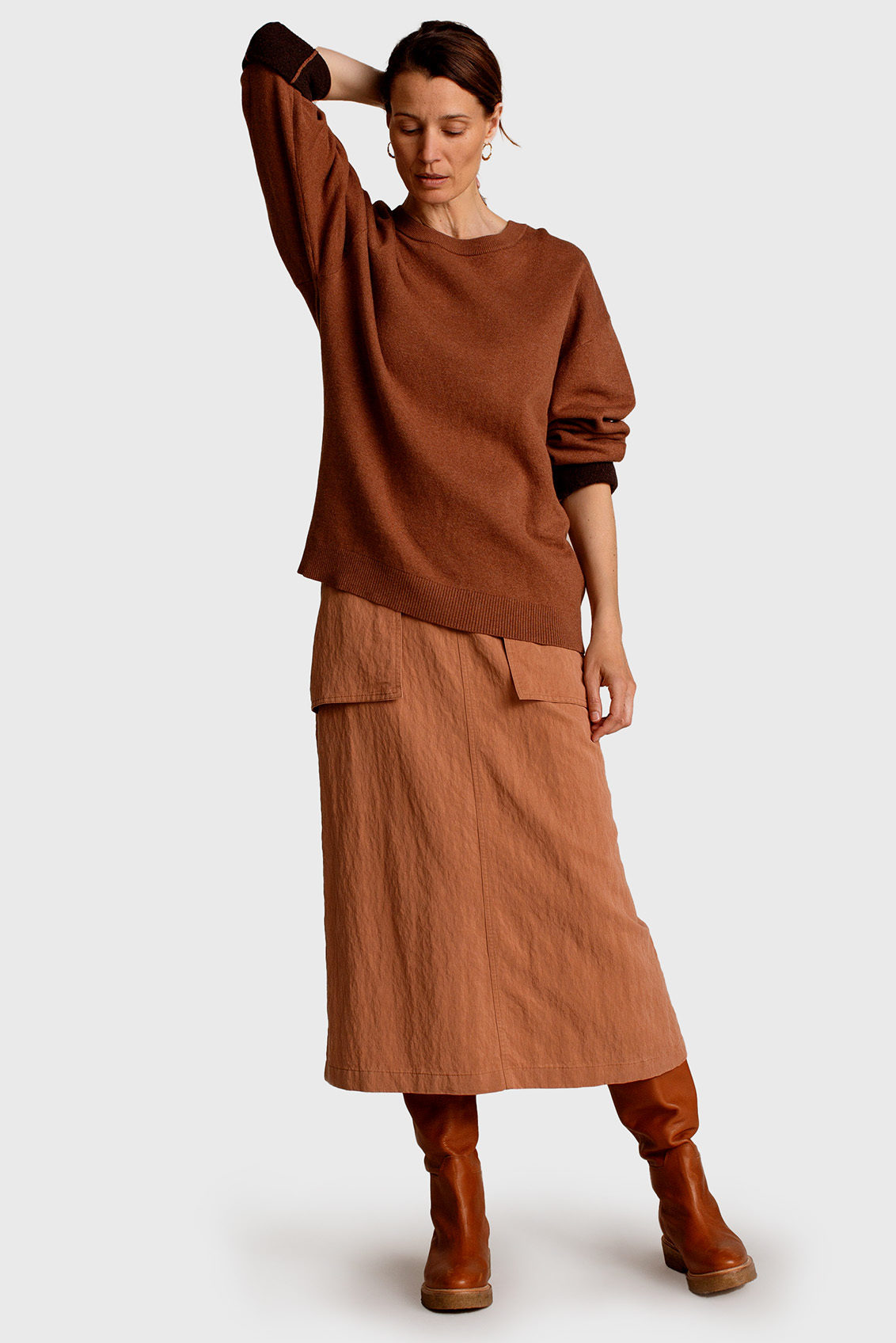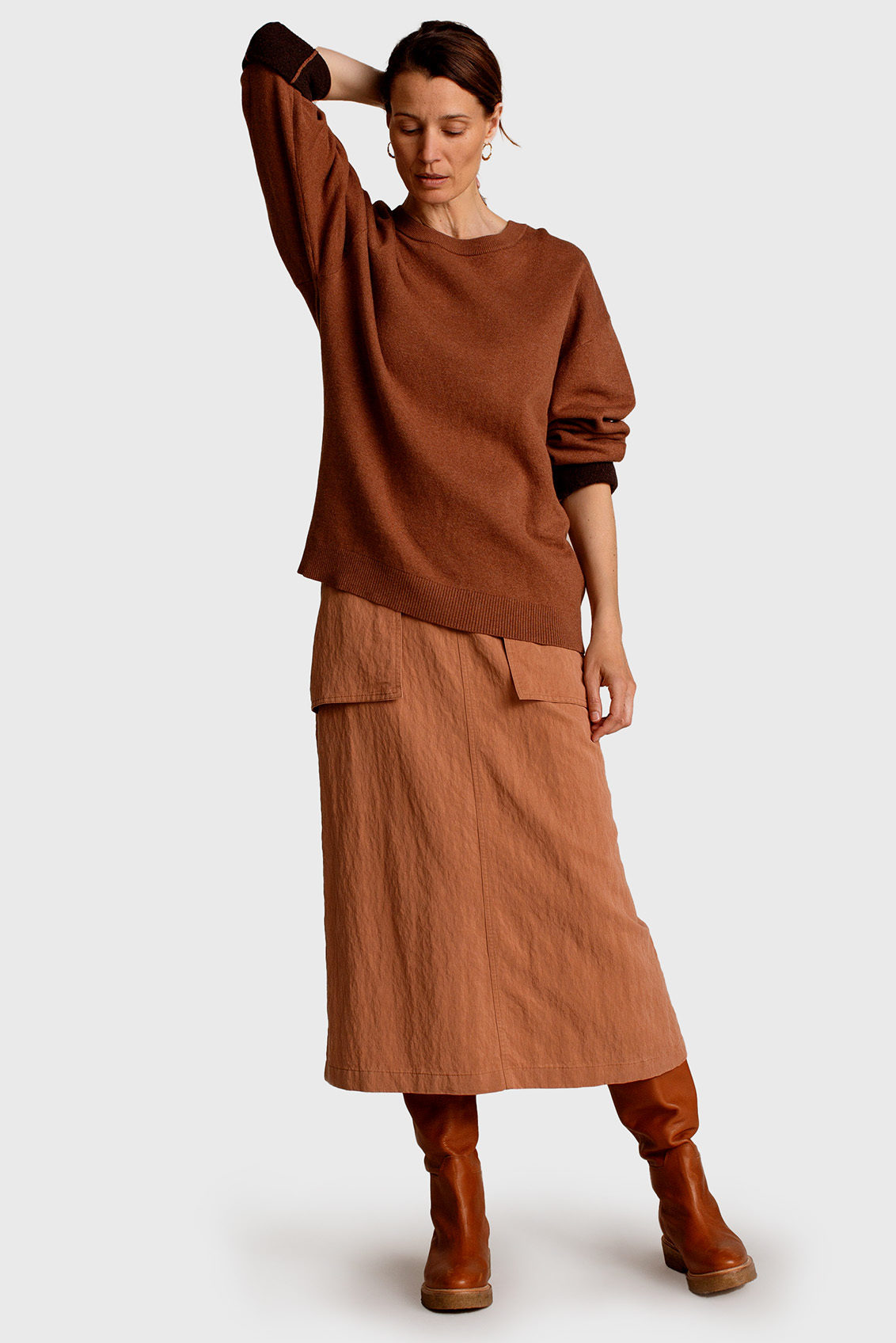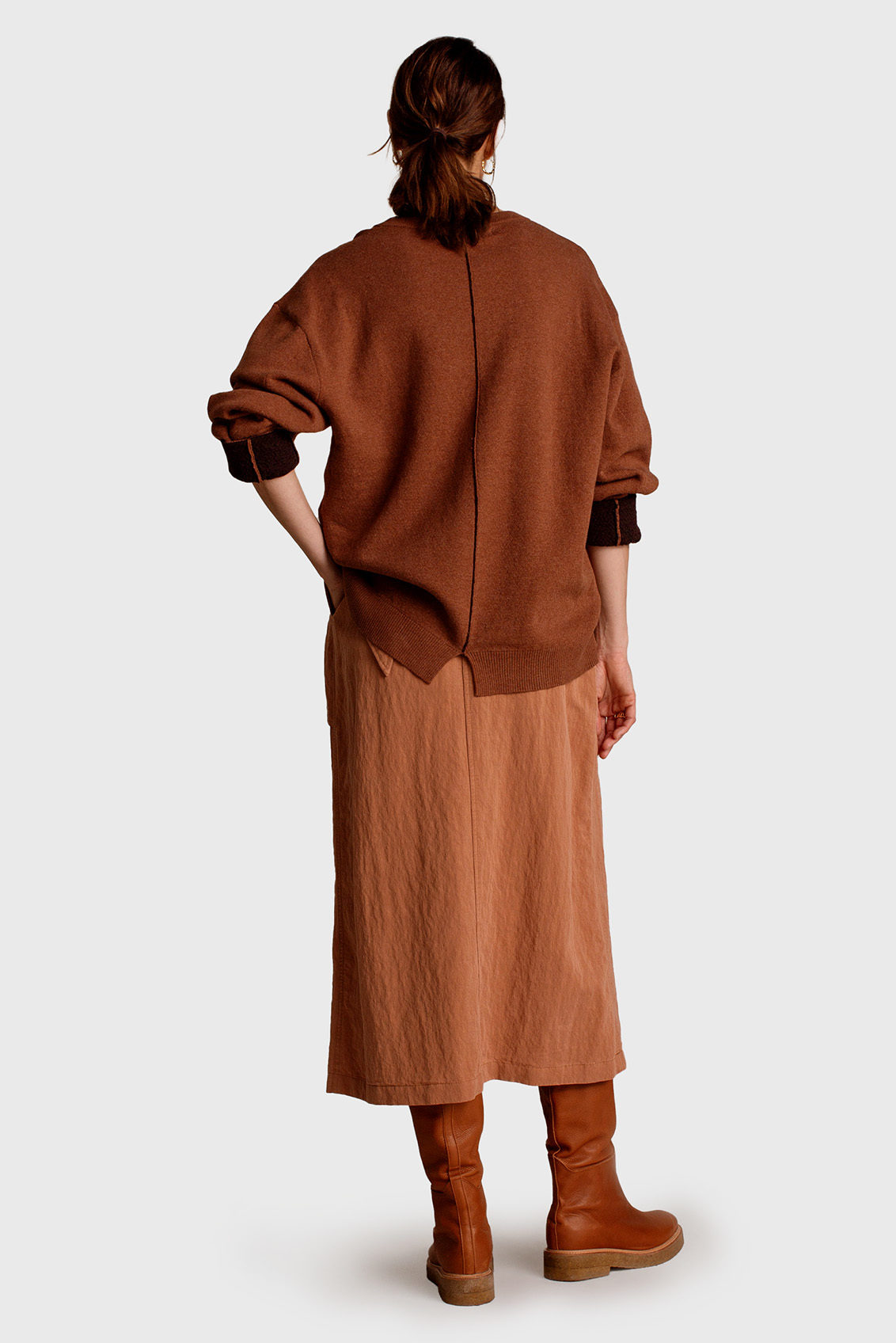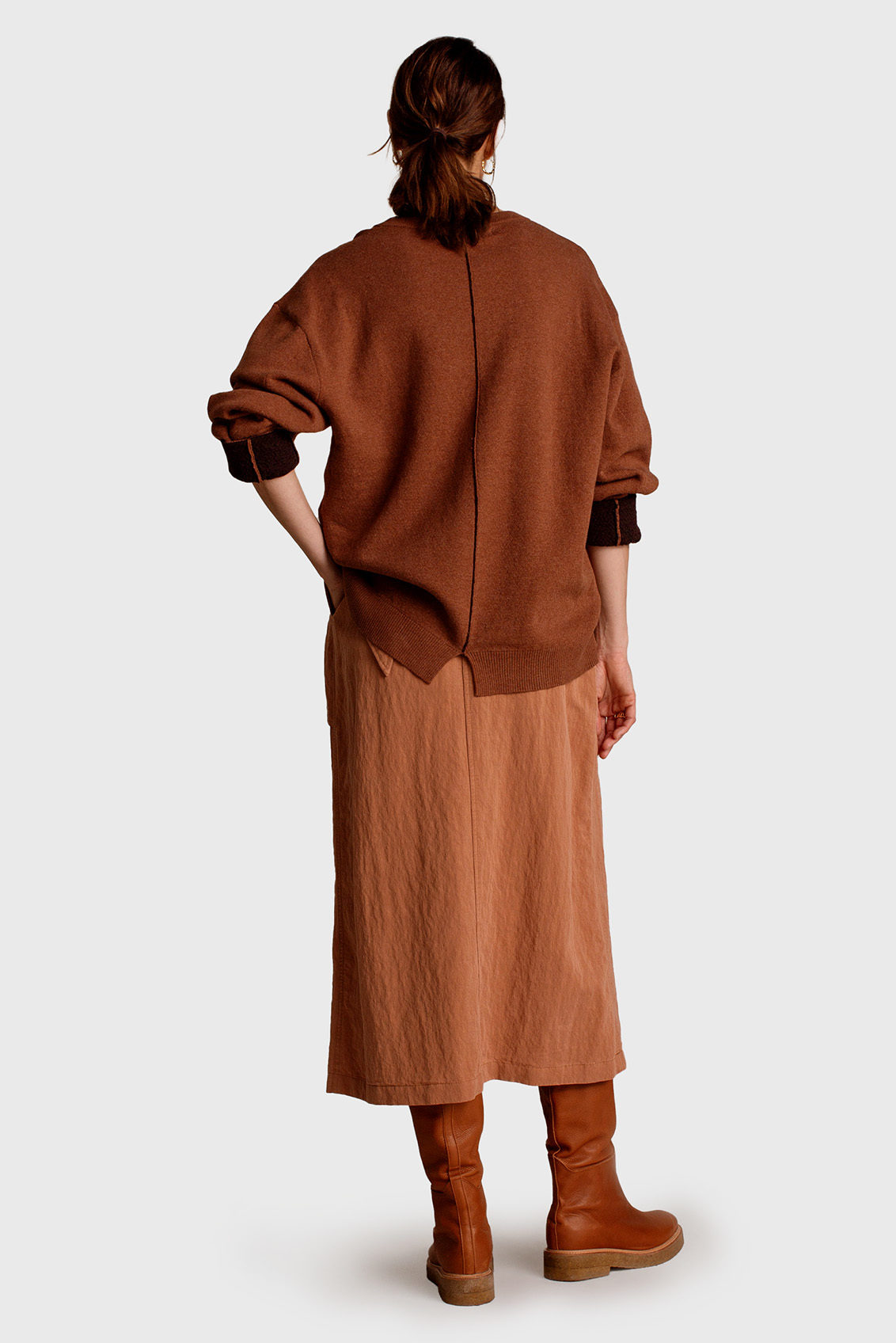 Humanoid ranomi chestnut
Ranomi is a fine-knit jumper made from our famous organic cotton blend. This blend creates a casual jumper with a comfy twist that is light and airy but will still keep you nice and warm. Fun detail: this is a unisex jumper.
87% Organic Cotton. 13% Elastane.