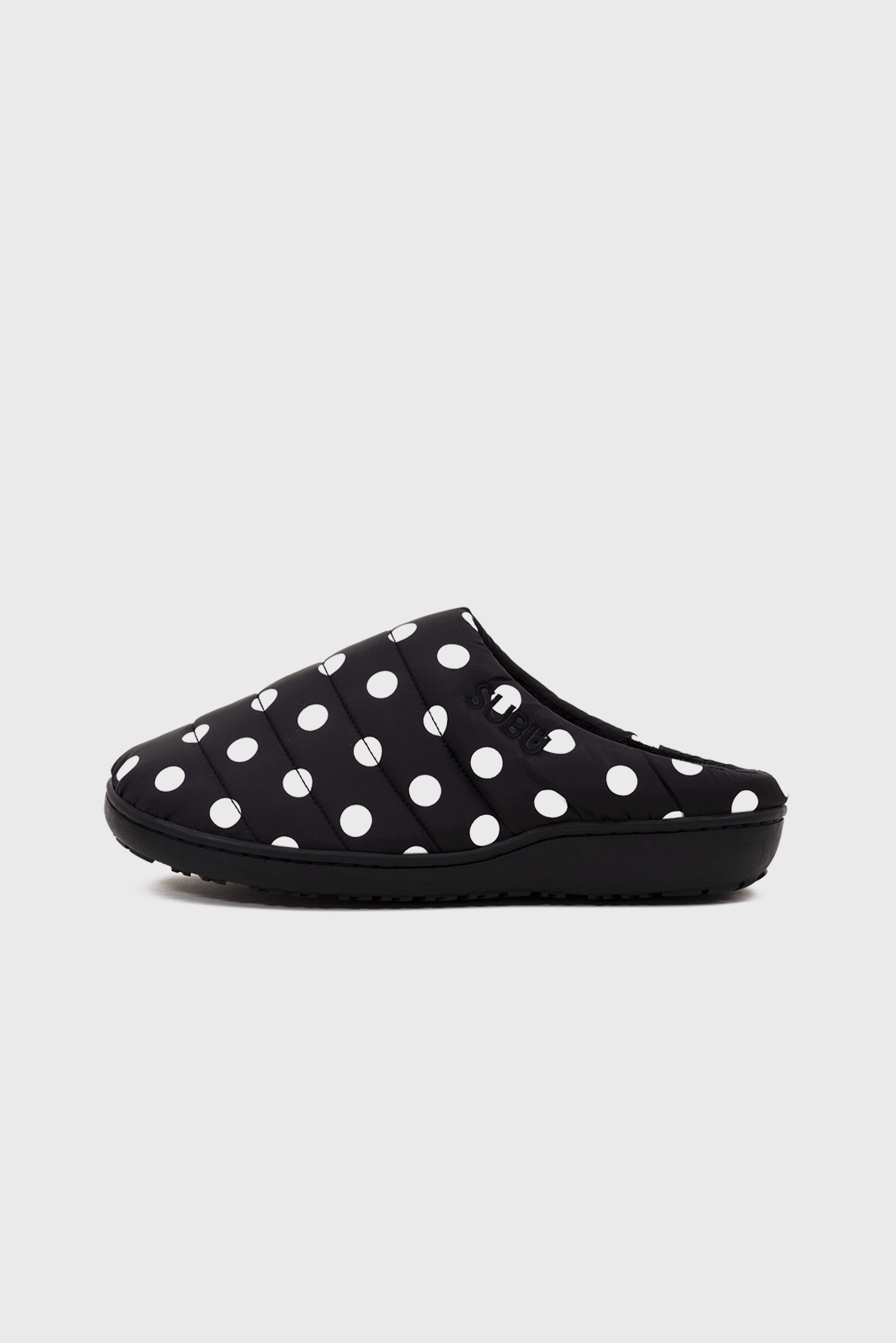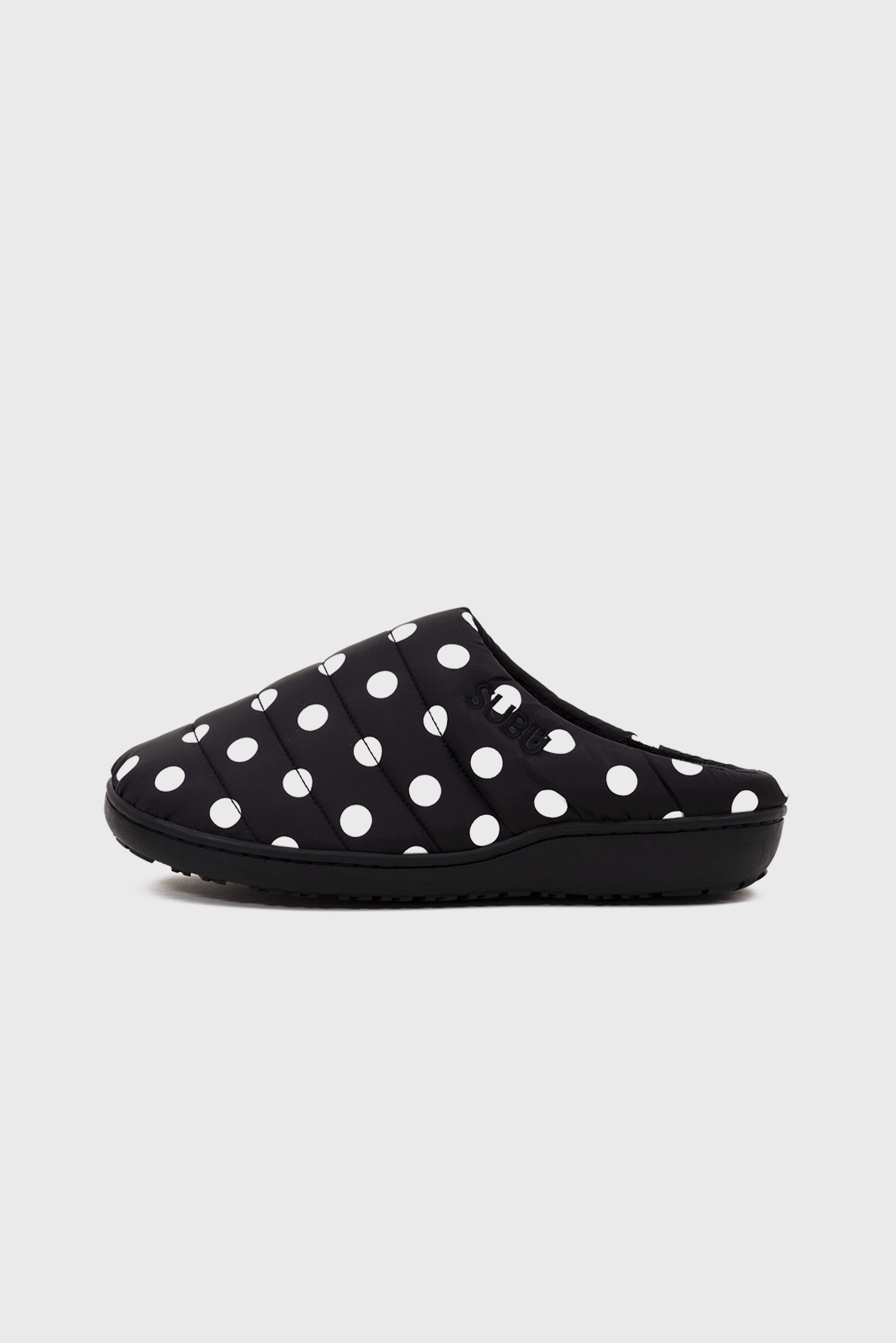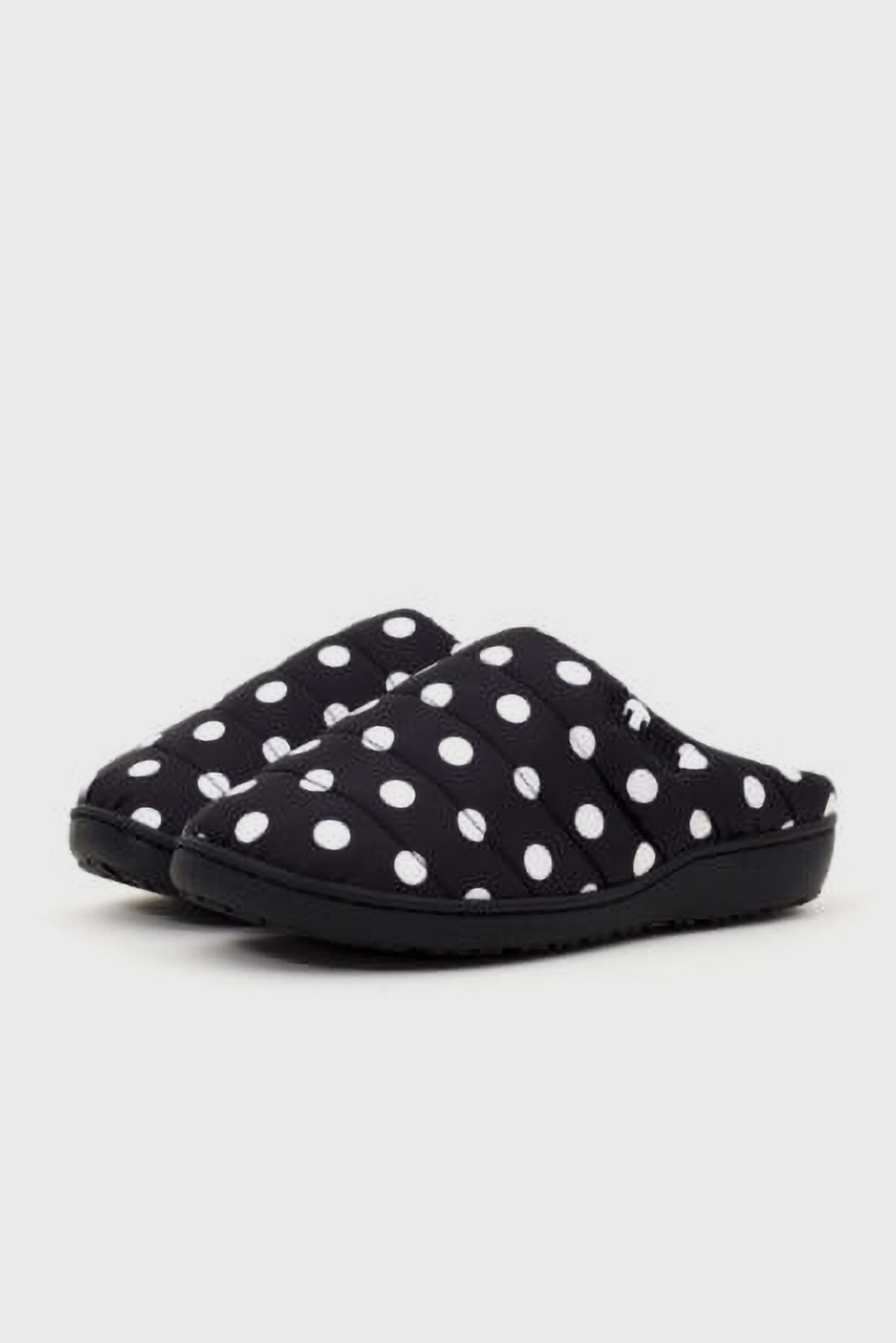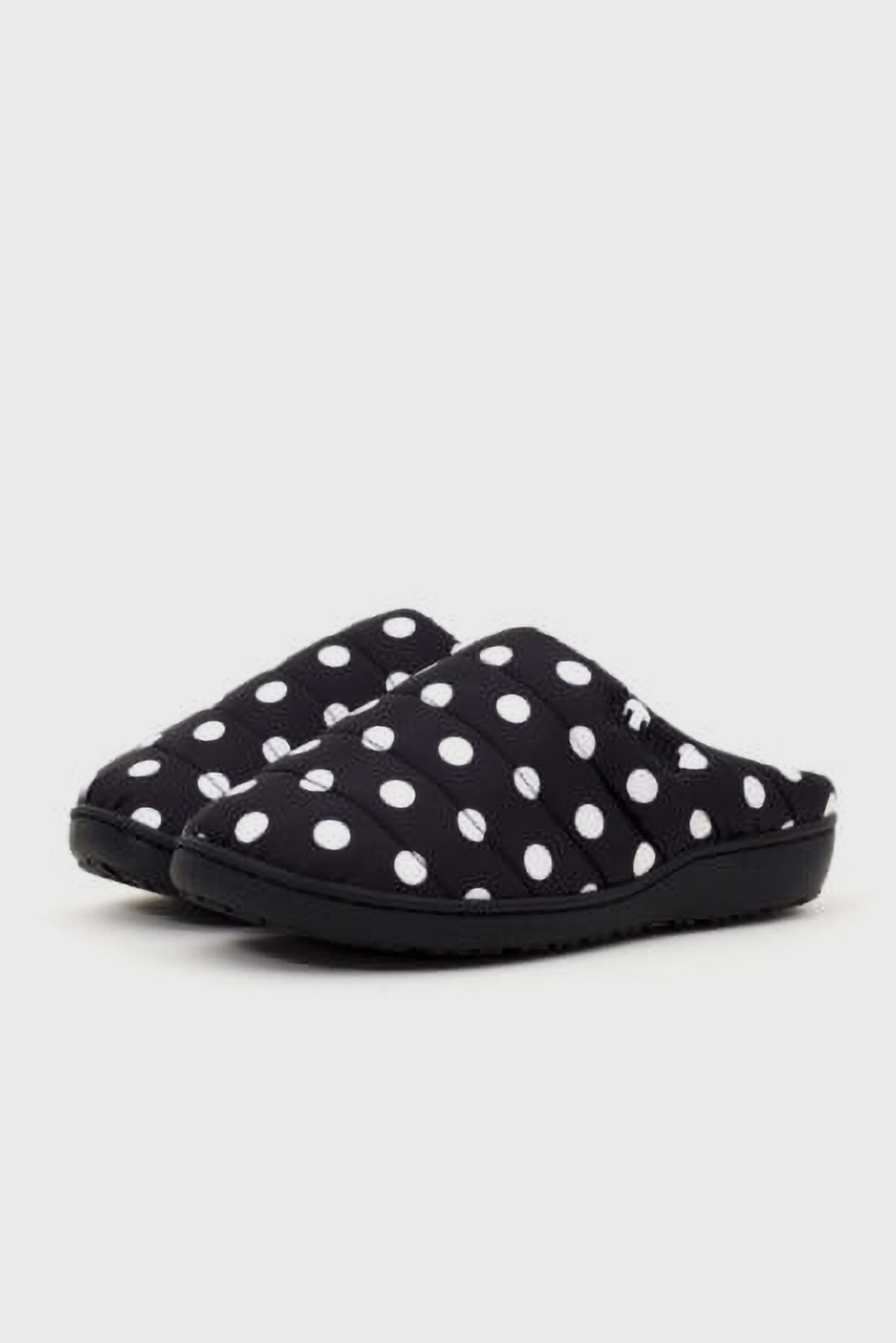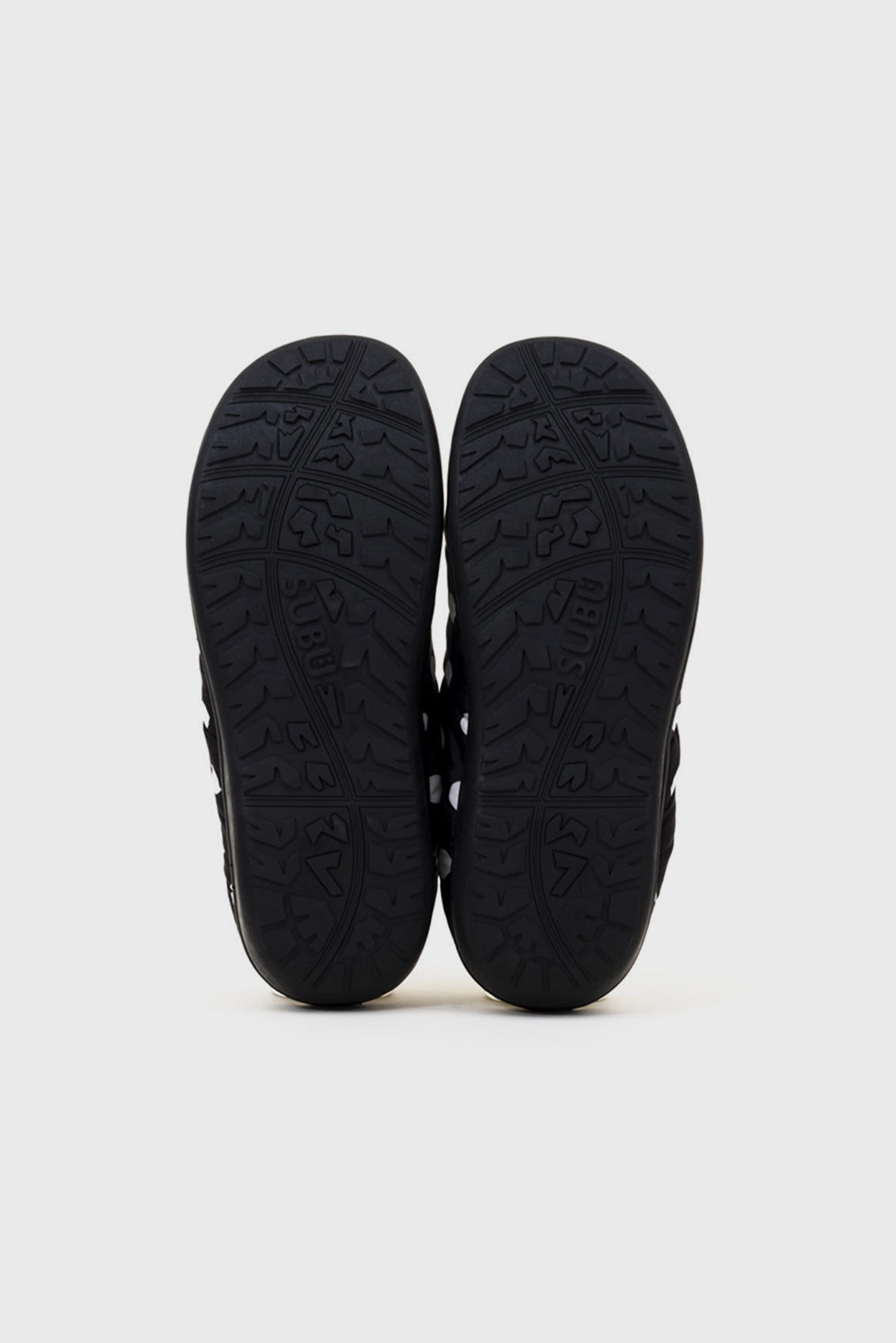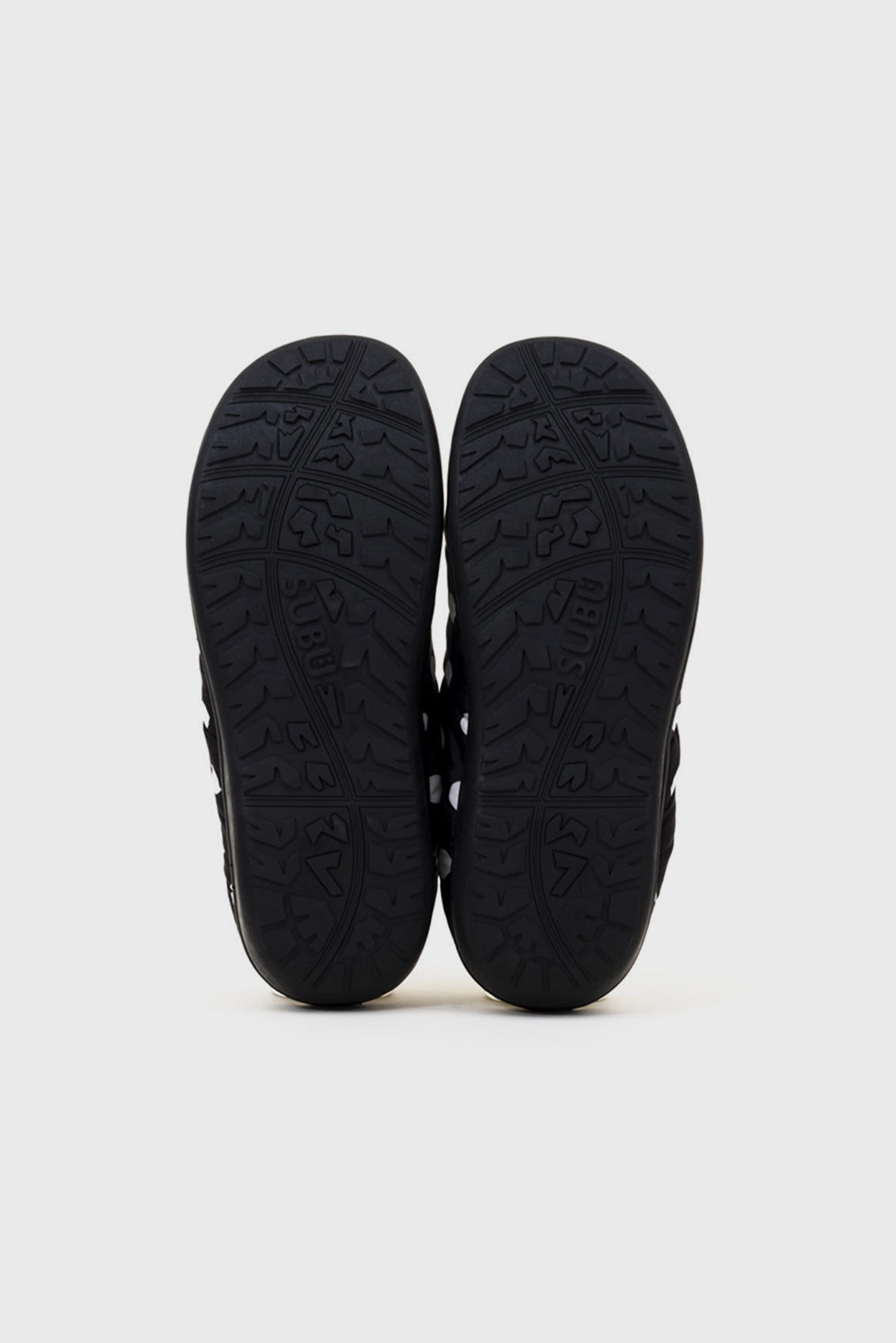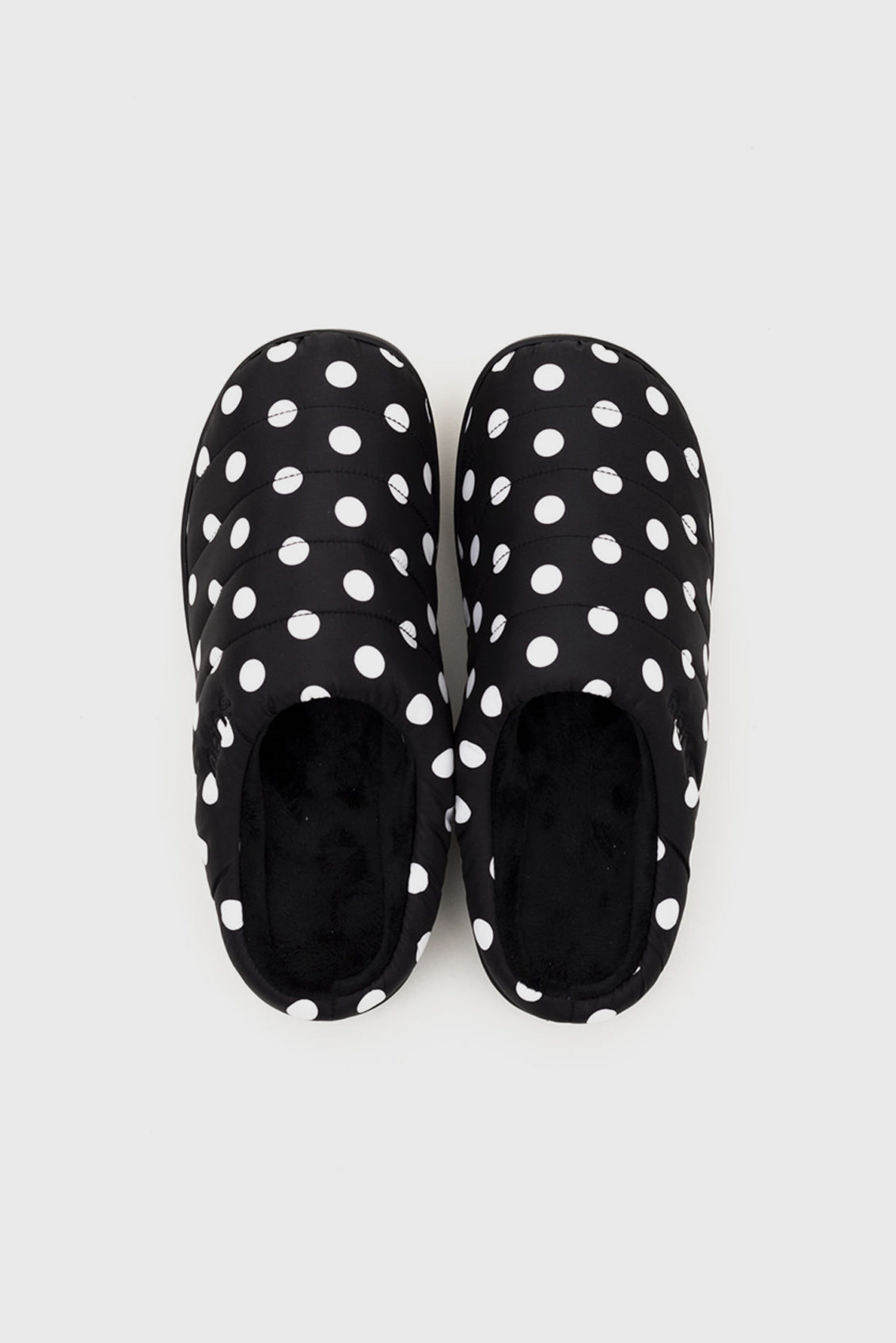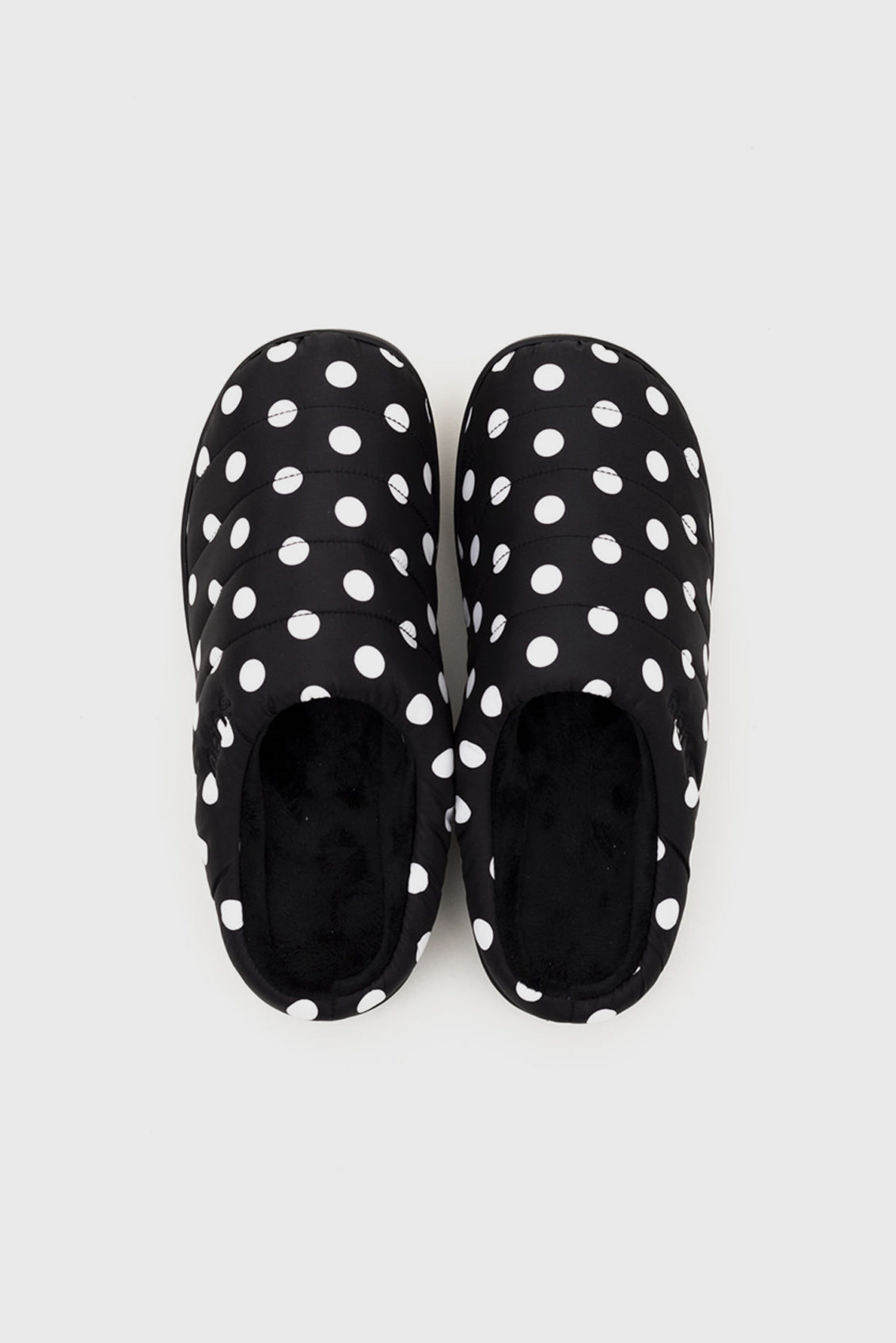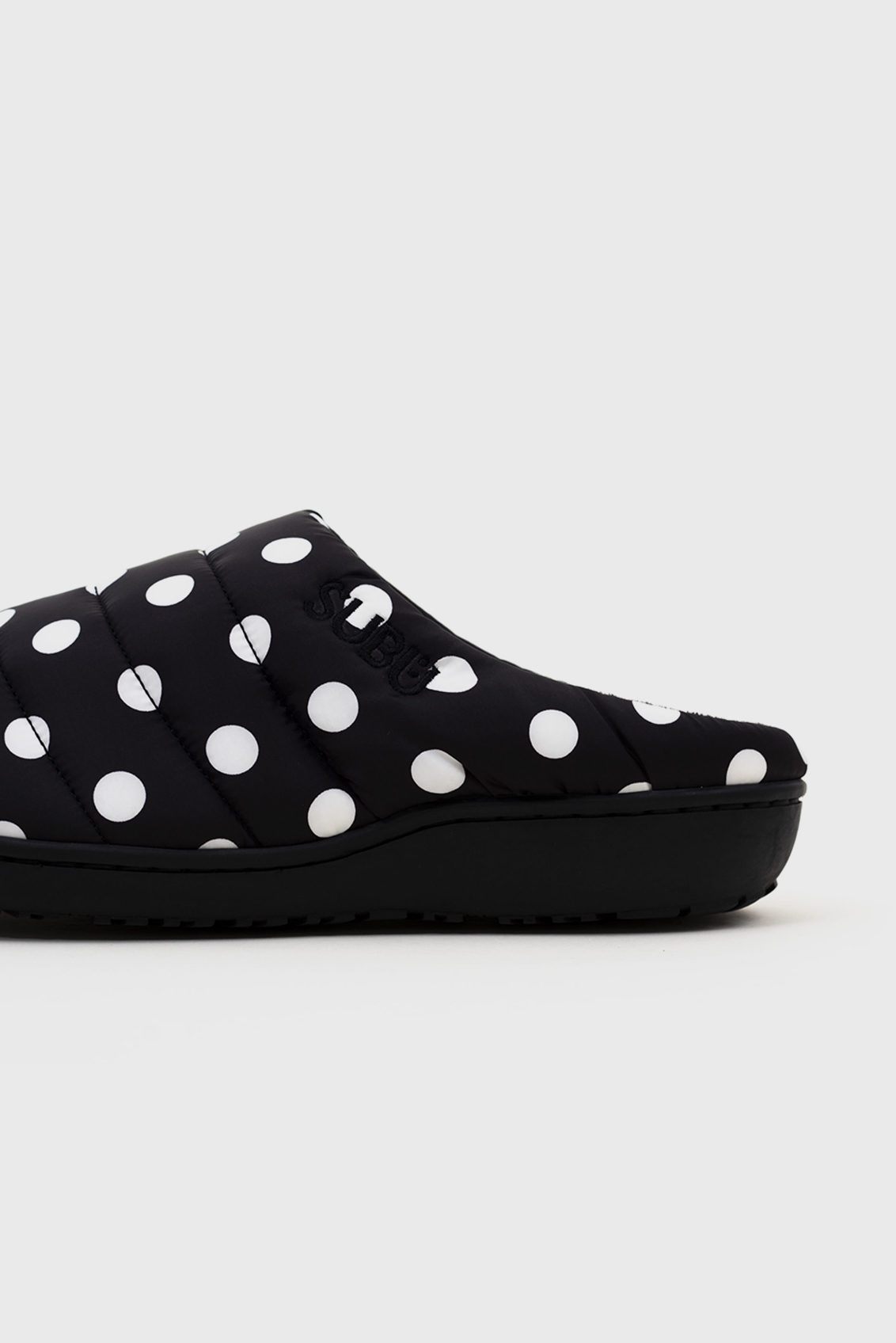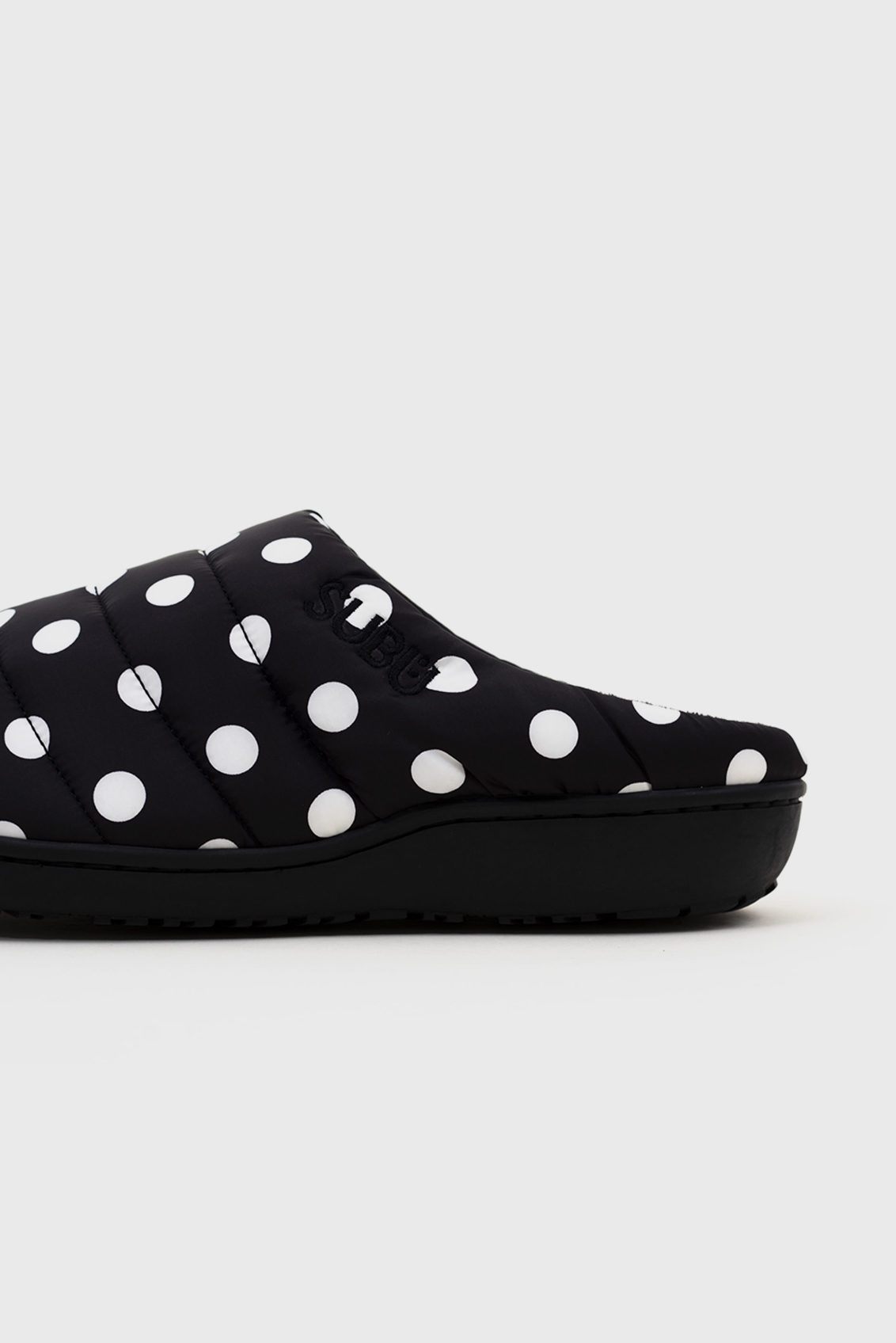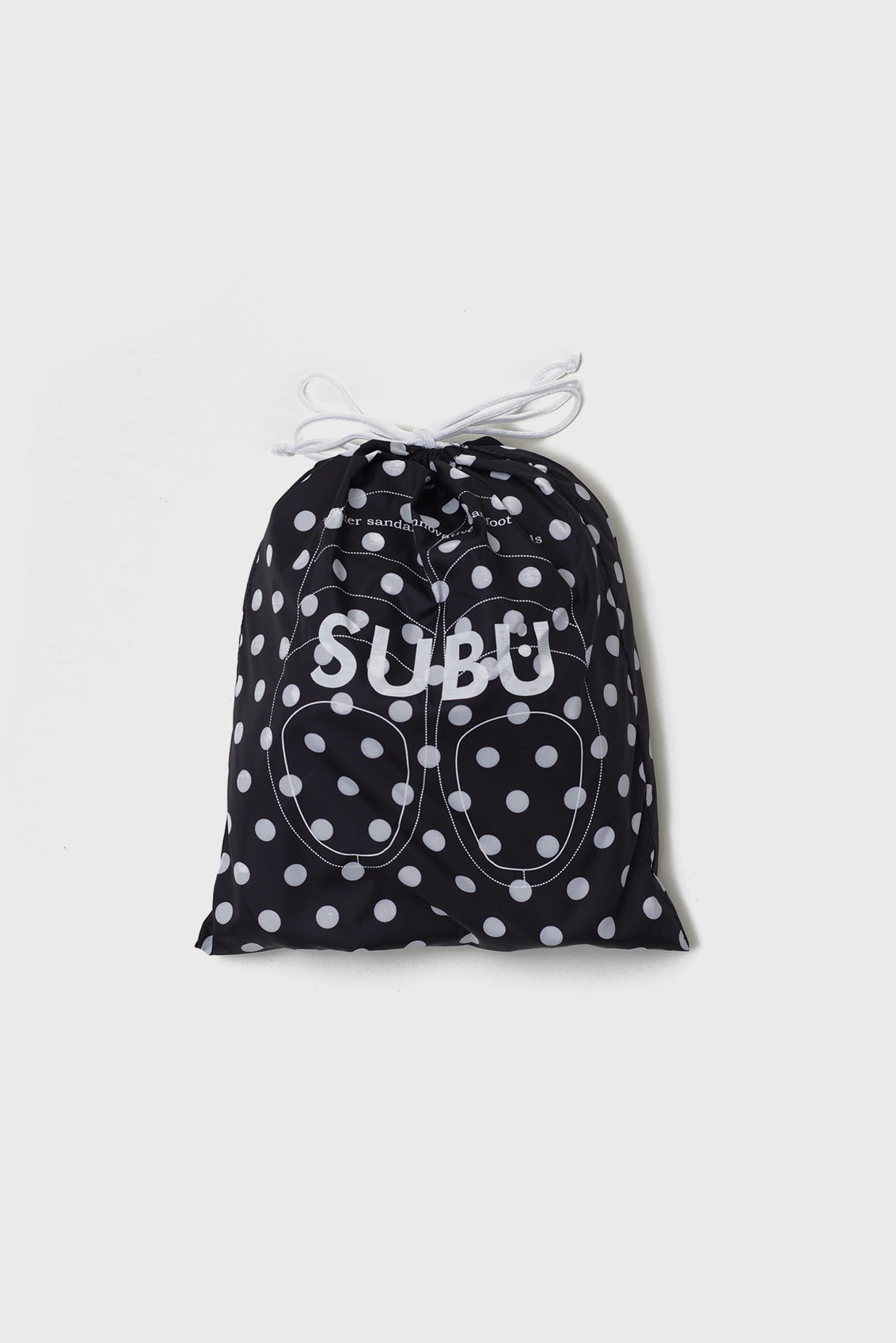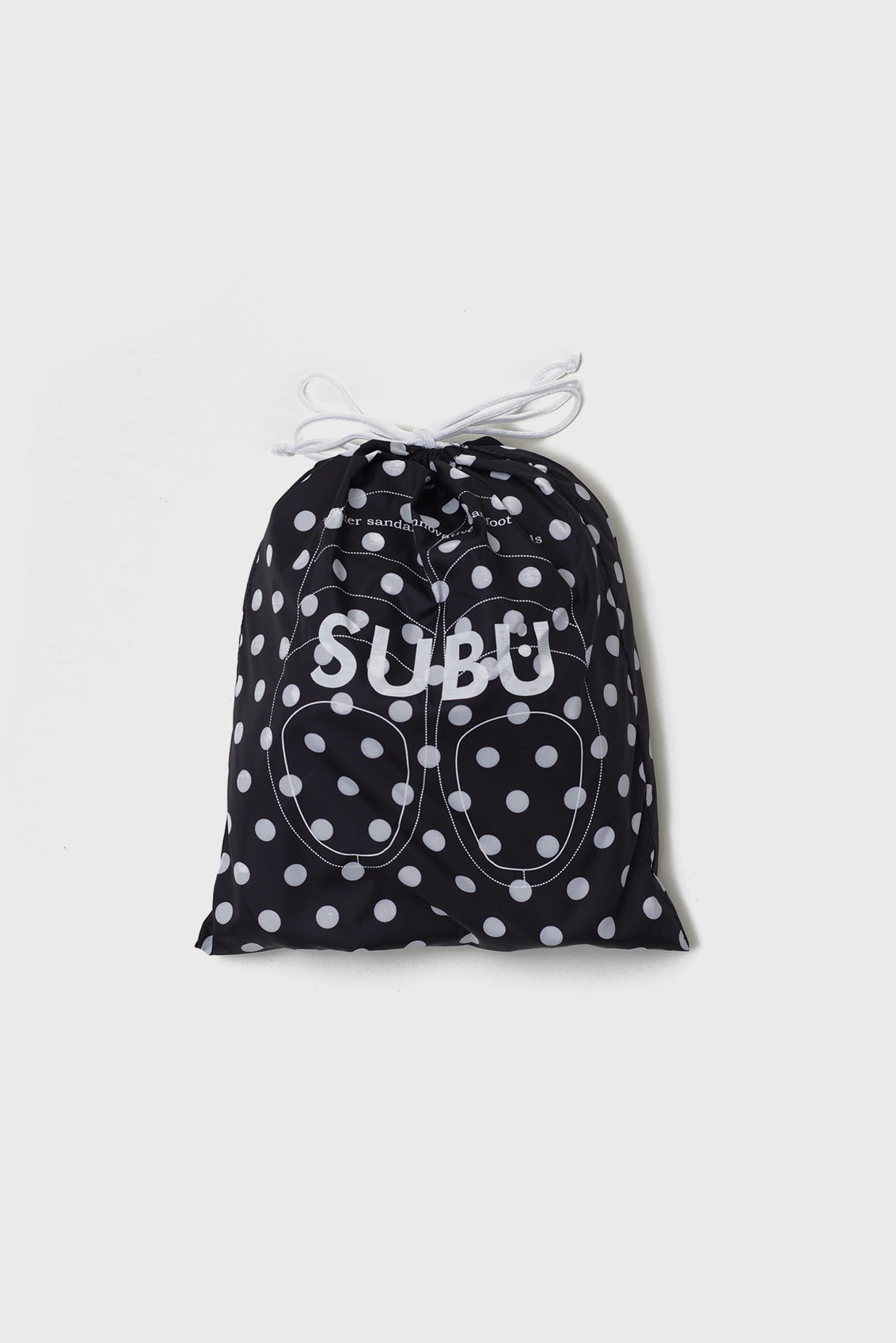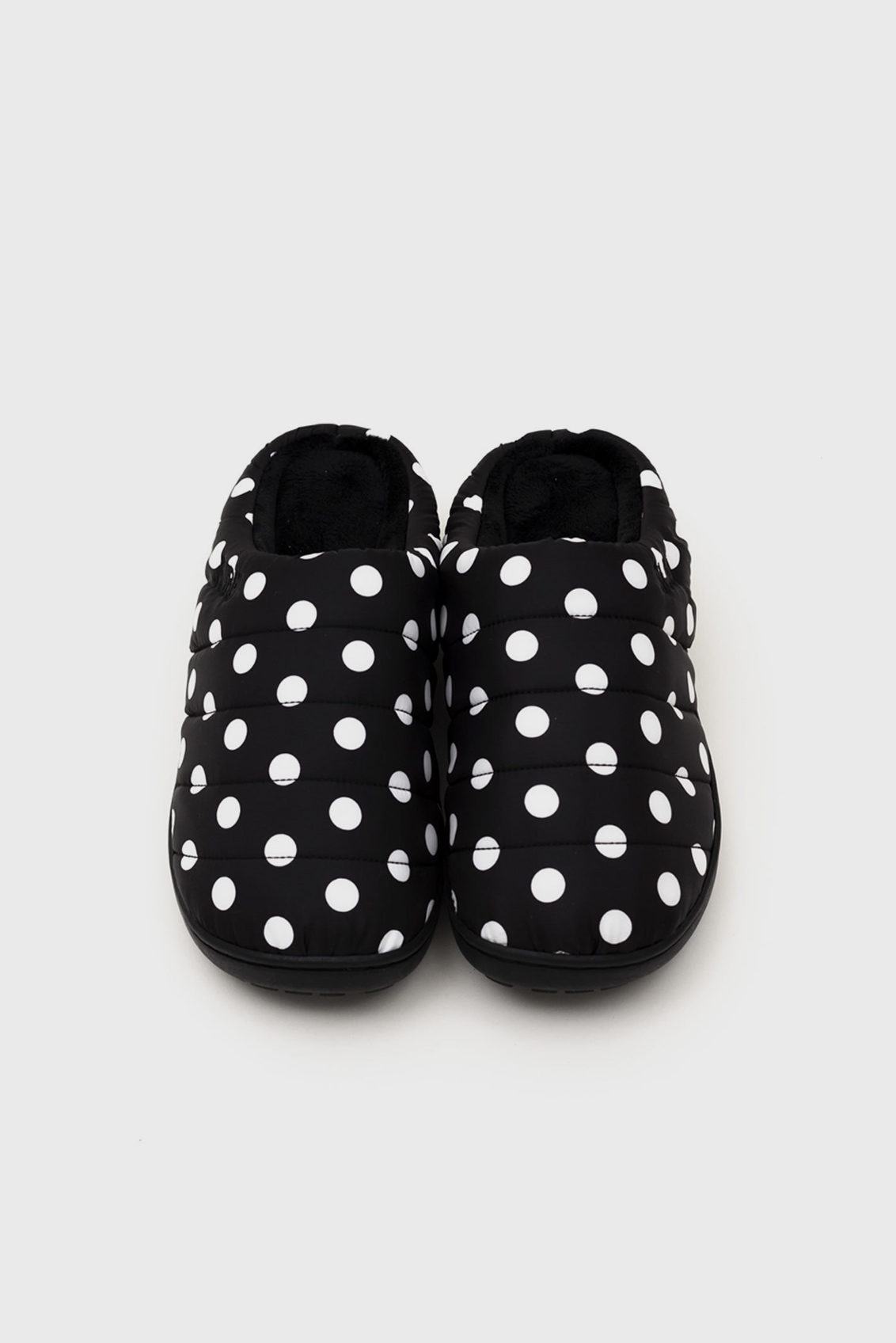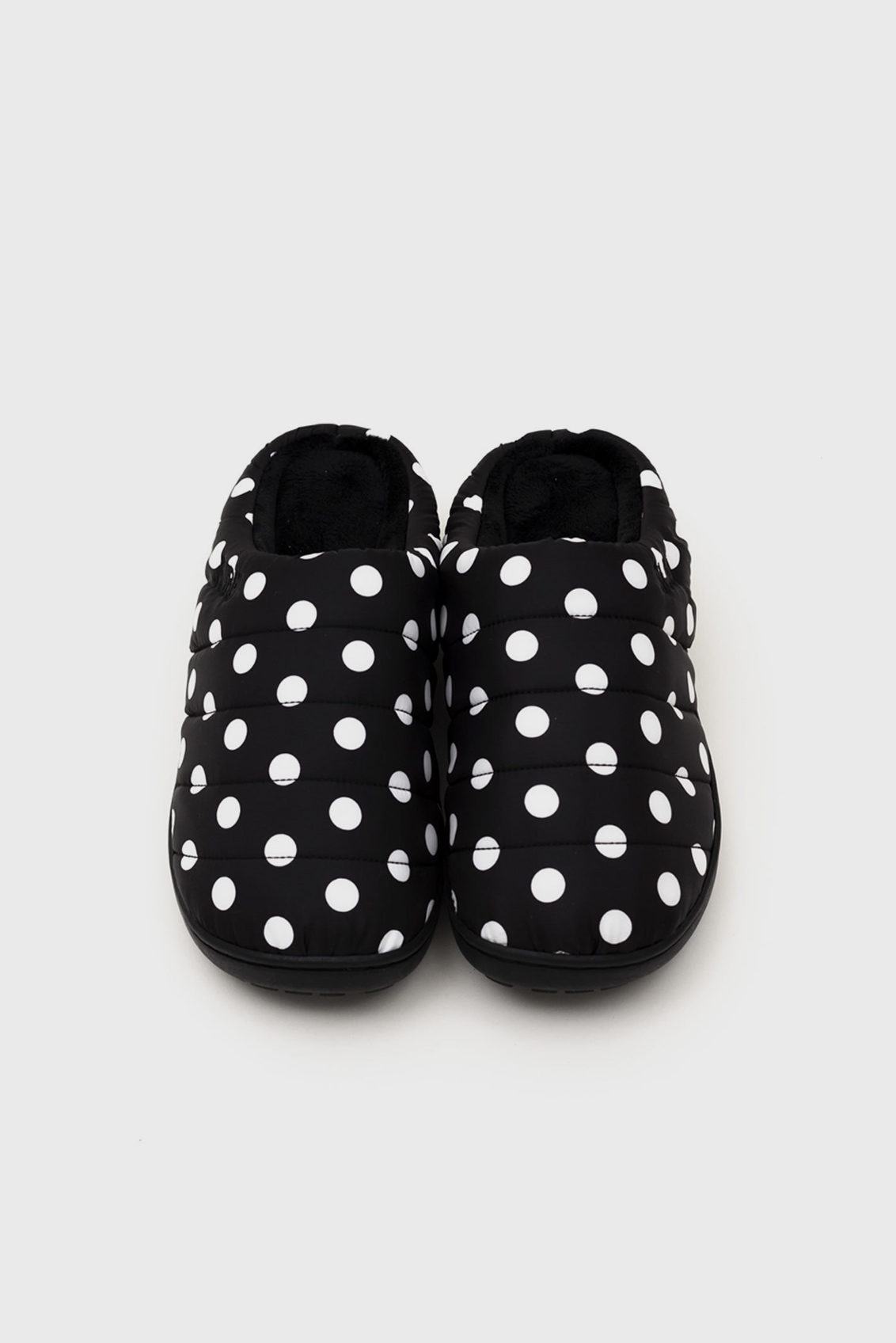 Subu SB-SUBU black dots
The iconic model of the SUBU family. Its streamlined, heelless design makes you ready to go outside in a matter of seconds, while the inventive 4-layer sole structure lets you experience an unexpected level of comfort.
Out of stock
Teflon coating on the upper fabric. Raised inner fabric is especially comfortable. 4-layered cushion insole. Comes with shoe pouch.