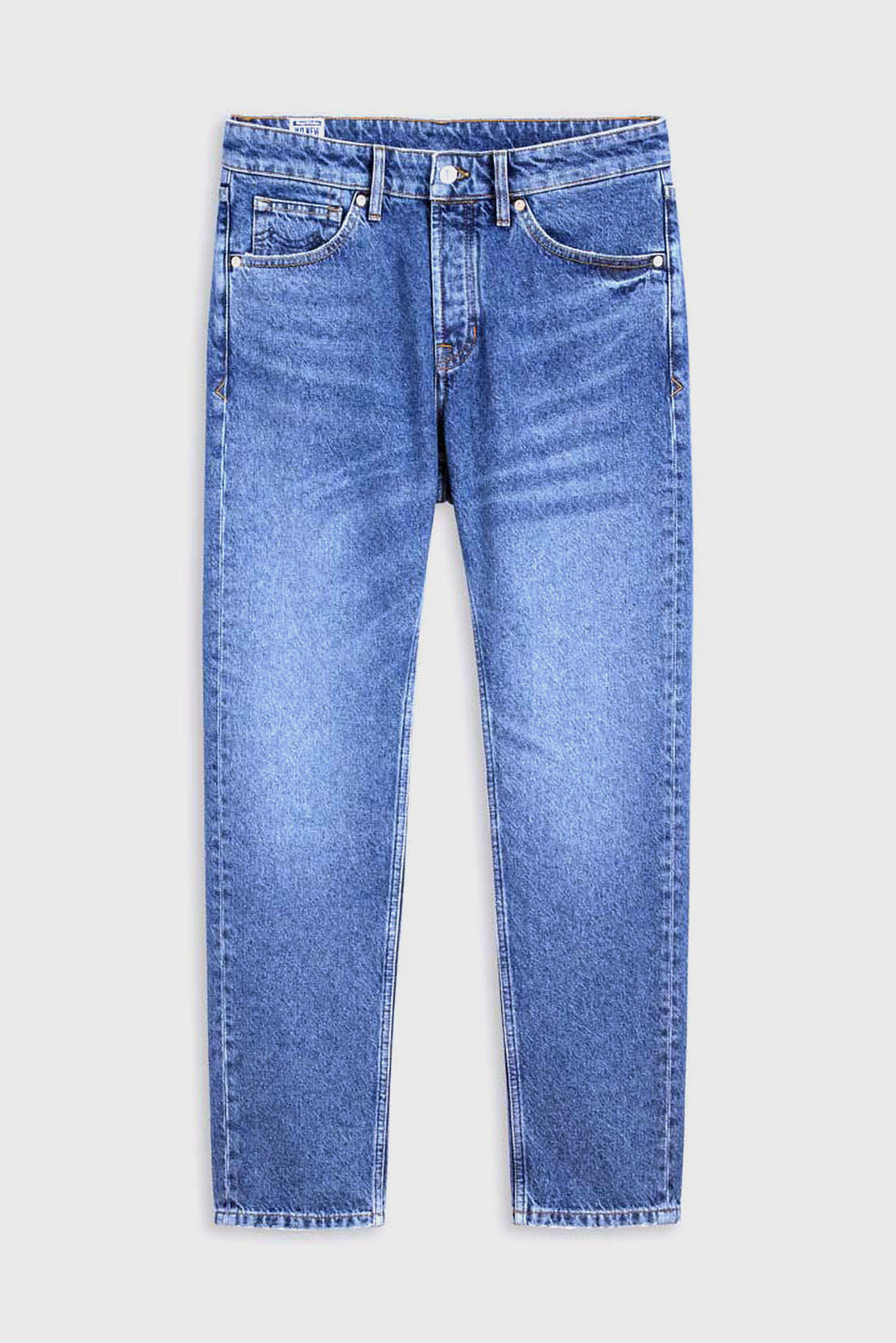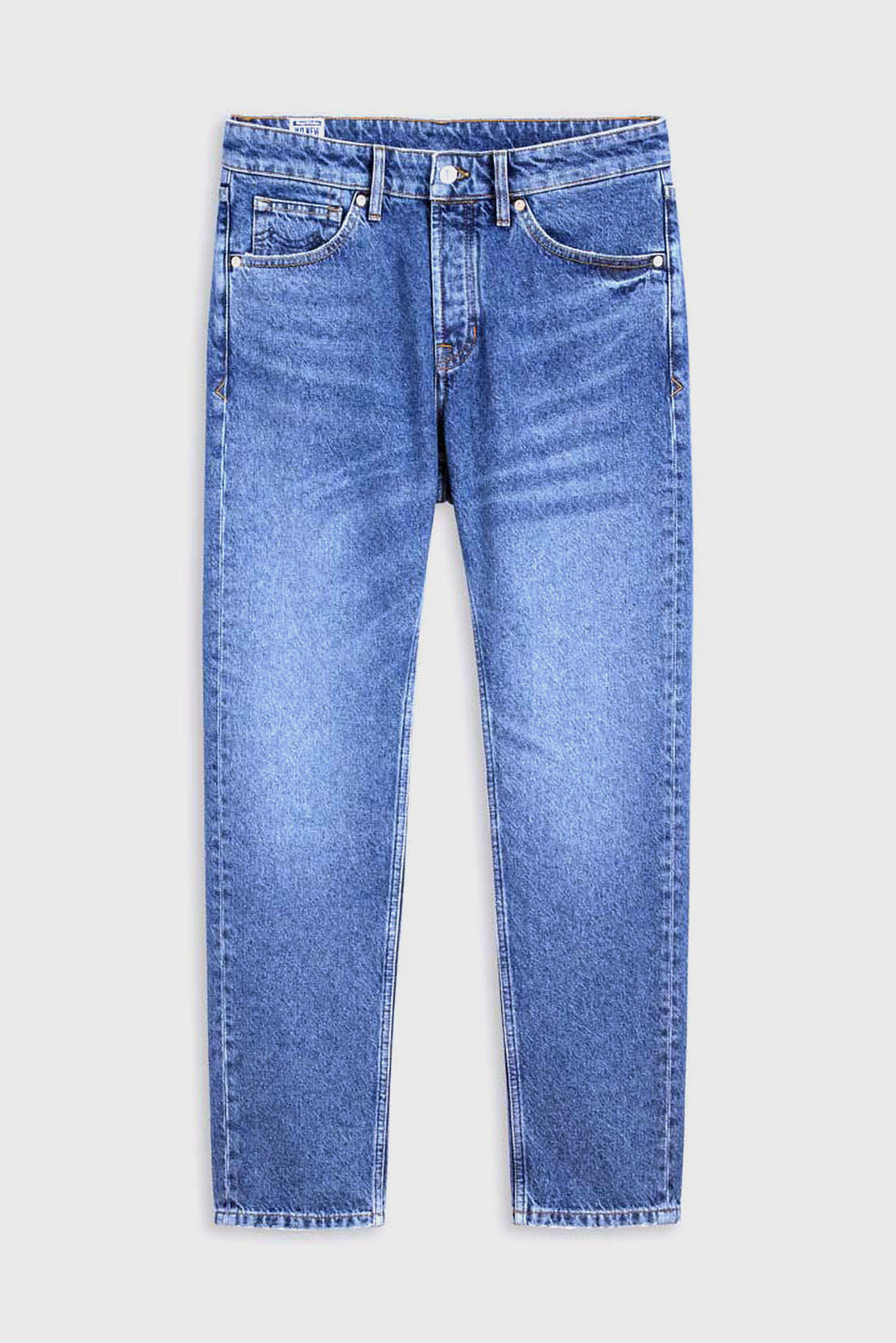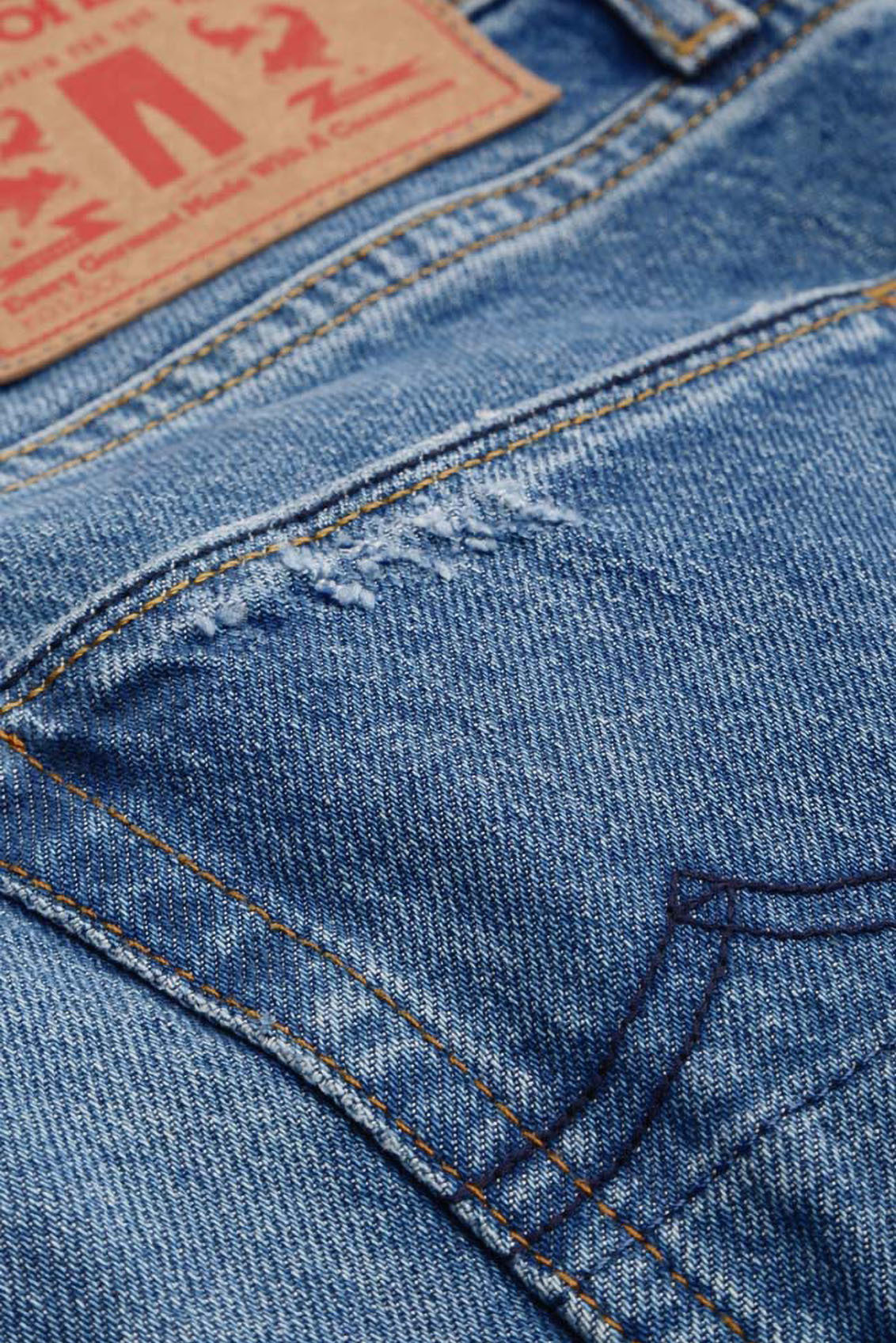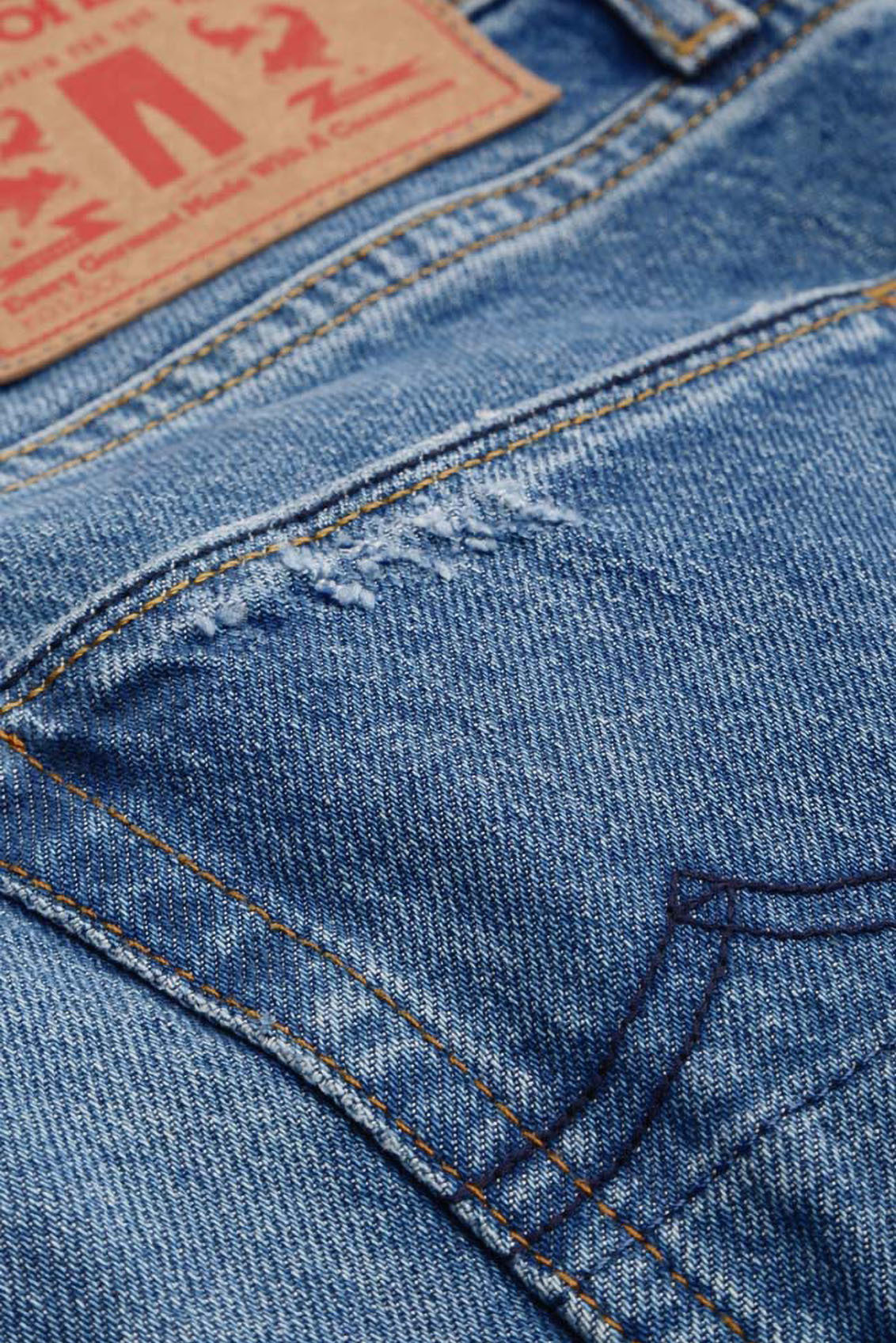 Kings of Indigo SILVIO eco recycled blue used
Classic five pocket jeans with a regular fit and a medium rise. Low stretch. Button fly closure. All recycled metal trims. Pocketing from organic cotton and recycled plastic bottles. Vegan brand patch on the waistband. Made with 100% pre consumer recycled cotton. By reusing waste cotton we save water and CO2 emissions required to grow new cotton. That's what we call: planet friendly material.
100% Pre-consumer Recycled Cotton.