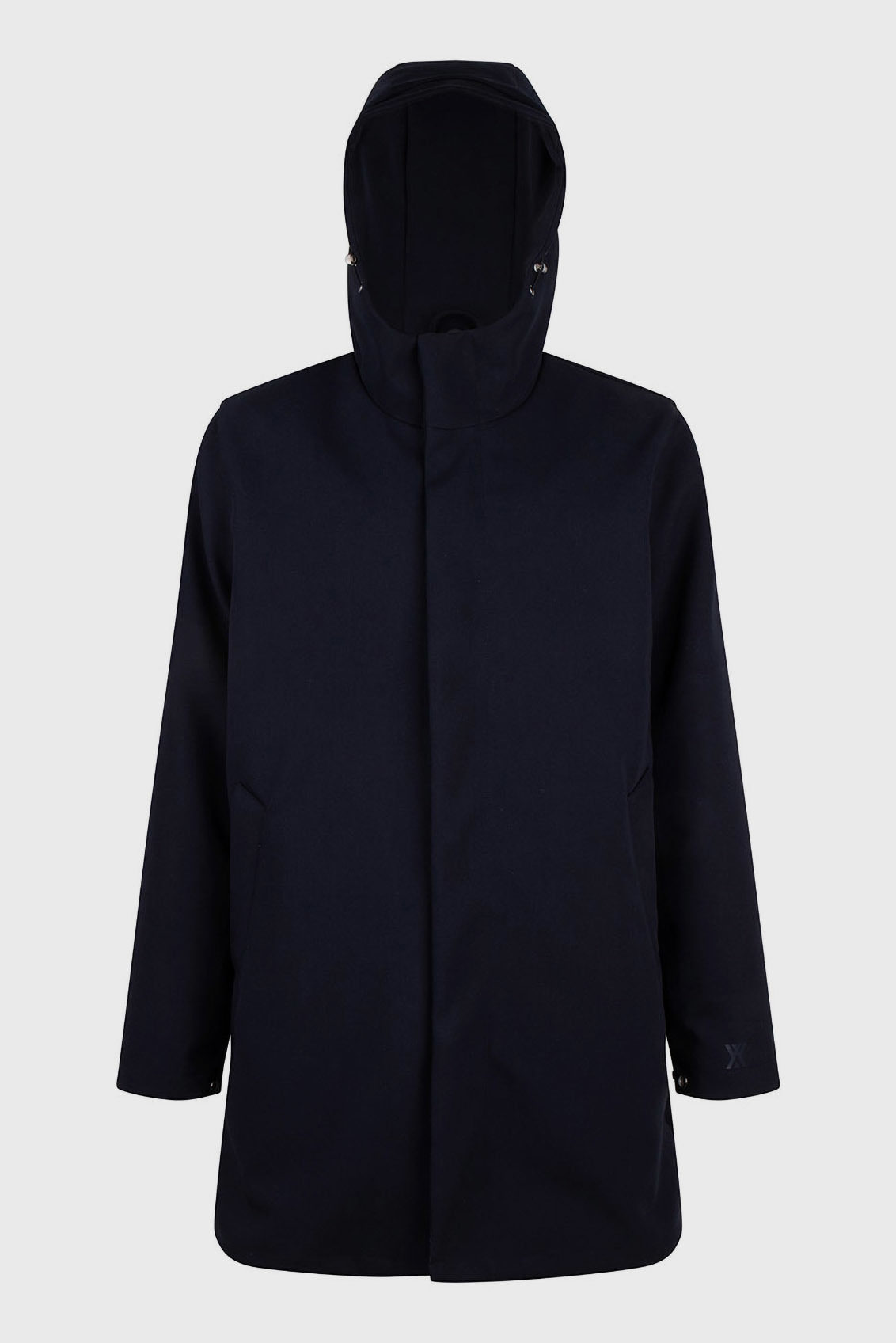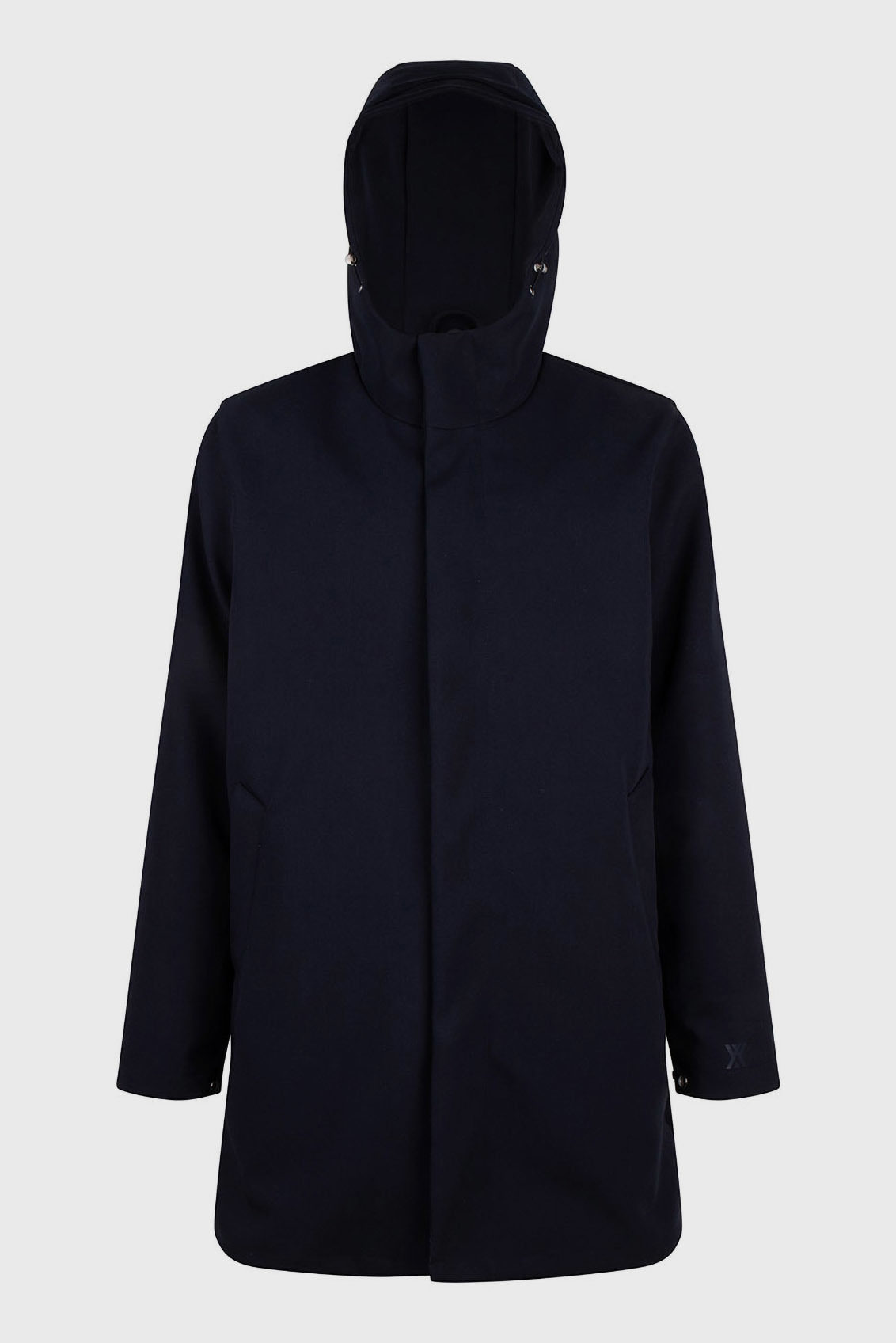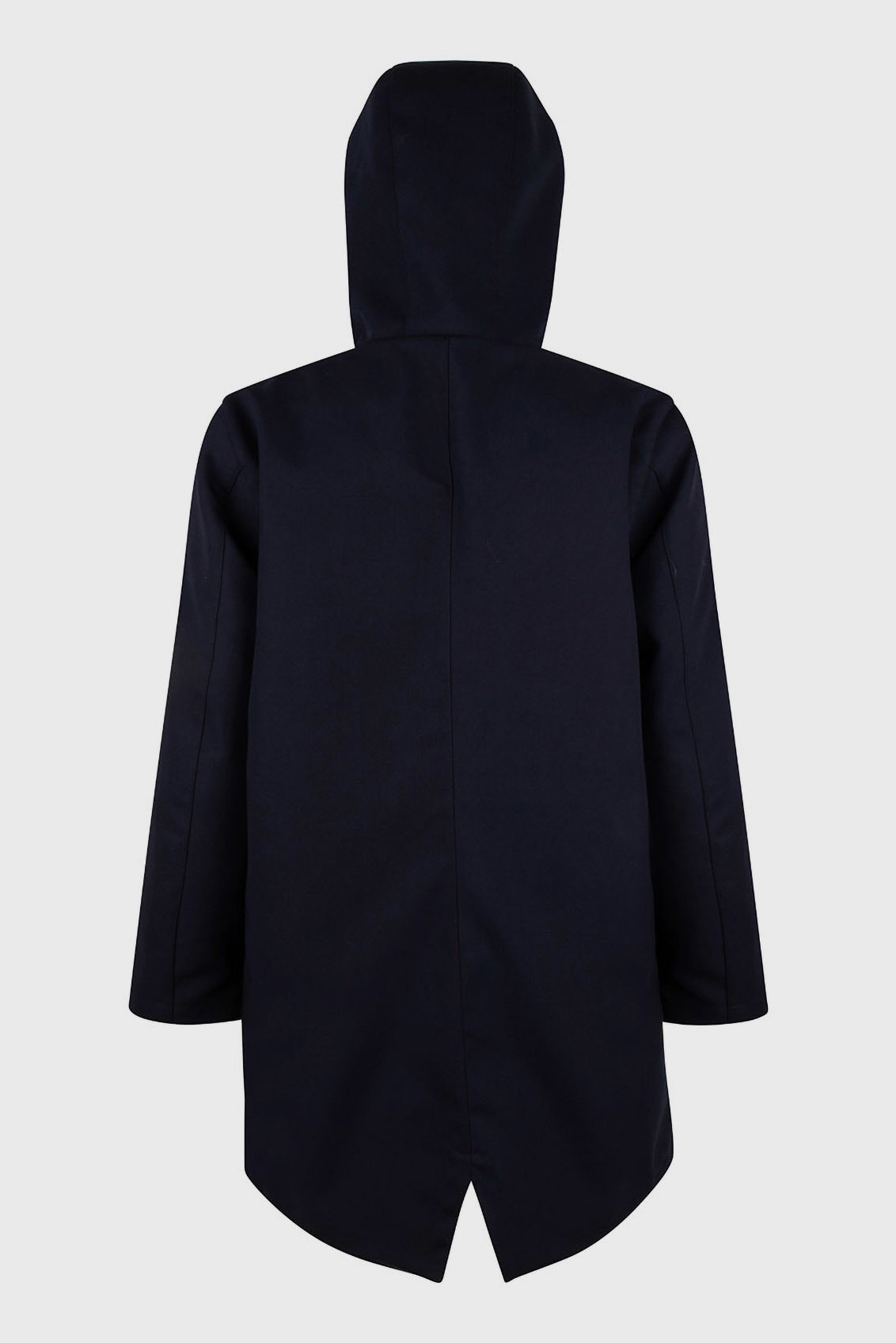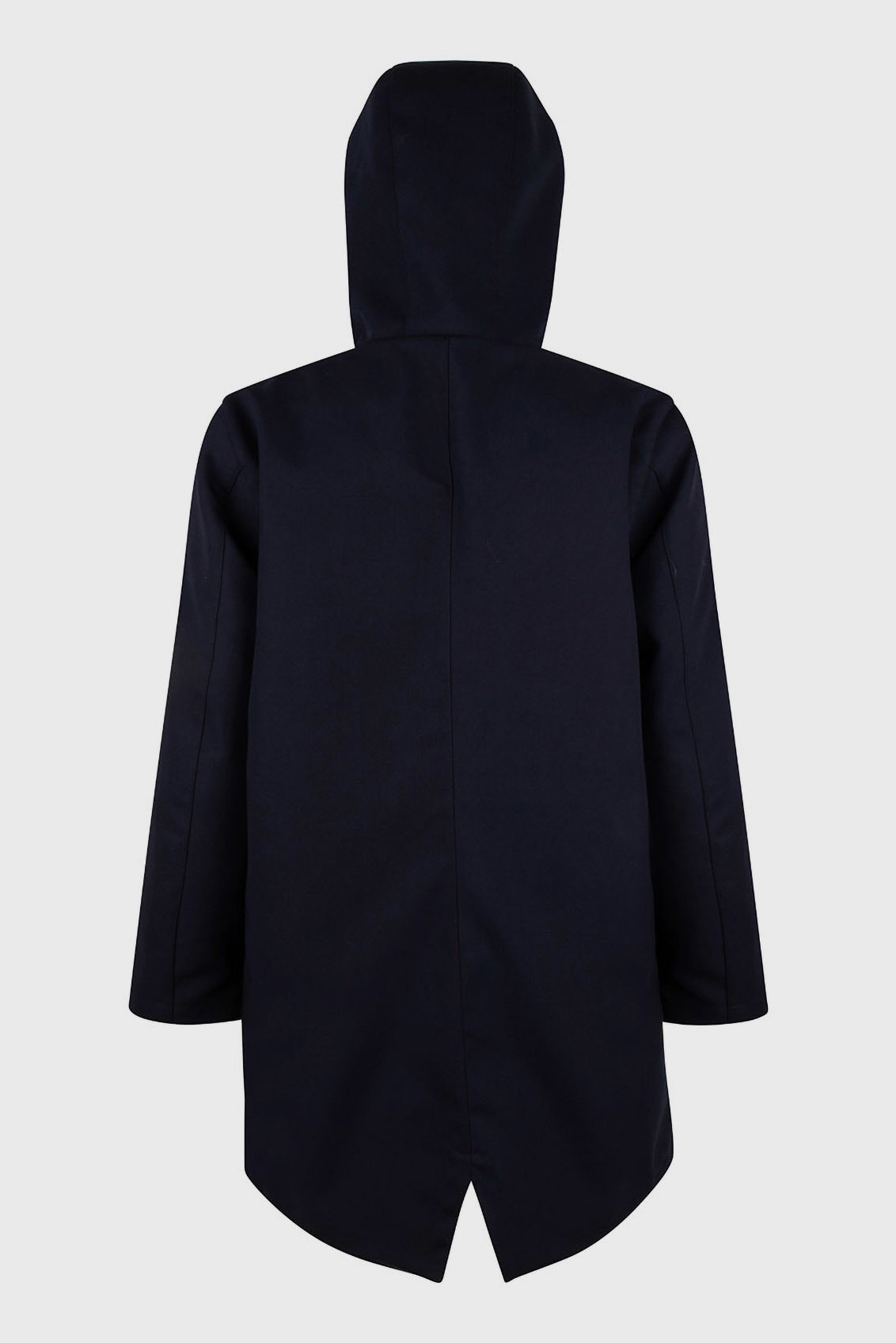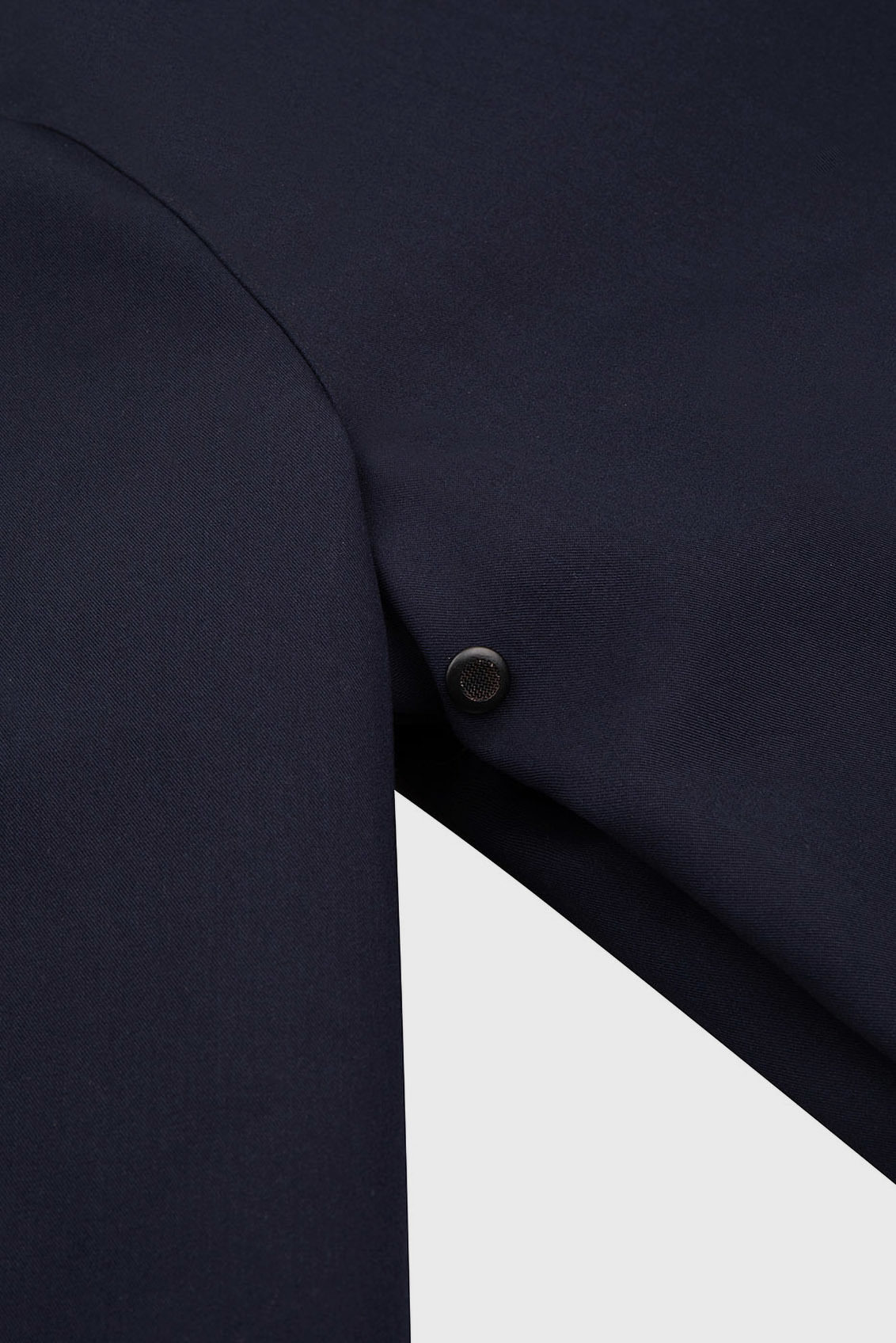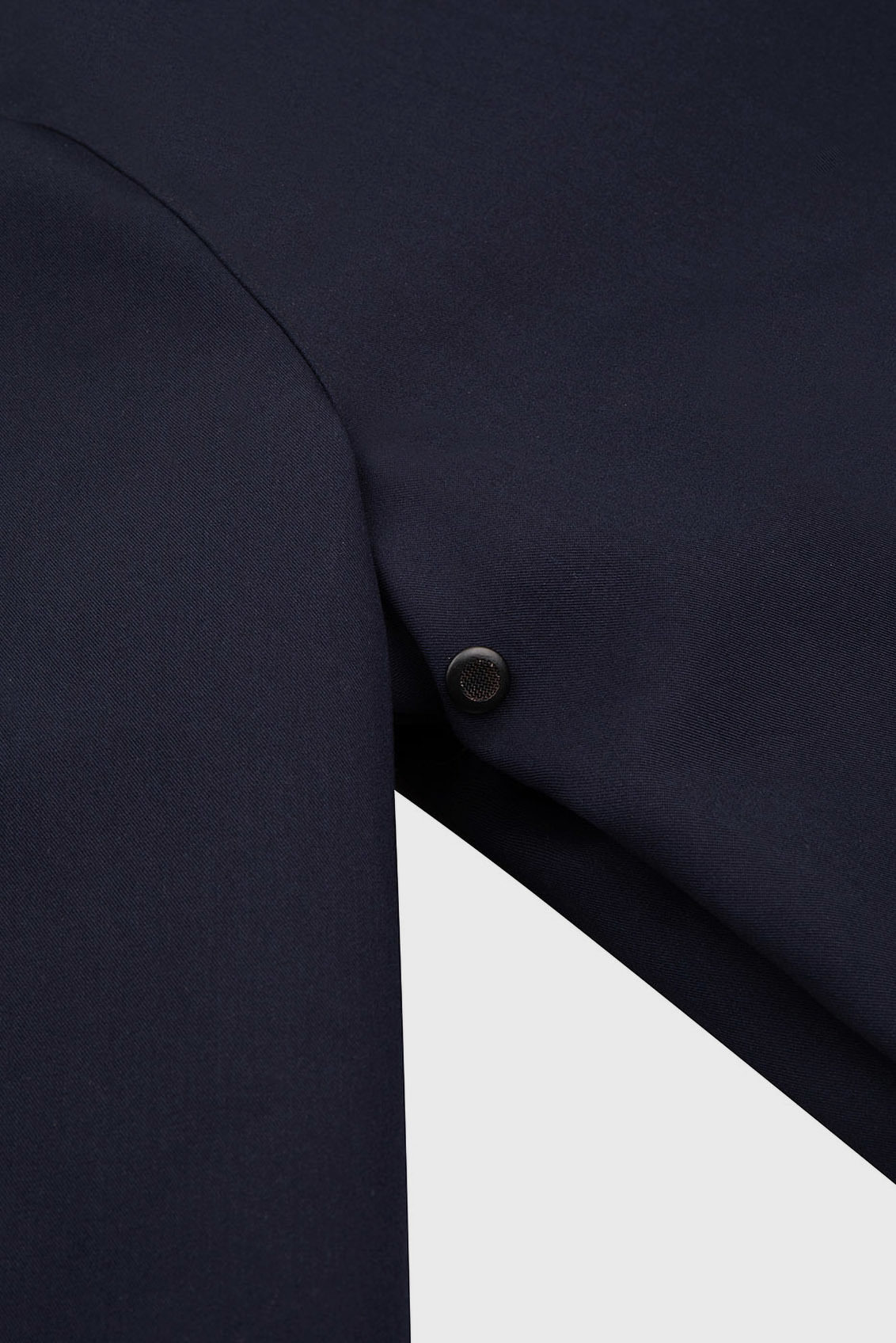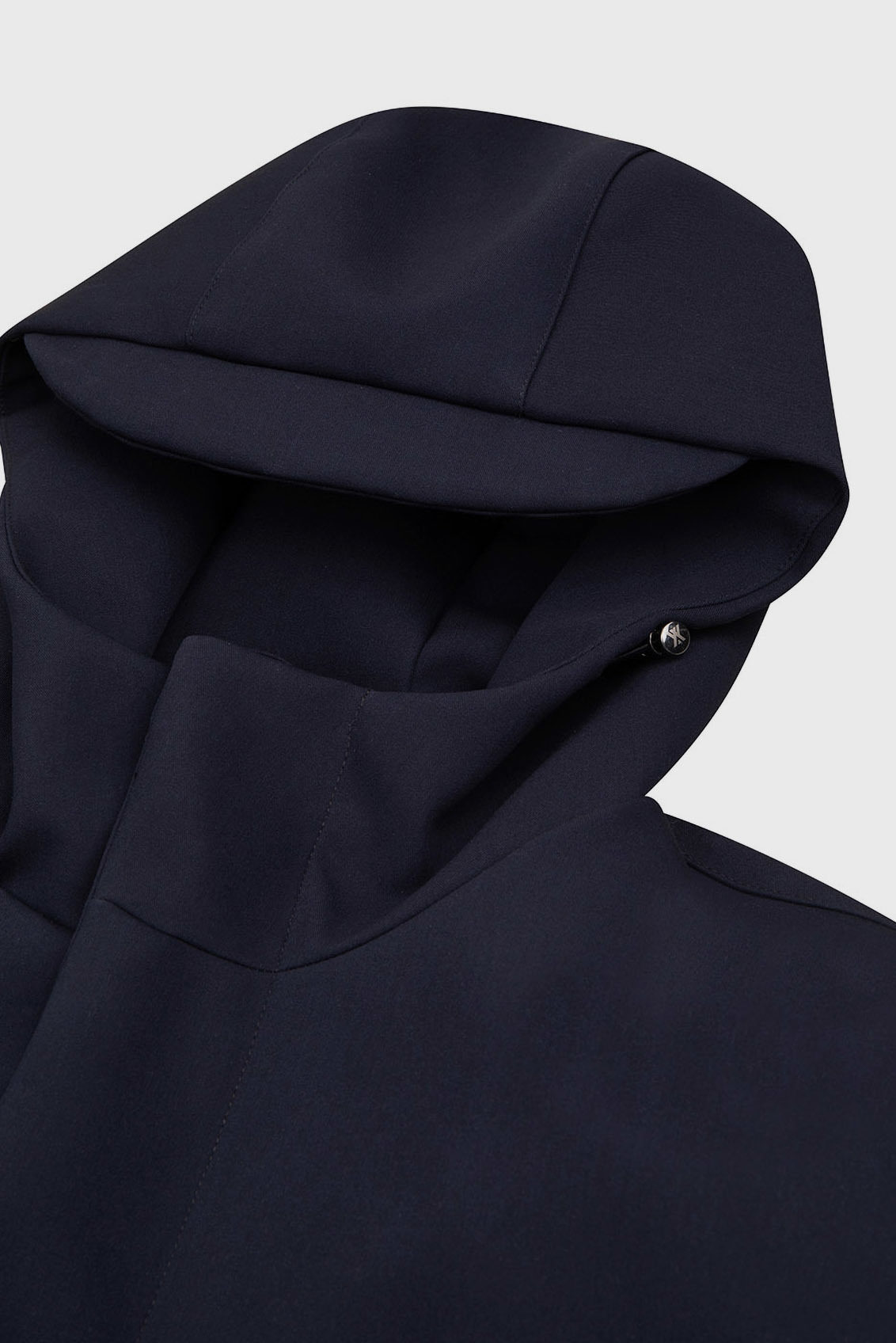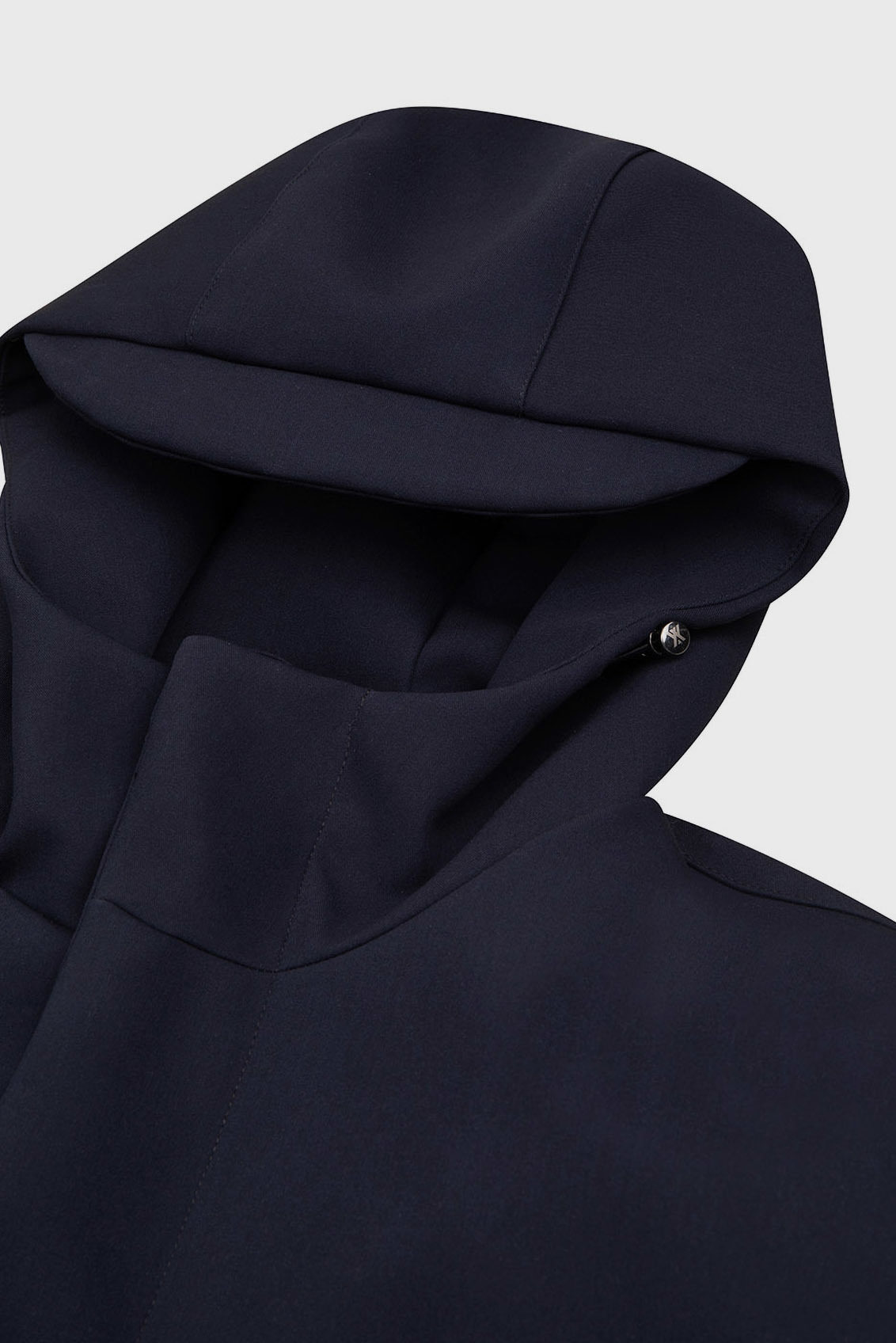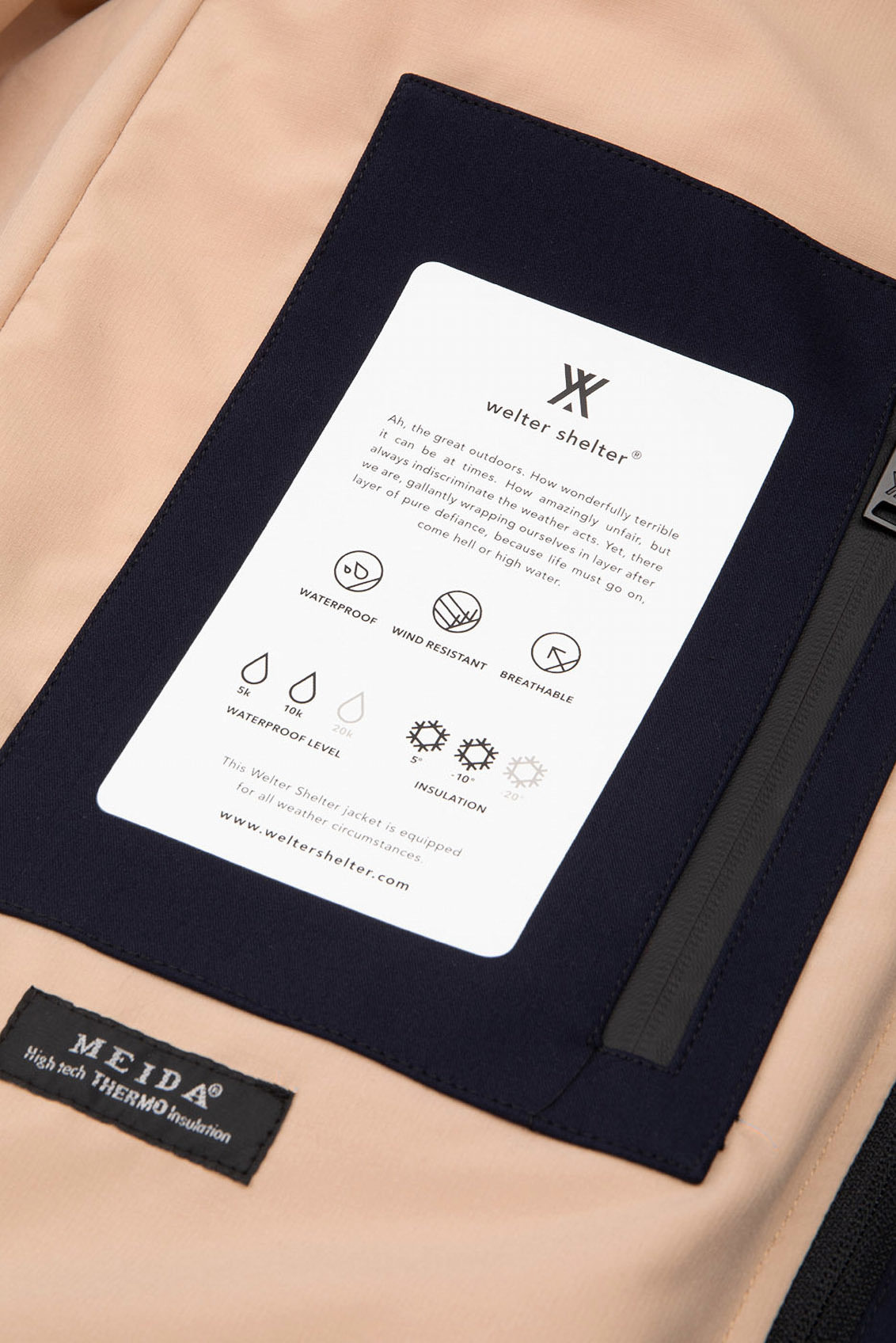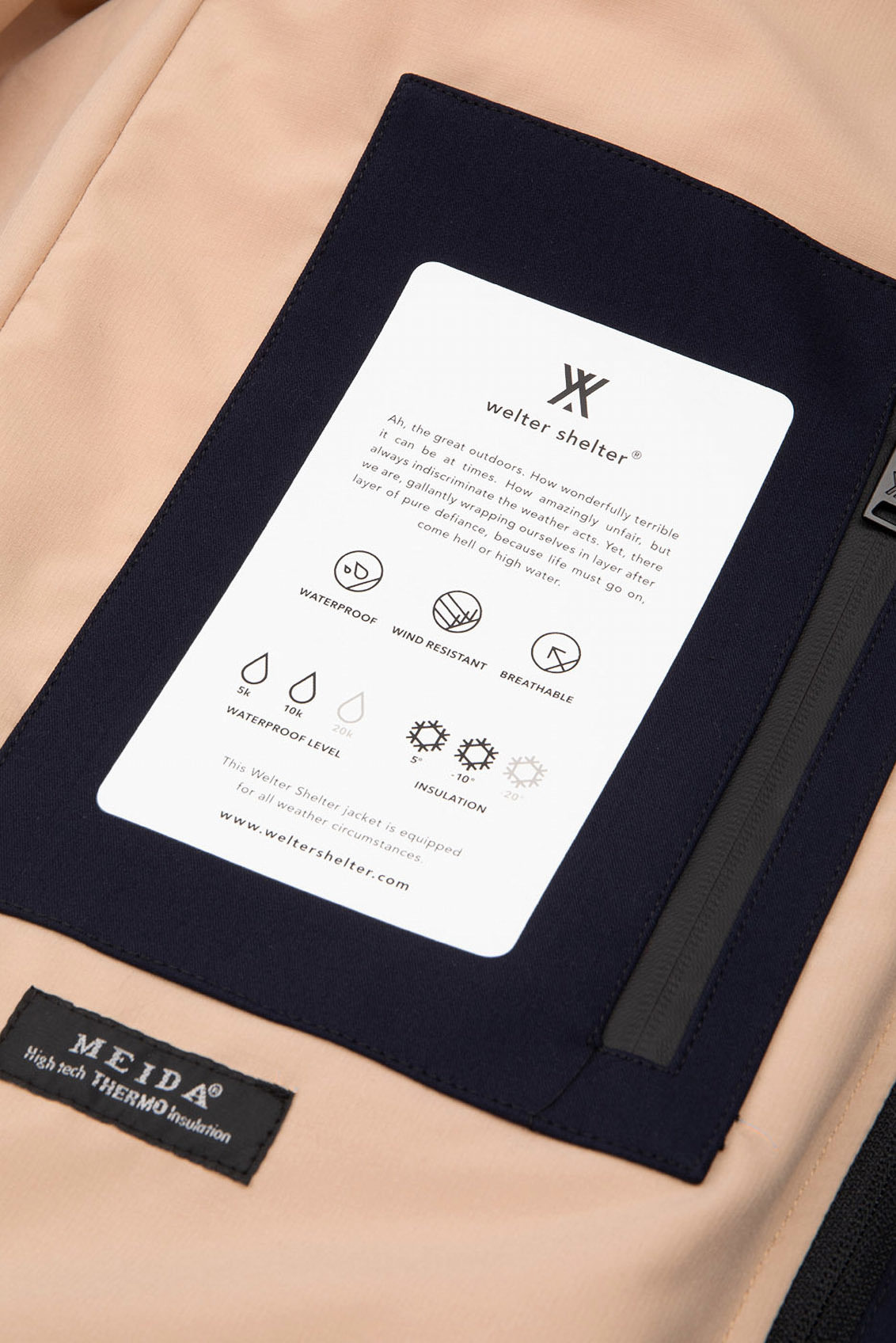 Welter Shelter TERROR WEATHER PARKA BONDED W LINER navy
The Terror Weather Parka in a bonded Ninja Spina fabric with a checked inside exclusively developed for Welter Shelter. It means a gabardine /serge outside backed with a membrane and after this bonded with a checked fabric. Sturdy and unique.

This Nina Spina fabric is a type of serge structured fabric. Serge means the weaving in itself is already so tight it already gives water repellent and windproof properties. It's a durable and firm fabric often used for military purposes and suiting. Typically you see a diagonal rib weave from left to right going up. We enhanced this fabric by bonding and laminating the backside for absolute waterproofness and breathability. The outer serge fabric is on top of this treated with a DWR coating for extra water repellency. Basically we created an almost indestructable cloth that will last for years.
Out of stock