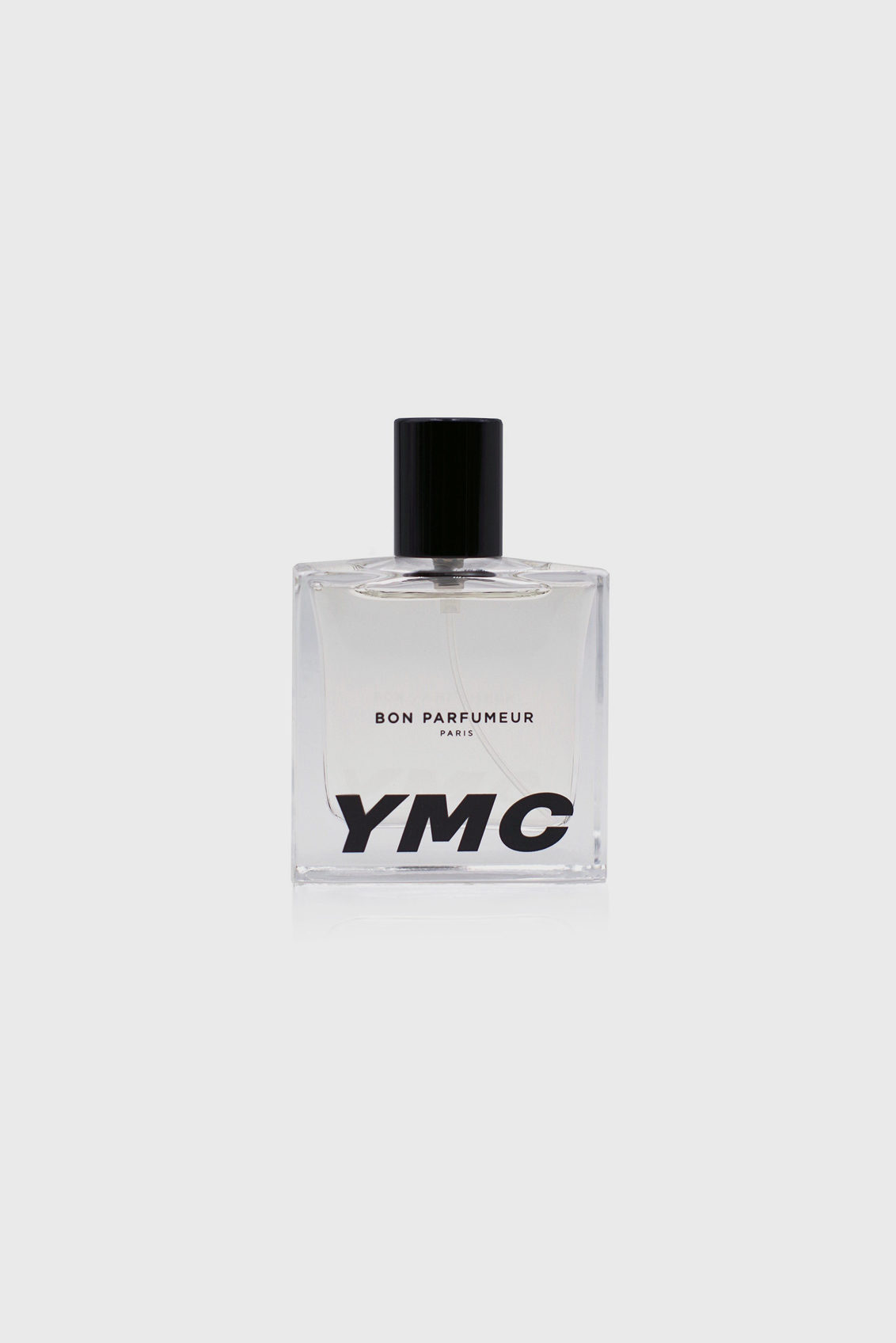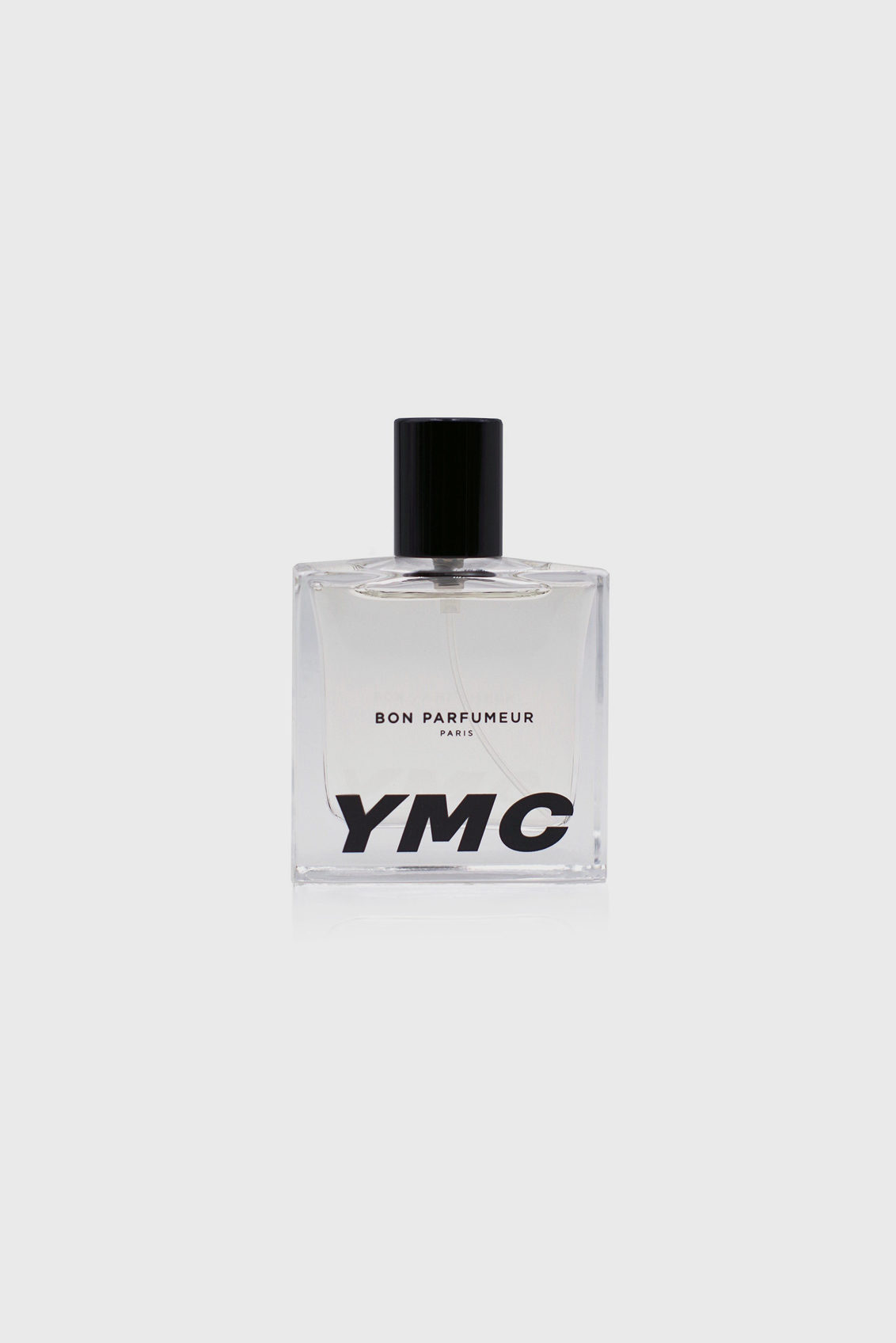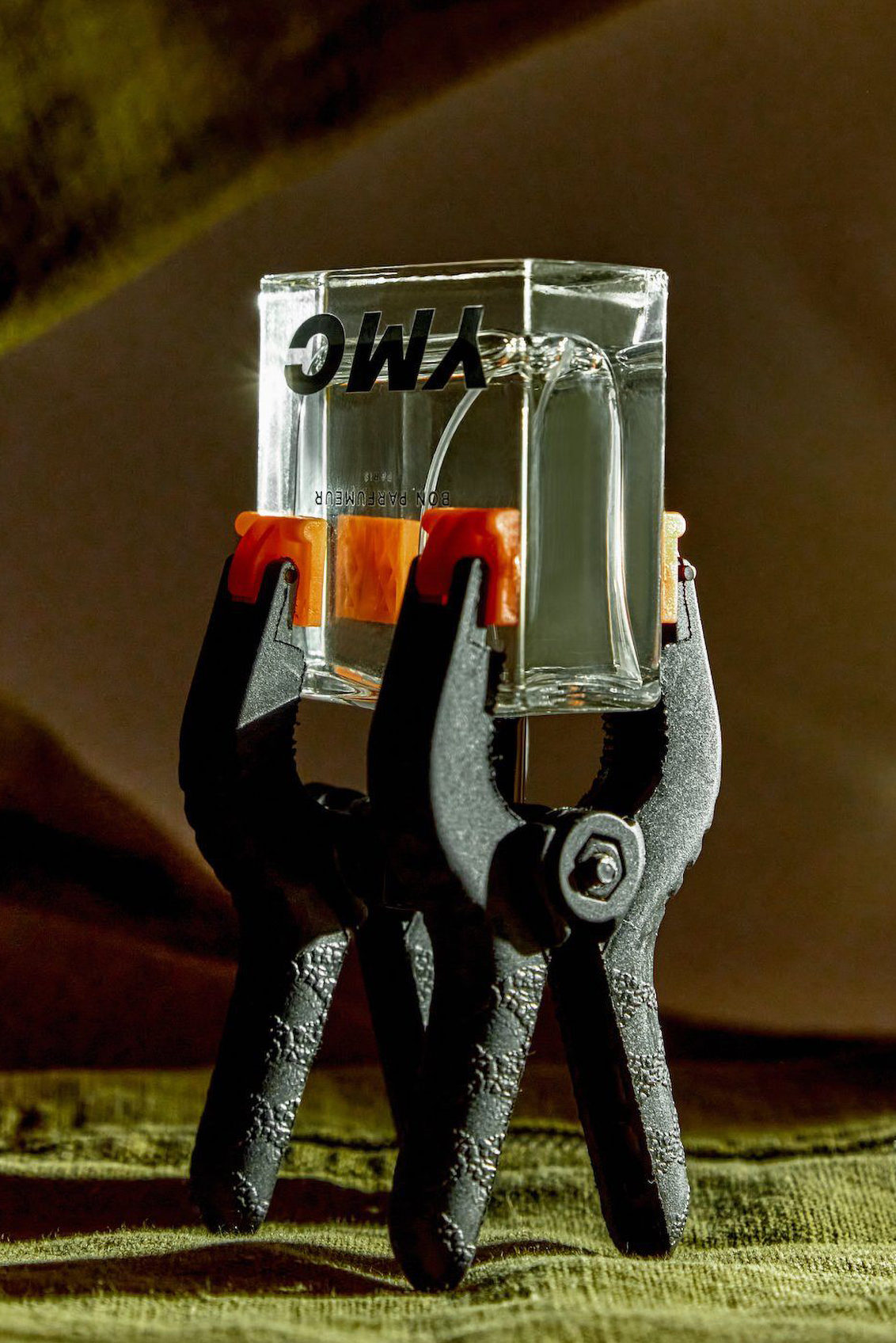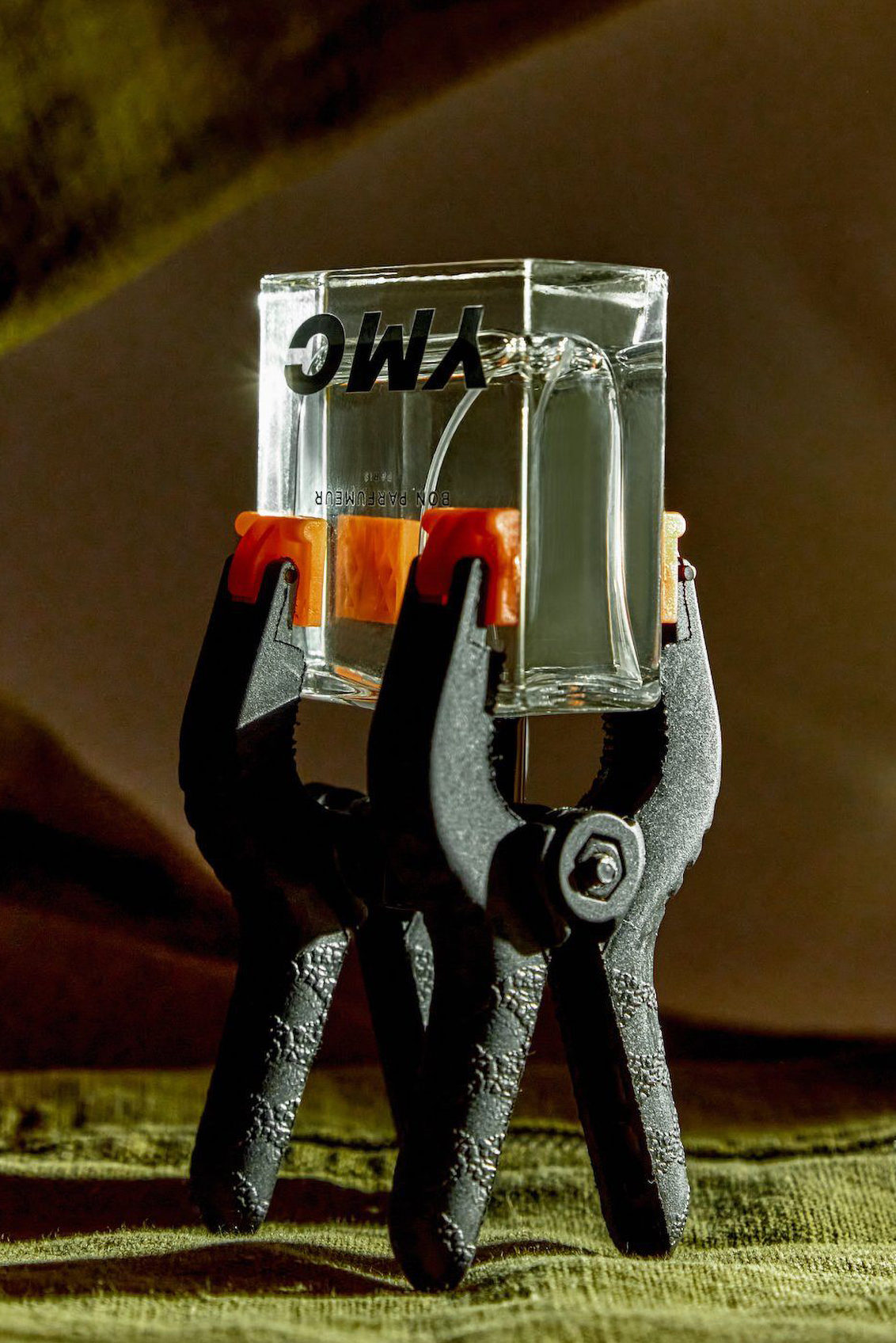 Bon Parfumeur You Must Create 30ml You Must Create
A spicy scent in a body of wood and flowers.
Discover an exclusive modern and creative rose perfume. Our Bon Parfumeur x YMC is a spicy rose perfume, mysterious and addictive.
With a citrus, bitter orange and mandarin opening, its addictive scent gives off an initial impression of coolness/freshness. Then, the heart of the fragrance intrigues you with a surprising blend of cinnamon, geranium and spicy rose. This spicy facet gives it a bold style with warm and impertinent tones that binds to the woody base notes. Base notes of our ultra contemporary rose perfume are made of a warm and creamy sandalwood.
Get to know YMC
Founded in 1995 by Fraser Moss and Jimmy Collins, the British label offers minimalist and timeless collections. Genderless, YMC London clothing draws on the "army chic" and "work wear" styles and shakes the established genre and fashion codes.
Out of stock
Alcohol Denat, Parfum, Aqua, Linalool, Limonene, Geraniol, Citral, 79% Vol.
Cruelty Free.